Best Tonneau Covers of 2023
Originally published on Jun 12, 2019 | Updated on Aug 10, 2023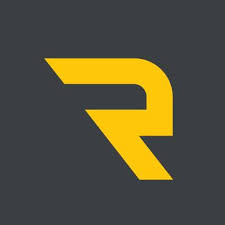 Written by
 RealTruck Expert Team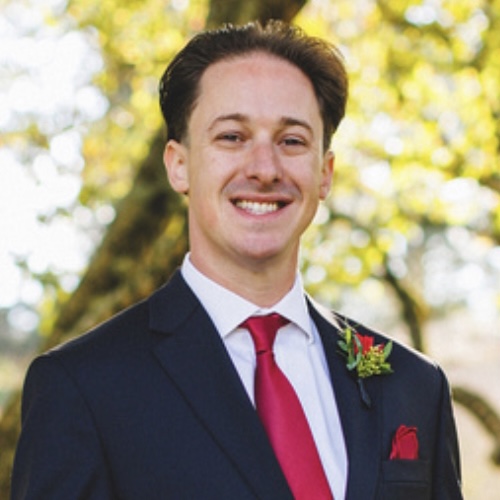 It's no secret–tonneau covers are one of the most popular modifications for pickups, offering enhanced styling, fuel economy, security, and cargo protection. With this popularity, however, comes an exploding aftermarket flooded with products, each claiming to offer the best features and value. With such an extensive selection, narrowing your preference to a single tonneau cover style, let alone a brand and model can be a serious undertaking. 

Luckily, the team at RealTruck is doing the hard work for you! In this article, we're covering the various tonneau cover styles on the market, touching on unique traits, benefits, and downsides (if present.) After defining, we're breaking out a list of our favorite tonneau covers in each category, ensuring only the best tonneau cover ends up on your ride. Now, let's get started!
Top Tonneau Covers (By Style)
To kick things off, let's cover the various tonneau cover styles, including folding, rolling, one-piece, and more! While each tonneau cover type offers the same basic benefits–security, aesthetics, fuel economy, and cargo protection–they each feature different constructions, appearances, and unique benefits.
Join over 2 million RealTruck people
Get exclusive savings, insider information, and the latest RealTruck articles sent straight to your inbox.