Truck Racks That Work With Tonneau Covers
Originally published on Sep 4, 2020 | Updated on Aug 10, 2023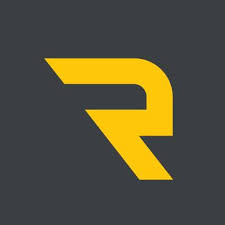 Written by
 RealTruck Expert Team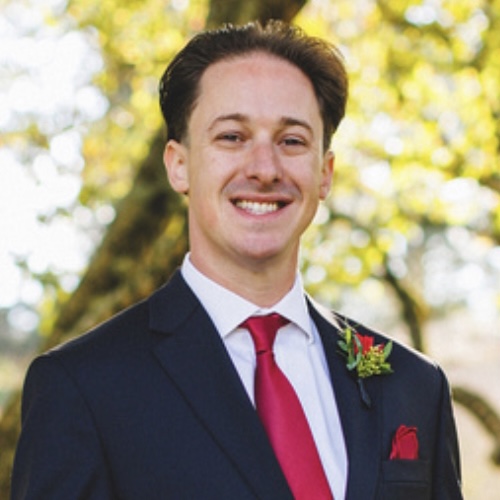 There are two accessories that can upgrade a truck's utility like no others: truck racks and tonneau covers. One gives your truck multiple hauling options for large items, the other keeps items in your bed safe, secure, and protected from the elements. It's no wonder so many truck owners want to have both items so they can get the best of both worlds. However, not every tonneau cover is going to be compatible with a rack system, and those that are will be limited to particular rack designs. To help you take the guesswork out of combining a rack with a tonneau, we explore how these two accessories interact so you can find a truck rack that works with your truck bed cover.


Between-The-Rail Tonneau Covers
The first rule of combining a tonneau cover with a truck rack is that you must use a cover that mounts between your bed rails. Fortunately, this covers a wide array of tonneau covers including BAKFlip folding covers and Revolver hard roll-ups, the Gator SRX soft roll-up, Retrax retractable tonneau covers, and many other popular designs. Covers that sit all the way across your bed rails block access to the stake hole pockets and will prevent a rack from being installed. This includes the vast majority of soft folding tonneau covers and many roll-up covers.


Racks That Work With Truck Bed Covers
The Elevate Rack was designed with tonneau cover integration first in mind. For trucks that don't have a rack system, the Elevate T-Slot track system mounts alongside your tonneau cover to provide a mounting point for the Elevate uprights. If you have a cover with integrated tracks such as the RetraxONE or RetraxPRO XR, the uprights are available on their own to mount to your existing channels. Regardless of how you mount it, the cover works perfectly alongside covers such as the BAKFlip MX4, BAK Revolver X4s, UnderCover Flex, and other covers that mount between your bed rails. Additional accessories such as cargo managers can be seen here.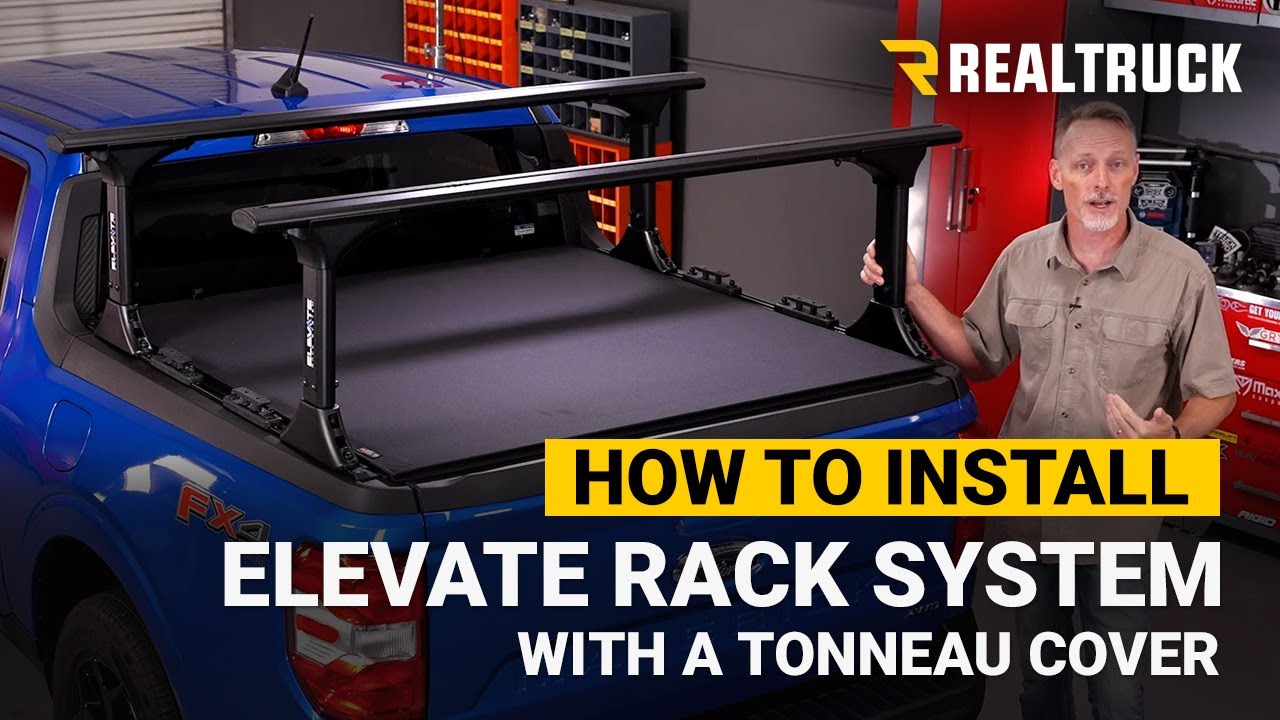 Access Aluminum Series Truck Rack
Some truck racks are specifically designed to work around tonneau covers. These include the Access ADARAC and Access ADARAC Aluminum Series racks. Like most racks that are compatible with tonneau covers, they install into your truck's stake hole pockets, leaving the bed rails free for the cover. Designed by Agricover, this rack is especially well-suited to low-profile Access tonneau covers such as the Tonnosport and Lorado. It's also compatible with the folding LOMAX covers and any soft roll-up cover that mounts between your bed rails.
Another rack that is compatible with many tonneau covers is the Putco Venture TEC Rack. If you're building a truck for overlanding, this is the perfect rack for you. It includes multiple mounting channels for light bars, fuel and water cans, and much more. On top of being highly customizable, it works with between-the-rail roll-up covers, including the popular BAK Revolver X4s.
ProRac STR Soft Tonneau Cover Rack
For a more traditional rack design, ProRac offers its STR Soft Tonneau Cover Rack. This rack is intended for use with above-the-rail soft covers such as the TruXedo TruXport. It can support up to 300 pounds, making it a great solution for hauling kayaks, ladders, wood, and other large items that won't fit in the bed. The uprights can be adjusted along the length of the rail, so you can position them however you need to for your payload.
With an impressive 1,250 pound weight capacity, it's no surprise that the TracRac SR Sliding Truck Rack is one of the most popular racks on the market. On most trucks, the SR can be installed alongside a limited range of tonneau covers, most notably the BAK Revolver X2 and X4. This is a potent combination of accessories, allowing you to haul large, heavy items that would crumple other racks while also making your bed secure and highly water resistant. The exception to this rule is the Toyota Tacoma, which cannot accommodate both items.
Truck Racks with Tonneau Covers
Tonneau covers with built-in truck racks are perhaps the most elegant solution for customers who want the advantages of both a truck bed rack and a tonneau cover.
RetraxONE XR Tonneau Cover
If you prefer a retractable tonneau cover, take a look at the RetraxONE XR. The Trax Rail System built into the XR can accept most T-slot accessories from brands like Rhino Rack, Thule, and Yakima. This allows a level of customization you won't find on most rack and tonneau combos.
Join over 2 million RealTruck people
Get exclusive savings, insider information, and the latest RealTruck articles sent straight to your inbox.