Does a Tonneau Cover Improve Gas Mileage?
Originally published on May 13, 2020 | Updated on Aug 17, 2023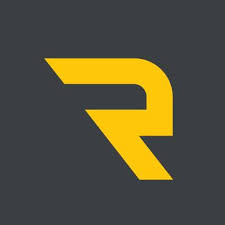 Written by
 RealTruck Expert Team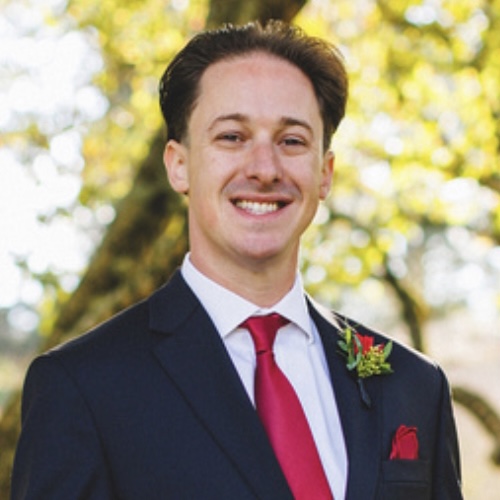 In addition to a tonneau cover's obvious benefits of protecting and securing cargo in your bed, the right bed cover can also improve your truck's fuel efficiency. While multiple studies have been made that make it seem as though saving gas with a tonneau cover is a myth that's already been busted, the truth is these studies didn't take multiple tonneau cover designs into account during experimentation. If you want to improve your truck's gas mileage with a tonneau cover, we'll show you how.
How to Save Fuel with a Tonneau Cover
Lightweight tonneau covers, such as soft roll-up and soft folding covers, are the best choice for truck owners who want to save gas. By reducing the coefficient of drag (Cd)in your truck's bed, these covers make it easier for your truck to accelerate up to speed, which is where most mileage loss occurs. Conservative estimates by experts in aerodynamics indicate a roughly five percent reduction in drag after installing a tonneau cover, which corresponds to a nearly two percent increase in fuel economy. While this may not seem like a substantial gain in fuel mileage, it adds up over time.
But I've Seen Evidence That Says Otherwise!
The issue here is that while any tonneau cover can reduce Cd, designs such as painted or heavy duty tonneau covers also add significant weight to your truck, negating any potential mileage improvement. This is why the best tonneau cover for fuel efficiency is a soft roll-up or soft folding bed cover.
If you have questions about tonneau covers, chat or call our product experts.
Shop Now
RealTruck is your home for the best products to outfit your build for unforgettable adventures.
Join over 2 million RealTruck people
Get exclusive savings, insider information, and the latest RealTruck articles sent straight to your inbox.