Best Electric Running Boards
Originally published on Jun 12, 2019 | Updated on Aug 22, 2023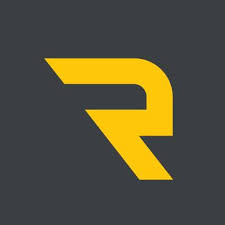 Written by
 RealTruck Expert Team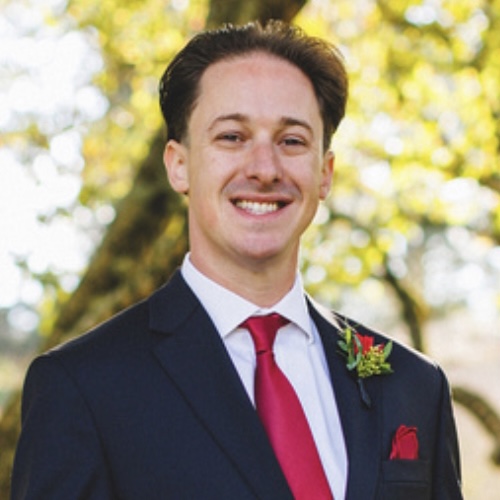 One of the issues with traditional running board design is the need to take ground clearance into consideration. Mount the board too high and it's not very useful. Mount it too low and run the risk of scraping obstacles that the truck would otherwise be able to overcome easily. Electric running boards solve this problem by automatically deploying when the truck's doors are open. This allows the board to come down much further than a standard design, sometimes as much as 10 inches. Close the door and the board folds up against the vehicle, maintaining ground clearance at stock levels.
In this article, we dive into the details of the two biggest manufacturers of electric truck steps: AMP Research and Bestop.
BEST ELECTRIC RUNNING BOARDS
AMP Research
Based in Tustin, California, AMP Research is perhaps the best-known name in electric running boards. AMP offers its Powerstep electric running board in the following three configurations.
Powerstep: The original Powerstep drops down six to seven inches from your truck's pinch weld and can hold up to 600 pounds when deployed. An integrated LED light system is included, making these steps easy to use even at night. Available with a traditional wiring kit or an optional plug-and-play kit that cuts down on install time.

Powerstep XL: If your truck is equipped with a lift kit, you know how difficult it can be to get in and out of the cab. The Powerstep XL builds on the standard Powerstep board, providing an additional three inches of drop for customers who need the lowest possible drop distance.

Powerstep Xtreme: For trucks that see the harshest conditions such as snow and mud, the Powerstep Xtreme is designed to fight back against the power of the elements. In addition to a more aggressively textured traction material, the Xtreme is equipped with dual motors that power through caked-on mud and snow, giving you the step you need even in the worst mother nature has to offer.
AMP stands behind its PowerStep running boards with a five year/60,000 mile guarantee.
Bestop
This popular manufacturer of Jeep accessories also offers electric running boards for pickup trucks. Like AMP, Bestop makes their bars in the USA to ensure the highest possible quality.
Powerboard Electric Running Boards: This 6.25-inch wide board is made with powder-coated aluminum, producing a light weight product that resists corrosion while still supporting up to 600 pounds. Usual drop height is six inches, but a two-inch extension arm is available for customers with lifted trucks.

Powerboard NX Wireless Electric Running Boards: For some customers, the idea of having to splice into their vehicle's wiring system in order to install electric boards can seem daunting. The NX system does away with this issue by using an advanced system of magnets and sensors that activate the boards without wiring required.
Bestop boards are warrantied for three years/36,000 miles.
If you have questions about running boards, nerf bars, or any other truck accessories, chat or call our product experts
Shop Now
RealTruck is your home for the best products to outfit your build for unforgettable adventures.
Join over 2 million RealTruck people
Get exclusive savings, insider information, and the latest RealTruck articles sent straight to your inbox.