How Secure Are Tonneau Covers?
Originally published on Jun 12, 2019 | Updated on Jul 31, 2023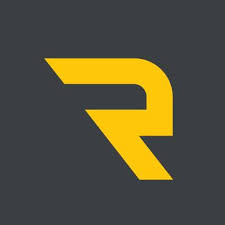 Written by
 RealTruck Expert Team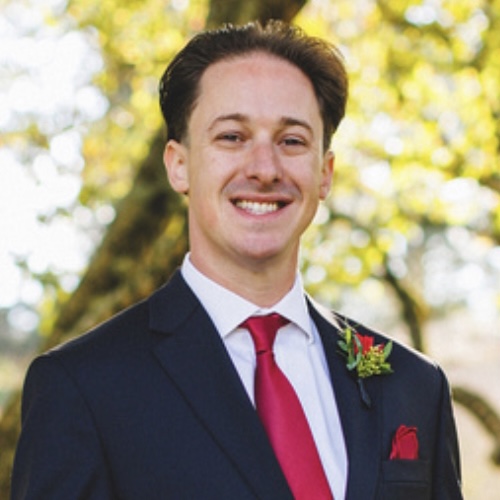 Each style of tonneau cover provides a level of security, from the fundamental element of keeping gear away from prying eyes to covers that integrate with tailgate locks and finally covers that have key-specific locking mechanisms. We've classified our tonneau covers into four levels of security – best, better, good, and basic – so you can make the best buying decision for your needs. These include locking truck bed covers as well as tonneau covers that lock with your truck's tailgate.
Best Security
UnderCover SE - Best Security
Ranch Sportwrap - Best Security
Painted one-piece tonneau covers are the most secure covers on the market. Their anti-theft design locks in a position that overlaps the tailgate, and the tailgate can only be opened if the cover is unlocked and in the upright position. This benefits truck owners who may have a tailgate that does not lock as well as truck owners who want an added layer of security. These covers are available both painted to match your truck and in a more affordable plain black finish.
UnderCover LUX – A painted-to-match cover made of strong ABS composite, this cover closes over the top of the tailgate and comes with a unique set of keys for ultimate security.

Ranch SportWrap – This custom painted fiberglass cover is lightweight and durable, and it has a triple seal system to keep out moisture and other debris. Lockable with a unique set of keys and a remote entry option.

UnderCover SE – Made of impact and UV resistant ABS composite, this matte black hinged tonneau cover is very similar to the LUX SE and also comes with a set of unique keys.


Better Security
This level lends a higher safeguard standard for valuables and comprises the majority of cover types, including hard rolling covers, hard folding covers, retractable covers, and heavy-duty covers. Most work in tandem with a locking tailgate, which, when locked, makes the truck bed more secure than the cab. Many older trucks and second generation Tacomas do not have locking tailgates, but the Pop & Lock keyed tailgate lock is an easy solution. Covers in this category either work with a pull latch under the cover, a keyed latch on top of the cover that may work independently of the tailgate, or consist of a multi-section lockable cover.


Good Security
Granting more protection than the out-of-sight, out-of-mind protection that snap covers afford are the soft roll-up and soft folding tonneau covers in this category. These tonneau covers are constructed of durable yet flexible vinyl, nylon, or canvas material. Though most lock in union with the tailgate and are opened via a pull latch on the underside of the cover, soft roll-up and folding covers receive this security grade because the soft material can be pierced with a sharp object.
TruXedo TruXport - Securing to the side rails with hook and loop closure, this tonneau cover locks in place with a latch that can only be opened if the tailgate itself is open.

Extang Trifecta ALX - This soft folding cover is opened via a twist latch that is only accessible with an open tailgate.

There are many benefits to installing a tonneau cover, and they vary with each model. If you need help measuring your truck bed, check out our helpful article or contact our product experts.
Shop Now
RealTruck is your home for the best products to outfit your build for unforgettable adventures.
Join over 2 million RealTruck people
Get exclusive savings, insider information, and the latest RealTruck articles sent straight to your inbox.