Do Nerf Bars and Running Boards Rust?
Originally published on Mar 1, 2021 | Updated on Aug 21, 2023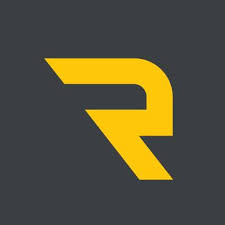 Written by
 RealTruck Expert Team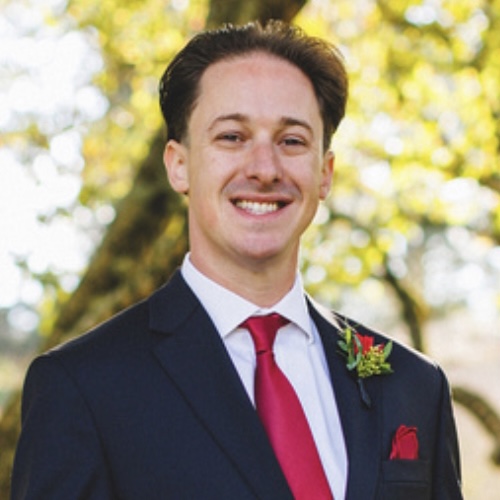 If you're thinking about adding a set of running boards or nerf bars to your truck or SUV, you've probably considered several factors such as size, shape, and weight capacity. Another factor many of our customers ask about is rust. Whether it's corrosion on the board or bar itself or the potential to cause rust on a vehicle, learning which boards and bars are the most rust-resistant is an important step in choosing the best product for your vehicle, especially if you live in area where sea air or road salt come into play. In this guide, we show you which boards and bars boast the best corrosion resistance and how to keep rust at bay.


Do Running Boards and Nerf Bars Cause Rust?
Most running boards and nerf bars don't require any drilling to install, so they don't cause your vehicle to be more susceptible to rust. While some applications do require minor drilling, it's usually on the inward-facing portion of the rocker panel, so you won't have to drill through paint and expose your vehicle to corrosive elements. The bottom line is that adding running boards or nerf bars to your truck won't cause your vehicle to rust more easily.
Do Running Boards and Nerf Bars Rust?
Truck steps, whether boards are bars, are available in a wide variety of styles, sizes, and materials. Some materials are more rust-resistant than others. Arranged from most to least rust resistant, these materials include:
Aluminum and Composite
Aluminum will not rust and is used to make running boards such as Ionic Billet boards. It is also frequently used together with composite material to create running boards that are lightweight, sturdy, and immune to rust. Some notable examples include Ionic Factory Style and AMP Research Power Step running boards.
Rust Resistance: Immune
Stainless Steel
This popular alloy contains materials that augment the rust resistance of iron, resulting in a material that is strong, sturdy, and less likely to oxidize as time goes on. Nerf bars are commonly made from this material, including Ionic 3-Inch and Ionic 5-Inch bars. While less common as a running board material, there are options such as these 7-inch boards from Ionic Automotive.
Rust Resistance: High
Steel/Carbon Steel
Strong, dependable, and affordable, steel is a common component in the production of truck steps and nerf bars. Examples include the popular Ionic 3-Inch black nerf bars and N-Fab Black Cab Length nerf bars. While steel is sturdy, it can be susceptible to rust in time. To help these bars resist corrosion and improve their appearance, they are usually powder coated or e-coated black.
Rust Resistance: Standard
No matter which material you choose, maintaining your boards and bars with regular cleaning and even occasional waxing (for steel steps) can help stave corrosion off. Chat or call our product experts with any further questions about these materials, nerf bars, or running boards.
Shop Now
RealTruck is your home for the best products to outfit your build for unforgettable adventures.
Join over 2 million RealTruck people
Get exclusive savings, insider information, and the latest RealTruck articles sent straight to your inbox.