What is a Ford Cargo Management System?
Originally published on Mar 4, 2021 | Updated on Aug 21, 2023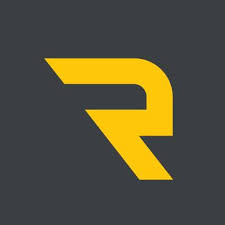 Written by
 RealTruck Expert Team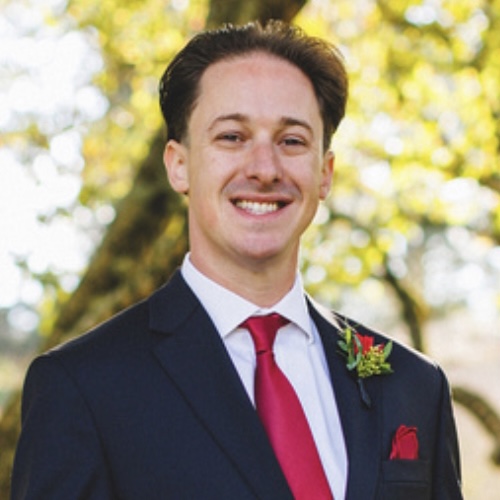 Depending on the year of your Ford F-150, you might see notes such as "w/o cargo management system" while shopping for truck bed accessories. Many of our customers aren't familiar with this option, so to help clear things up, we explain what a cargo management system. We also explain how this system can impact the installation of tonneau covers, bed rails, and more.
The Ford Cargo Management System (2008-2014 Ford F-150)
A Ford cargo management system.
Simply put, a cargo management system consists of a pair of rails mounted inside your truck bed. These rails have cargo cleats, which slide back and forth and allow you to tie down cargo. This is especially helpful when hauling large, awkwardly shaped items that tend to shift around while driving. The F-150 cargo management system is relatively uncommon, but it's important to make sure you don't have it before purchasing certain truck bed upgrades.
Does the Ford Cargo Management System Interfere with Tonneau Covers?
Due to the size of the system, some tonneau covers cannot be installed on an F-150 with the cargo management system. This includes BAKFlip and Revolver covers, the Gator FX series, and many soft rolling tonneaus. Not to worry though: plenty of brands offer tonneau covers that work around the cargo management system, such as the UnderCover Flex and TruXedo TruXport.
Shop Now
RealTruck is your home for the best products to outfit your build for unforgettable adventures.
Join over 2 million RealTruck people
Get exclusive savings, insider information, and the latest RealTruck articles sent straight to your inbox.