Originally published on Oct 24, 2023 | Updated on Dec 1, 2023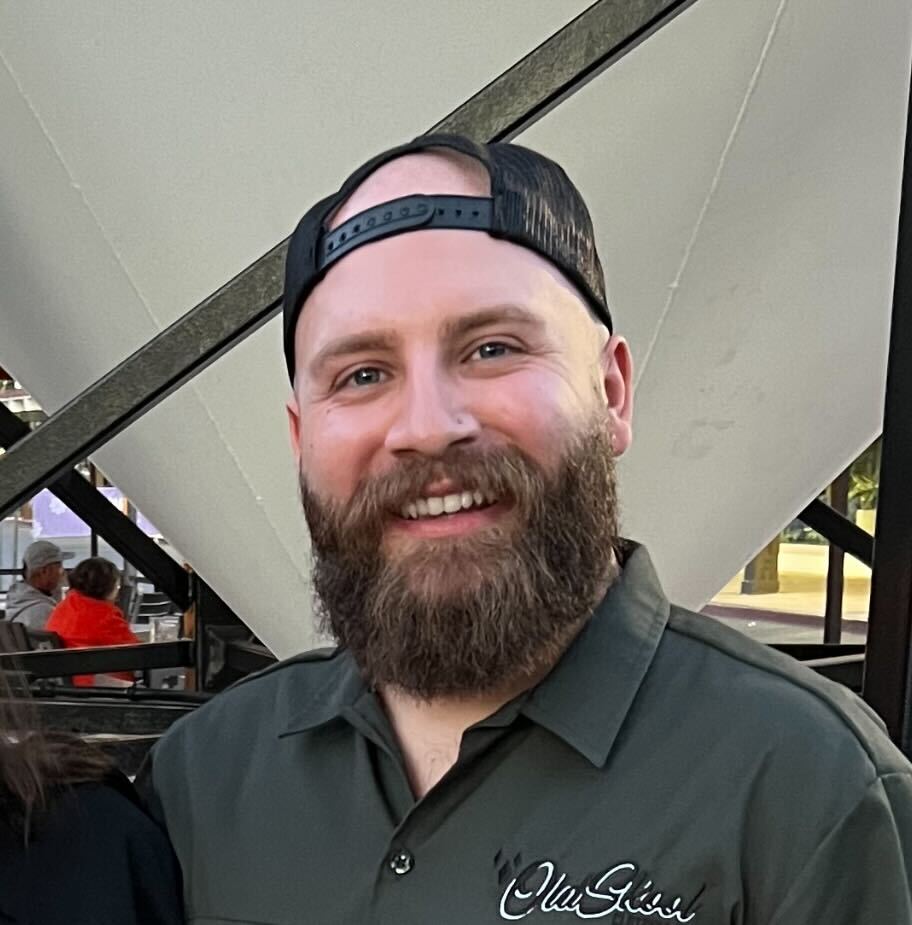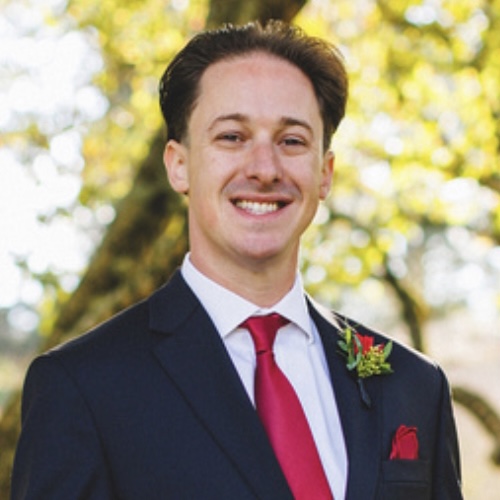 It's that time of year again! As companies scramble to meet build deadlines and stave off the releases of fresh products, the Las Vegas Convention Center is readying up for the most significant automotive tech show of the year: SEMA. 
SEMA, which stands for Specialty Equipment Market Association, is a long-running organization of gearheads dating back to the early 1960s. With the Las Vegas Convention Center as its playground, SEMA invites over 2,000 essential automotive manufacturers, distributors, sales agents, and media outlets to partake in the 4-day-long festivities. This year, RealTruck is back and bigger than ever; you can find us in booth #50027 of the center's West Hall. 
Just what are we bringing to SEMA 2023? This year, we're packing a massive assortment of new parts, accessories, and sponsored builds, thanks to our partnerships with automotive legends like the McQueen family and Mattel! In this article, we're providing an in-depth look at our booth at this year's SEMA show.
With the 2023 SEMA show in the rearview mirror, let's look back at some of the highlights of RealTruck's journey to Las Vegas! Aside from the insane buzz created by our numerous custom builds, impressive collaborations, and countless all-new products, the event marked RealTruck's largest-scale showing at the internationally renowned trade show, cementing our dominant presence in the automotive aftermarket sector. 
2023 was a groundbreaking year for SEMA; not just for the RealTruck team, but for the entire automotive industry! Check out some of the highlights from this years event and take a look at what's in store for next year of the SEMA camp.
Arguably, the most notable takeaway from this year's SEMA show is the massive outpouring of support from other automotive giants, showing out for the entire RealTruck team, our products, our builds, and our largest booth to date! With sixteen builds and hundreds of products on display, this year's SEMA show cemented our presence in the automotive aftermarket as not only a retailer but a manufacturer!
We couldn't have done it without our loyal retailers and customers; with your continued support, we plan to show out bigger and better for next year's SEMA show! 
What's in Store for Next Year?
We can't give away too many details of our 2024 plans, but anticipate a bigger booth, more builds, and even more companies on display! In the meantime, check out the Specialty Equipment Market Association website for more information on SEMA and their annual show! 
RealTruck and Building Homes for Heroes
RealTruck and Building Homes for Heroes have partnered for over five years, and to celebrate our continued relationship with the organization, RealTruck staffers presented Andy Pujol, founder and president of Building Homes for Heroes, with a surprise $50,000 check on the SEMA floor. This continued support helps further the organization's goal of building/renovating 400 homes by the year's end, and we couldn't imagine a better recipient for our donation! 
As aforementioned, the RealTruck/Matchbox Jeep Gladiator build will shortly be up for auction, with all proceeds going directly to Building Homes for Heroes. Check out our Building Homes for Heroes/Veterans Day piece here for more information on the charity's mission and the upcoming auction! 
RealTruck's Booth Vehicles & New Products
This year, RealTruck will have one of, if not the most anticipated booths at SEMA! With more companies under our wing, more builds to showcase (sixteen), and the largest booth we've ever managed, you won't want to miss out on what the RealTruck team has in store. Let's check out some of our most anticipated builds and new products!
RealTruck is bringing sixteen builds to SEMA this year, ranging from modified pickups to full-stop customs. These builds serve not only as eye-catching centerpieces, but also as showcases for several of our all-new products, like our truck bed covers! 
We're debuting several new truck bed covers at this year's SEMA show, highlighting new technological advancements, fresh form factors, and model revisions; some of our most anticipated releases include: 
You'll also find some of our top-sellers, including: 
The 2023 SEMA convention was nothing short of a massive success for the RealTruck brand and team. BAK Industries was honored to win the New Product Award for "Best Exterior Accessory Product" with the X4ts Truck Bed Cover. With our largest and most impactful showing to date, enthusiasts, small customs builders, and industry giants alike constantly flooded our booth. Though it's tough to condense the event to a few key takeaways, let's cover some of our highlights from this year's SEMA show.
Of our sixteen RealTruck builds, we're bringing five standout collaborations with major brands and automotive icons. While we can't give away all the details, check out a sneak peak of our five most anticipated RealTruck builds! 
RealTruck Makes Historic Debut at the LA Auto Show
RealTruck is making history at the Los Angeles Auto Show (LA Auto Show®) this year!  With two vehicles featured at the OVR Mag's 25,000 square foot booth for the OVR Land Outpost, RealTruck has achieved a significant milestone as the first non-original equipment (OE) exhibitor on the main show floor in the 116-year history of the LA Auto Show. This inclusion marks a pivotal moment for the industry, showcasing the dynamic evolution of the automotive landscape.
The LA Auto Show, founded in 1907, stands as one of the most influential and well-attended auto shows globally, boasting an expansive venue of over 1,000,000 square feet. Showcasing the latest innovations in the automotive sector, the event is a beacon for industry leaders, enthusiasts, and the global media. 
The excitement surrounding RealTruck's presence comes off the heels of SEMA, as the 1962 Jeep FC-170 and lifesize Mattel Matchbox overland-inspired 2023 Jeep Gladiator both made headlines in the city of lights.  The LA Auto Show kicks off media day on 11/16 and runs through 11/26. For more info, please visit laautoshow.com.
From Showroom to Show Truck
RealTruck is your home for the best products to outfit your build for unforgettable adventures.
Join over 2 million RealTruck people
Get exclusive savings, insider information, and the latest RealTruck articles sent straight to your inbox.