Originally published on Sep 16, 2022 | Updated on Aug 30, 2023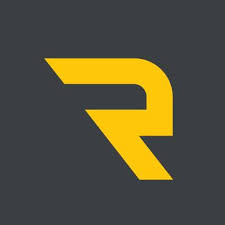 Written by
 RealTruck Expert Team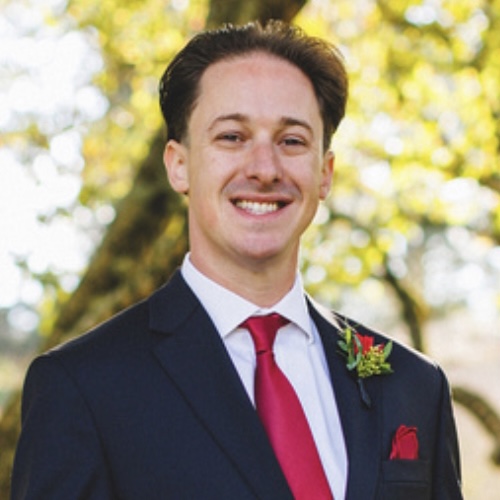 Tires are an important part of your Toyota Tacoma. Whether you're driving on the highway or hitting the backcountry trails, choosing the right tires can make all the difference in your Tacoma's ride quality, comfort, and performance. Our truck experts put together this guide to showcase their picks for the best Tacoma tires.
Why Do I Need Aftermarket Tires for my Tacoma?
It all comes down to what you want to get out of your Tacoma. Different types of tires can change the way your build handles the road and weather conditions. The right tire can also improve the look and style of your ride. If you're also looking for new Tacoma rims, you'll want to buy new tires to match the fitment.
What Kind of Tires Can I Get for my Tacoma
When you're ready to replace your OEM tires, first, think about your driving habits to help you narrow down what kind of tires you need to look for. Tires can be group into these broad categories:
Highway Tires: These basic tires are designed for standard road use, and they're a good option if that's all you're driving on.

Performance Tires: Performance tires can enhance the way your Tacoma handles the road with a better traction and sporty feel. 

All-Terrain Tires: Just as the name implies, all-terrain tires can comfortably roll across all sorts of terrain, including  dirt roads, off-road trails and more.

Winter and Snow Tires: If you live in an area that gets lots of snow and ice, then you may want to invest in thes specialized tires for your Tacoma. The tread patterns help minimize slipping and sliding on slick surfaces.

Mud Tires: Get down and dirty with a set of mud tires for your Tacoma. These types of tires have some seriously aggressive treads to handle the most brutal off-road conditions.
What We Recommend for the Tacoma
Not sure where to start when looking for new tires for your Tacoma? Our experts have put together the following list to help you find tires that'll be the perfect match for your build.
Get outside and have some incredible adventures with the Falken Wildpeak A/T3W tires. Engineered for excursions, these tires can handle any kind of weather and most environments, but they particularly excel in winter and wet conditions The 3D Canyon sipe technology helps prevent wear from high torque. Plus, these tires come with a 55,000-mile tread life warranty.
Why we like them:
Optimized tread design

Patented 3D Canyon Sipes

Heat diffuser technology

Silica tread compound
These are the tires you want for the toughest of tough terrains. The all-season BFGoodrich All-Terrain T/A KO2 Tires feature massive tread blocks and improved rock traction for an incredible grip. And the serrated shoulder provides increased traction in muddy, snowy, and rocky conditions.
Why we like them:
Split-resistant sidewalls

Interlocking tread

Traction Armor sculpture
If you need tires that can handle highways and off-road trails, then you can't go wrong with the Nitto Ridge Grappler Tires. These all-terrain tires are designed for a quiet and smooth ride. The shoulder grooves and tapered edges provide increased traction in wet and muddy conditions.
Why we like them:
Dual sidewall designs

Stone ejectors help prevent stone drilling

Alternative tapered edges and step blocks
Explore More Tacoma Tires
RealTruck.com offers a wide variety of wheels and tires for your Tacoma to fit any application and driving style. Browse tires from all the top brands like Nitto, Toyo, Falken, BFGoodrich, Cooper, and more. Whether you're just looking to replace your OEM rubber with a durable set of tires that'll last for miles, or need a set to handle the toughest of terrains, you can find what you need right here at RealTruck.com. 
Shop Now
RealTruck is your home for the best products to outfit your build for unforgettable adventures.
Join over 2 million RealTruck people
Get exclusive savings, insider information, and the latest RealTruck articles sent straight to your inbox.