Seat Covers: Custom vs. Semi-Custom vs. Universal
Originally published on Jun 12, 2019 | Updated on Aug 28, 2023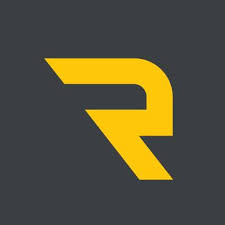 Written by
 RealTruck Expert Team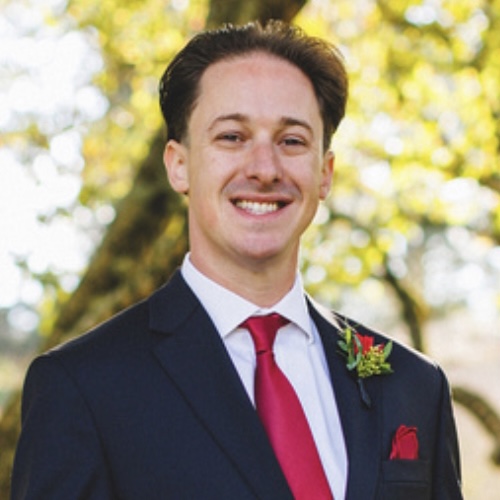 Seat covers come in three main fitments: custom, semi-custom, and universal. Knowing what each fitment means will help you purchase exactly what you want. In this guide, we'll review what each fitment means, how it will fit your vehicle's seats, and what you can expect the end result to be. Let's get started.
SEAT COVER FITMENTS
Custom Seat Covers
Application specific, custom fit seat covers fit the curves of the seats on your exact make and model, giving you the perfect OE look in the cover of your choice. Custom seat covers are made to order just for you, and because of this they are not returnable. If you've got questions when ordering, chat or call our product experts so we can guarantee fitment.
CalTrend Neosupreme Seat Covers in Charcoal
Coverking Neoprene Seat Covers
Fia Leather Lite Seat Covers
Semi-Custom Seat Covers
Semi-Custom Seat Covers: Protect your seats with the look of a custom cover but at a lower price. They'll look great, but as they're not application-specific like custom seat covers, they'll have a more generic feel to them. Note that some semi-custom seat covers are returnable while others are not, so if you've got questions give us a call. We'll guarantee fitment so you can be confident in your selection.
Fia OE Semi-Custom Seat Covers
Northwest Form Fit Seat Covers
Universal Seat Covers
Idea for those who want heavy-duty seat protection but aren't as concerned with appearance, universal fit seat covers are designed to fit a number of vehicle makes and models. They either fit the whole seat, front and back, or may just affix at certain points to protect only the front of the seat. As a result, they have a loose-fit appearance but give superior protection from whatever you throw at your seats.
MODA Collegiate Universal Seat Covers
MODA Universal Seat Shield
Saddleman Universal Leather Seat Covers
Shop Now
RealTruck is your home for the best products to outfit your build for unforgettable adventures.
Join over 2 million RealTruck people
Get exclusive savings, insider information, and the latest RealTruck articles sent straight to your inbox.