Best Snow Plows for Pickup Trucks
Originally published on Jun 12, 2019 | Updated on Aug 28, 2023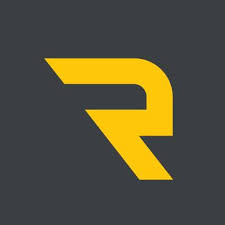 Written by
 RealTruck Expert Team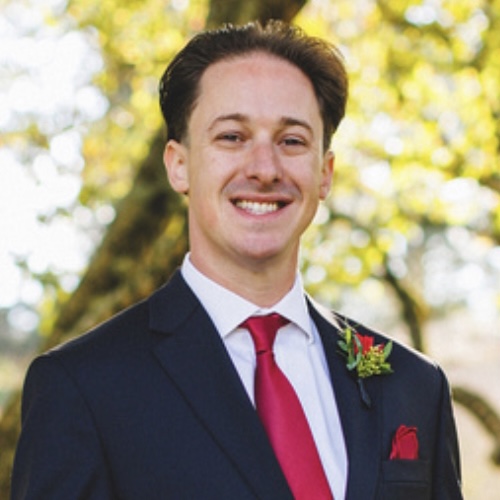 Effective winter tools, snow plows literally help you get through the winter. Install them on your truck to clear driveways, carve out walking paths, and even make roads passable. There are a lot of options out there, but we break down into the best sellers that help you get the job done easily and effectively.
BEST SNOW PLOWS FOR PICKUP TRUCKS
Our newest snow plow, the Bizon Snow Plow has a lightweight aluminum plow blade to make it easy for anyone to install it on the front of the truck, plus it saves weight on your front end. The 7-foot wide blade has a 1-inch rubber edge to prevent damage to your driveway and grass. A mechanical push frame means you won't need to worry about electric components shorting out or leaky hydraulics. This plow installs via a 2-inch front receiver, which you can add from the product page if you don't already have one.
This plow installs with a two-point custom front mount to make the weight of the steel plow blade easier on your truck. The blade is available from 82 inches to 88 inches, and comes with a wireless controller to adjust the blade height. This plow also comes with a show deflector, skid shoes, and blade markers, making your wintertime snow plow chores as easy as possible.
The Meyer Home Plow has several available options, with three that ship to you fully assembled, and two models that ship unassembled, depending on your needs as well as your truck make and model. Lift options include manual, electric, and hydraulic, and each has its own blade width and height options. Once the receiver hitch is installed, the plow can be attached and removed in a matter of minutes. All Meyer Home Plows require a Class III 2-inch front receiver hitch, sold separately
4. SnowSport HD Utility Snow Plow
This heavy-duty aluminum snow plow features two blade size options of either 7 or 8 feet, both with an 18-inch blade height. Its rubber cutting edge and box ends help you cut a clear path through the snow at one of the three manual blade angles. It's easy to install, too, mounting on either a front or rear 2-inch receiver hitch. Once the hitch is installed (optional with order), it can be attached and removed in less than five minutes.
5. K2 Avalanche Snow Plow
The steel blade is available in widths of either 82 or 84 inches, and it stands up to rust, corrosion, dents, and dings. It attaches easily to your truck with common hand tools, and the attached caster wheels make it easy to attach and remove when needed. The blade can be manually adjusted and locked into three different angles, and a wireless controller can adjust blade height. It mounts via a 2-inch front receiver that is sold separately if you don't already have one.
Inspect Before Signing For Delivery
Snow plows ship via freight so be sure to review our shipping and return policy. Please inspect before signing, and if any damage is present, please refuse the shipment and contact our service team.
If you have questions, call the product experts. Our product experts will make sure it fits your vehicle and your needs before you buy. We'll also guarantee fitment and ship it for free. Call or chat our team of truck experts today.
Shop Now
RealTruck is your home for the best products to outfit your build for unforgettable adventures.
Join over 2 million RealTruck people
Get exclusive savings, insider information, and the latest RealTruck articles sent straight to your inbox.