Best Off-Road Truck Accessories
Originally published on Nov 11, 2020 | Updated on Aug 21, 2023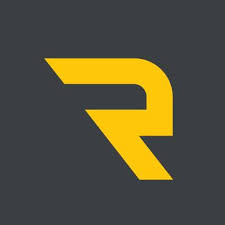 Written by
 RealTruck Expert Team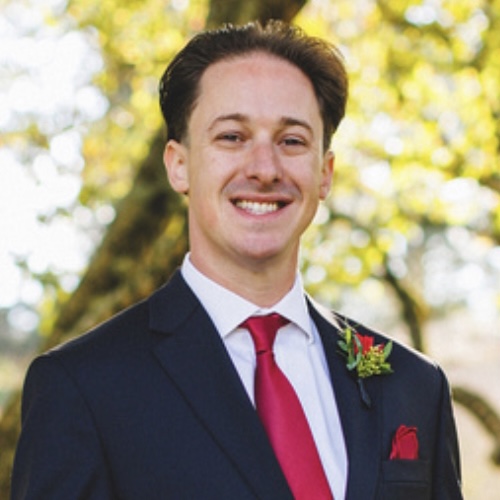 Getting the most out of your off-road truck means picking the right accessories and upgrades to improve off-road performance. The right tires, bumpers, and lift can make the difference between getting home under your own power and getting towed off the trail. We're here to help you sort through the vast array of available upgrades with this list of our best-selling off-road truck accessories.
Nitto Trail Grappler Tires
A good off-road tire needs to be effective in mud, dirt, and rocky terrain. The Nitto Trail Grappler is designed to tackle these conditions with reinforced shoulder grooves and 3-ply sidewall construction for superior puncture resistance. Even with its aggressive tread block design the Trail Grappler is also suitable for highway driving, where it makes minimal noise compared to many off-road tires.
Icon Coilover Lift Kit
Lifting your truck doesn't just make it easier to clear off-road obstacles, it often improves the way your truck handles on the trail. That's certainly the case with this coilover lift kit from Icon Vehicle Dynamics. Designed to be installed with no drilling, cutting, or welding, each kit includes everything you need to lift your truck with parts including leaf springs, coilover shocks with remote reservoirs, tubular control arms, and more. Select kits include CDCV shock absorbers, which use an externally adjustable valve to create ten levels of compression damping. This lets you fine-tune your off-road experience.
Fab Fours Premium Winch Front Bumper
Adding an aftermarket bumper to your off-road truck not only improves your defenses against hazards on the trail, it also provides a platform for mounting recovery gear and additional lighting. With a Fab Fours Premium Winch Front Bumper, you'll be able to easily equip a winch and recovery shackles, improving your truck's ability to get out of sticky situations. This bumper includes integrated fog and turn indicator lights, taking the guesswork out of light installation. With heavy duty steel construction and a premium black powder coating, you can count on this bumper to provide years of service.
Warn Winch
The peace of mind afforded by equipping your truck with a winch can't be overstated. It gives you the ability to extricate your truck from deep mud, sugar sand, and other dangerous off-road hazards. Warn offers a wide variety of winches rated for up to 12,000 pounds. Any of these winches is a perfect choice to fit in the Fab Fours bumper we mentioned above. Warn winches are IP68 rated, meaning they'll work hard even when submerged in 1.5 meters of water for up to half an hour.
Yukon Duragrip Differential
One of the most significant upgrades you can make to an off-road truck is a heavy-duty, limited-slip differential. This feature allows your rear wheels to maintain an even dispersal of power regardless of whatever slippery terrain your truck may be mired in. Yukon Duragrip Differentials are completely rebuildable and feature forged 4320 steel internal gears to provide strong, dependable operation even in extreme conditions.
Bushwacker Pocket Style Fender Flares
Looking for a way to protect your truck's paint from off-road hazards? Bushwacker Pocket Style Fender Flares don't just offer protection for your truck's paint, they also create a killer off-road look for your truck.The fender flares feature a satin-black finish with a UV inhibitor to prevent fading. Installation can be done with no drilling on most applications and the flare's custom design will follow the unique lines of your truck's wheel wells, ensuring a custom look.
If you have questions about these or any other truck accessories, chat or call our product experts.
Shop Now
RealTruck is your home for the best products to outfit your build for unforgettable adventures.
Join over 2 million RealTruck people
Get exclusive savings, insider information, and the latest RealTruck articles sent straight to your inbox.