Originally published on Oct 15, 2020 | Updated on Aug 23, 2023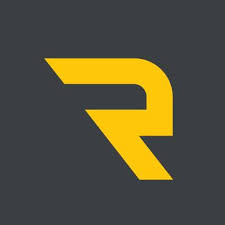 Written by
 RealTruck Expert Team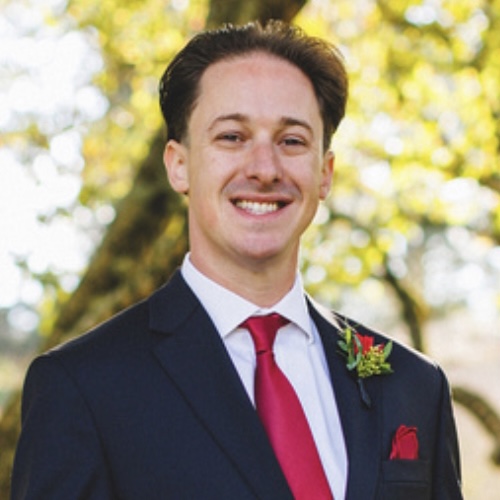 Upgrading your truck with a hard-folding tonneau cover adds security and weather protection for cargo in the truck bed. To help you choose the best truck bed cover for your needs, we examine the similarities and differences between the BAKFlip MX4 and Gator EFX tonneau covers.
Materials: The cover is made of durable, corrosion-resistant aluminum.
Locks with Tailgate: Close the cover, lock your tailgate, and gear stowed in your truck bed will be secure.
Water Resistant: Water is channeled along the rails and emptied out through drain tubes to improve water resistance.
Folding Cover: The cover folds toward the bulkhead to provide bed access.
Bed Access
Full bed access is available by folding the cover against your truck cab.
Bed Access
The cover exposes 2/3 of your bed when opened.
Finish
The MX4's panels are finished in matte black.
Finish
The Gator EFX has a semi-gloss finish.
Tailgate Seal
The dual-action tailgate seal allows you to operate your tailgate independently of the tonneau cover.
Tailgate Seal
The cover uses a flap seal at the tailgate. To ensure proper water resistance, the cover should be closed after the tailgate is shut.
If you have questions about these or any other tonneau covers, chat or call our product experts.
Shop Now
RealTruck is your home for the best products to outfit your build for unforgettable adventures.
Join over 2 million RealTruck people
Get exclusive savings, insider information, and the latest RealTruck articles sent straight to your inbox.