Types of Auto Air Filters
Originally published on Jun 12, 2019 | Updated on Aug 28, 2023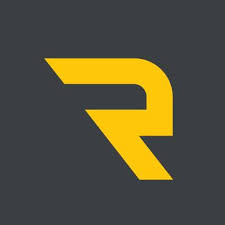 Written by
 RealTruck Expert Team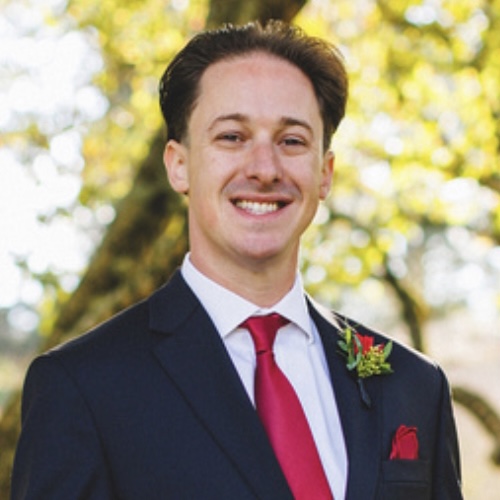 An air filter is your engine's first line of defense against harmful pollutants and particles that can hamper its performance and even cause significant long-term damage. Regular replacement or cleaning of your car air filter is a vital part of vehicle maintenance. There are more options for air filter replacements now than ever before, and choosing the best filter can sometimes be daunting. Use this guide to help you choose the best air filter for your needs.
Paper Air Filters
The paper air filter is perhaps the most common type on the road today. Original equipment in most vehicles, this style of air filter provides a great balance of affordability and functional filtration. Paper air filters are intended to be replaced every 5-10 thousand miles. While they are more affordable than other designs, the cost of replacing them can add up over time.
The advantages of gauze air filters over paper are considerable; washable, free flowing, and long lasting, these air filters are an easy upgrade for most vehicles on the road. One of the most popular manufacturers of gauze air filters is K&N. With proper maintenance, K&N's cotton gauze air filters are likely to outlive your vehicle! K&N's specific design uses oil to trap pollutants and needs to be oiled every 5000 miles or so. While oiled gauze is perhaps the most popular reusable car air filter design, other manufacturers use a synthetic dry gauze which requires occasional cleaning with a proprietary cleaning solution. Both the oiled and dry styles of gauze air filters are frequently used in air intake kits.
Foam air filters are common on small engines such as those found on lawnmowers. It's very rare to see a foam car air filter; however, some manufacturers have begun to offer foam wraps which encase an existing air filter, acting as a pre-filter. These wraps increase filtration significantly at the expense of a small impact on intake air density and volume. If your vehicle has to endure very dusty conditions, a foam pre-cleaner wrap is a great upgrade that will extend the service intervals of your air filter and protect your engine.
If it's time for you to replace your air filter, contact the professionals at RealTruck.com. Our team of experts is standing by to help you choose the best replacement air filter for your truck.
Shop Now
RealTruck is your home for the best products to outfit your build for unforgettable adventures.
Join over 2 million RealTruck people
Get exclusive savings, insider information, and the latest RealTruck articles sent straight to your inbox.