GMC Multipro Tailgate Tonneau Covers
Originally published on May 8, 2020 | Updated on Aug 22, 2023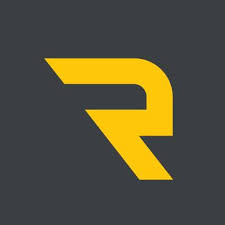 Written by
 RealTruck Expert Team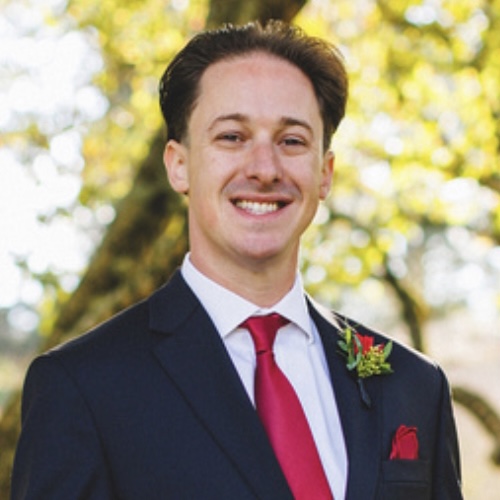 The GMC Multipro tailgate has a slew of features never seen on a tailgate before, but with those new features come questions such as "what tonneau covers work with a Multipro tailgate?". There are several truck bed covers that fit Chevy and GM trucks with Multipro tailgates and to help you choose the right cover of your truck, we've compiled a list of five popular tonneau covers that will fit truck beds equipped with this advanced tailgate.
Featuring commercial-grade vinyl, aluminum rails, and multiple tension adjustments, the Gator SRX is a popular and affordable roll-up tonneau cover. The cover has a low profile that complements the lines of your truck without looking bulky. When you need to open the cover, just pull the trigger latch and roll the cover toward your cab. It's safe to drive with the cover open and secured in this fashion.
One of the best-selling tonneau covers available today, the Gator SFX is easy to install with no tools required. It attaches to your bed using hand-tightened clamps, which can be loosened to remove the cover when you need the whole bed for large items. With the cover installed, your cargo will be well-protected from the elements and out of sight from prying eyes.
If you're looking for a hard tonneau cover for your truck with a Multipro tailgate, the BAKFlip MX4 deserves your attention. This hard-folding aluminum cover features a matte black finish, which matches OEM truck bed accessories such as tailgate caps and rail protectors. The MX4 folds up toward your cab for near-total bed access. When it's shut, your bed will be more secure than your cab. This impressive cover can even support up to 400 pounds worth of evenly-distributed weight.
4. RetraxPRO XR Tonneau Cover
Retractable tonneau covers are popular due to their easy operation: just slide the cover open and pull it shut. The RetraxPRO XR takes this popular design and ups the ante with a set of T-slot rails on either side of the cover. These slotted rails let you mount a wide variety of rails and cargo management accessories, which is perfect for truck owners who frequently haul boats, ladders, and other long, cumbersome cargo. The cover itself is made of dual-layer aluminum slats capable of supporting up to 500 pounds.
For the ultimate custom look, on a painted tonneau cover will do. The UnderCover Elite LX is a one-piece hard tonneau cover that is painted to match your truck's OEM paint code. The cover uses an EPDM double-bulb perimeter seal to provide maximum weather protection. This along with the hard ABS composite construction makes the Elite LX not only one of the most water-resistant tonneau cover designs, but also the most secure.
If you have questions about these or any other accessories for trucks with the Multipro tailgate, chat or call our product experts.
Shop Now
RealTruck is your home for the best products to outfit your build for unforgettable adventures.
Join over 2 million RealTruck people
Get exclusive savings, insider information, and the latest RealTruck articles sent straight to your inbox.