Dog Seat Covers For Trucks
Originally published on Jun 12, 2019 | Updated on Aug 18, 2023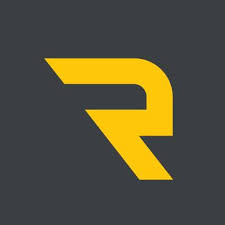 Written by
 RealTruck Expert Team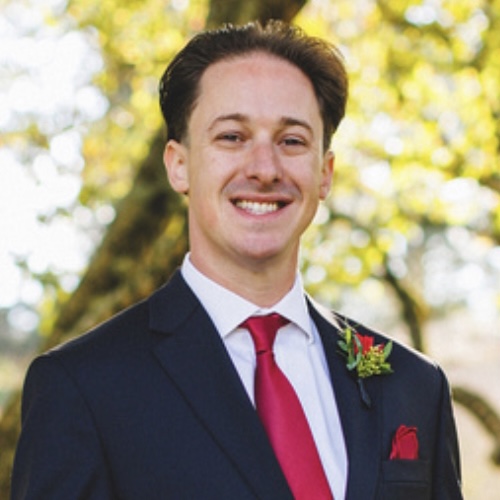 Driving with Fido can be fun, but things can get messy fast. Whether your pup is a constant driving companion, or even if he only sees the inside of your truck on the way to the vet, you know the value of pet seat covers. They protect your seats from fur build up, food and water spills, scratches, and even those little accidents your pup has when he realizes you're going to the park. In this post, we'll run down the range of pet seat covers that protect your truck, from universal and economy to pet seat pads, semi-custom covers, and custom protectors.


TRUCK SEAT COVERS FOR PETS
Universal Pet Seat Covers
Most pet seat covers are universal fit, meaning that they will fit nearly any vehicle. Most are water resistant and machine washable. They're also made to resist claw scratches so they'll always look their best. Weathertech Seat Protector fits front and rear seats and has a non-slip bottom that keeps the protector in place. The Coverking Pet Protection Seat Cover fits either full or half seats. If you're looking for a camo cover, try Northwest's Universal Pet Seat Covers with options in Mossy Oak and Realtree.
Custom Pet Seat Protectors
Custom pet covers are made to fit your exact vehicle so you can be sure that spills and other damages happen on the cover and are kept off your seats. Covercraft's Custom Canine Seat Protectors are made with scratch and puncture-resistant poly-cotton with a water-resistant nylon liner. They're machine washable (hang to dry), and available in seven solid colors and three paw print colors.
Semi-Custom Pet Seat Covers
Covercraft dominates the semi-custom pet seat covers category, which are designed to fit a range of vehicle seats. Covercraft's Semi-Custom Canine Seat Protectors are made with breathable, padded cotton and a nylon lining for added water resistance that also prevents claw scratches and punctures. The Econo Plus Canine Seat Protector repels water with poly-cotton fabric that's available in seven colors. Finally, the Economy Canine Seat Protectors are made with durable polyester.
Pet Seat Pads
Pet seat pads are made to fit any seat or seating area, including bucket seats, bench seats, or cargo areas. Pet Pad Seat Covers by Covercraft feature rip-resistant nylon with a PVC-backed polyester that provides thick padding that resists rips, scratches, and claw punctures. Two inches of edge webbing adds lasting durability. To clean, simply spray down with a garden hose and hang to dry.
Have questions about pet seat covers or any other type of seat cover? Chat or call our product experts. They'll answer all of your questions and guarantee fitment to your exact make and model.
Shop Now
RealTruck is your home for the best products to outfit your build for unforgettable adventures.
Join over 2 million RealTruck people
Get exclusive savings, insider information, and the latest RealTruck articles sent straight to your inbox.