RetraxPRO vs GatorTrax MX Tonneau Cover Comparison
Originally published on Jun 12, 2019 | Updated on Aug 15, 2023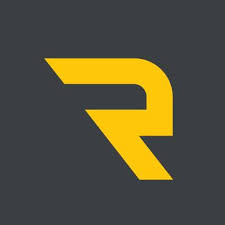 Written by
 RealTruck Expert Team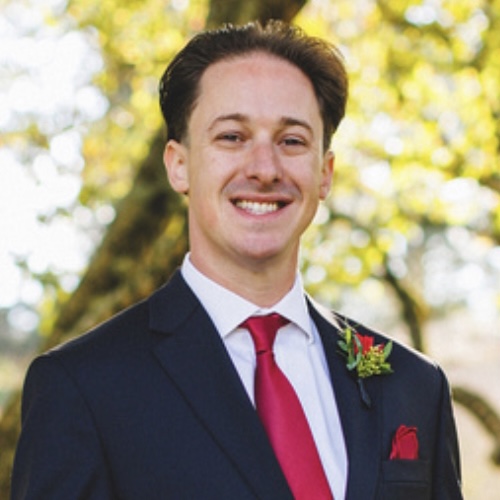 Though different products, the RetraxPRO and GatorTrax MX tonneau covers have many shared benefits. Both covers are made in the USA, and differences include finish type and warranties. Our comparison will help you decide which cover will best fit your lifestyle.
Secure Requires the handle to be unlocked to operate the cover.
Water Resistant The tonneau cover rails channel water out of the bed.
Durable Construction Rustproof aluminum construction.
500 Pounds The cover can support up to 500 pounds of evenly distributed weight.
Accessories Compatible Compatible with many truck bed accessories.
Matte Black
The matte black finish is cooler to the touch and is UV resistant.
Gloss Black
The gloss black finish gives the cover high shine.
Gator Guarantee and Lifetime Warranty
If you don't love it, exchange it for another Gator cover within 30 days. A three-year warranty covers materials and workmanship.
Lifetime Warranty
The lifetime warranty covers materials and craftsmanship. Replacement costs are prorated after three years.
Video
GatorTrax MX Product Review on a Ford F-150 (01:22)
Video
RetraxPRO Features and Benefits (01:15)
There are many benefits to installing a tonneau cover, and they vary with each model. If you need help measuring your truck bed, check out our helpful article or contact our team of truck experts.
Join over 2 million RealTruck people
Get exclusive savings, insider information, and the latest RealTruck articles sent straight to your inbox.