What is the Best Roll Up Tonneau Cover?
Originally published on Jun 12, 2019 | Updated on Aug 10, 2023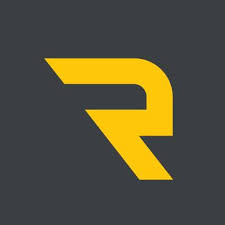 Written by
 RealTruck Expert Team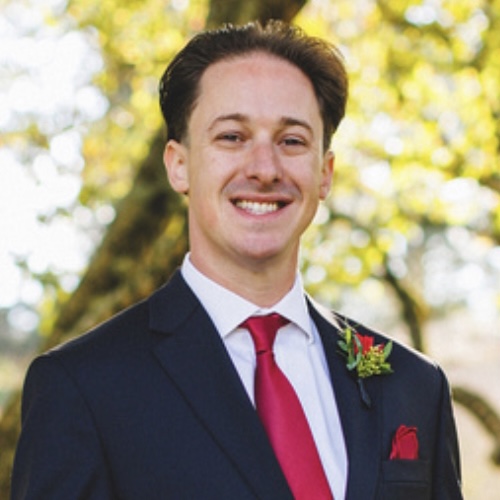 There are more roll-up tonneau covers on trucks today than any other tonneau cover design. They combine good water resistance, ease of use, affordability, and the ability to access your entire bed easily when you need to haul large items. But, out of the dozens available, what is the best roll-up truck bed cover? In this article, we examine the qualities of four roll-up tonneau covers that are all contenders for the title of best in their category.
Most Popular
Year after year, the TruXedo TruXport is the best-selling soft roll-up tonneau cover on RealTruck.com. Customers frequently choose this cover thanks to its sleek appearance, ease of operation, and relative affordability. It includes pre-set tension control, which means you won't have to adjust the tension of the vinyl tarp as the temperature changes. If you want a dependable, proven tonneau cover that thousands of other pickup truck owners use daily, choose the TruXedo TruXport.
Top Of The Line
If any soft roll-up tonneau cover can truly wear the title of "the best," the TruXedo Lo Pro is that cover. Its low profile doesn't interrupt the design lines of your truck, and it features an automatic tension controller that keeps the vinyl looking great all year long. The cover uses industrial strength leather grain fabric and black powder-coated rails to resist weathering and corrosion. Add to these features a quick-release system that gives you true 100 percent bed access in just seconds and it's not hard to argue that the Lo Pro just might be the best soft roll-up tonneau cover on the market today.
Most Secure
While most roll-up tonneau covers are soft, hard roll-up covers are a growing category. If you like the operation and appearance of a soft roll-up but require greater security than vinyl can provide, check out the BAK Revolver X2. The top vinyl layer of this cover conceals an aluminum substrate capable of supporting up to 400 pounds of evenly distributed weight. Roll it up to access the vast majority of your truck's bed space with little impediment to rear visibility. With the cover shut and your tailgate locked, your truck's bed with be more secure than its cab. With its combination of soft cover looks and hard cover security, the BAK Revolver X2 is an excellent choice for almost any truck on the road.
Shop Now
RealTruck is your home for the best products to outfit your build for unforgettable adventures.
Join over 2 million RealTruck people
Get exclusive savings, insider information, and the latest RealTruck articles sent straight to your inbox.