Shock Absorbers for Lifted Trucks
Originally published on Jun 12, 2019 | Updated on Aug 16, 2023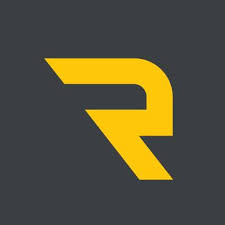 Written by
 RealTruck Expert Team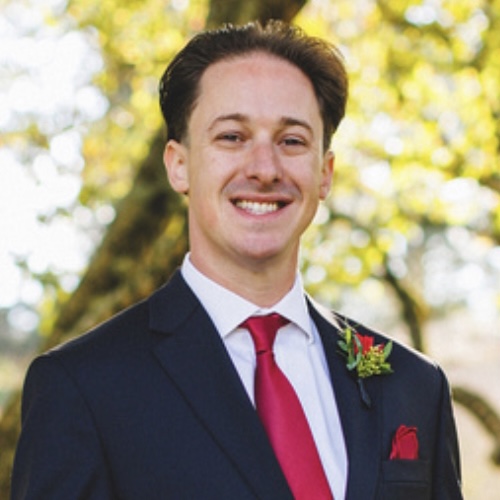 The benefits of owning a lifted truck are numerous. Improved off-roading ability, a better view of the road, and the ability to equip bigger wheels and tires for an outstanding look are just a few of those benefits. However, just like a stock vehicle, some components in a lift kit can wear out over time, most notably the shock absorbers. Some lift kits include shocks that are radically different from the stock units, meaning that replacing those shocks isn't always as simple as just looking your vehicle up. In this guide, we'll show you how to choose the correct shocks for a truck equipped with a lift kit.
Step 1: How Tall Is Your Lift Kit?
A truck lifted with a 2.5-inch coil spacer.
A 4-inch lift block on the rear of a truck.
The most important part of choosing shocks for a lifted truck (besides knowing your truck's year, make, and model) is making sure you know the correct lift height. This information is included with your lift kit instructions. If you purchased a truck with a lift kit and you're not certain of its lift height, you'll need to measure the difference between the factory ride height (found in your truck's service manual) and its current ride height. This measurement is usually taken between the axle and frame of the vehicle. So, if the ride height specified by the manual is 6 inches and your truck's is 12 inches, the vehicle has about 6 inches of lift.
Step 2: Look Up Your Truck's Year, Make, And Model.
Once you've ascertained your truck's lift height, you're ready to look up replacement shock absorbers. Start by looking up your truck's year, make, and model on RealTruck.com. The site will narrow your choice of shock absorbers to units specifically made for your vehicle.
Step 3: Choose Your Truck's Lift Height.
Once your vehicle is looked up and you choose a set of shock absorbers, a drop-down box will appear on the right-hand side of the page labeled "select submodel." Clicking on this drop-down box will give you options for the height of your truck, such as "w/ 0"-2" Lift" or "w/ 4"-5" Lift." Make sure you choose a shock absorber with a lift height that corresponds to the lift on your truck.
Step 4: Front, Rear, Or Both.
Once you've narrowed your choice of shock absorber down by lift height, a selection of shock absorbers will show up a little further down the page. Notice that the shocks are labeled either front or rear, and that in most cases they are sold individually. Choose the correct shock absorbers based on which end or ends of the vehicle you're working on. Keep in mind that some trucks use struts on the front and shock absorbers on the rear. Choosing a set of replacement struts follows much of the same process as shock absorbers, though struts are more frequently sold in pairs.
RECOMMENDED PRODUCTS
To learn more about the different kinds of shock absorbers available for your truck or SUV, chat or call our product experts.
Shop Now
RealTruck is your home for the best products to outfit your build for unforgettable adventures.
Join over 2 million RealTruck people
Get exclusive savings, insider information, and the latest RealTruck articles sent straight to your inbox.