Best Rock Lights For Trucks
Originally published on May 4, 2021 | Updated on Aug 10, 2023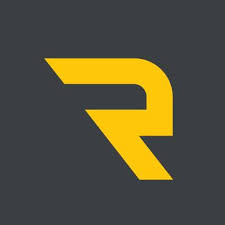 Written by
 RealTruck Expert Team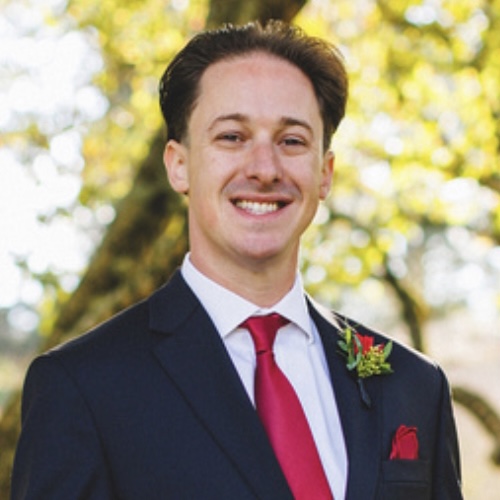 Whether you're navigating off road at night or highlighting your truck's suspension and brake components, rock lights are an ideal upgrade for lifted and heavily modified pickup trucks. They're easy to install, available in a wide variety of colors, and can make all the difference in the world when showing off your truck at night. Whether you're just learning about rock lights for trucks or trying to find the best rock lights for your truck, RealTruck.com has the information and products you need to light up your pickup.
Rock lights are practically essential for truck shows.
A truck with rock lights stands out in a crowd.
What Are Rock Lights?
Sometimes called under car lights, rock lights are small LED lights that attach to the underside of your truck. Originally these lights were used to illuminate the ground directly underneath and in front of the truck to reveal rocks and other obstacles. This makes off-road navigation much easier and safer, reducing damage to vital suspension and driveline components. While rock lights are still used for this application, they have also become a staple of show trucks. You can choose from static colors or even RGB kits that allow you to swap colors and patterns at the push of a button or with an app from your cell phone.
As you can see, adding a set of rock lights to your truck lets you show off every aspect of your custom truck build even at night or in areas with less-than-optimal lighting. With so many colors and lighting patterns available, you can find a rock light kit to suit your truck regardless of its paint scheme. Need some assistance finding the best rock lights for your custom truck build? Take a look at these customer-approved, best-selling light kits.
Recommended Rock Light Kits
Oracle Rock Light Kits
The name of the game here is options. The color of these lights can be changed via your smartphone or with the included RF controller. Put on a light show or switch to the prism white color for off-road use. With an IP68 waterproof rating, these lights are far from all show and no go. High-quality Cree LEDs ensure these lights will work hard and stand the test of time.
Pro Comp LED Rock Lights
This lighting kit from the off-road experts at Pro Comp is designed to tackle the toughest environments. They feature an IP69K certification, making them highly water resistant. They're also impact tested to ensure durability. If you're looking for a rock light kit that can handle frequent off-road use, this one is worth your attention.
Rigid LED Rock Light Kit
Rigid offers multiple colors for this rock light kit, each of which is encased in a UV-safe polycarbonate lens. The lights can be safely submerged in shallow water, making them more than suitable for off-road use. Four and six-light kits are available so you can get as much lighting as you need. Rigid makes these lights in the USA to ensure the highest possible quality.
Sierra LED Granite Rock Lights
Available in single colors and RGB, these rock lights from Sierra are among the easiest to install on your truck. They feature an IP68 rating for good water resistance, aluminum LED housings, and a three-year warranty.
Vision X LED Pod Lights
Choose from single or multi-color lights with this kit from Vision X. This kit uses plug-and-play installation, plugging directly into your cigarette lighter adapter. Between the simple installation and included control box, these lights can be installed and ready to use quickly.
Join over 2 million RealTruck people
Get exclusive savings, insider information, and the latest RealTruck articles sent straight to your inbox.