BAKFlip MX4 vs BAK Revolver X4
Originally published on Sep 25, 2020 | Updated on Aug 22, 2023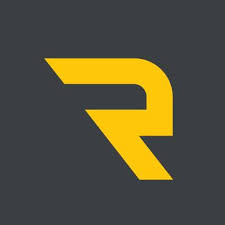 Written by
 RealTruck Expert Team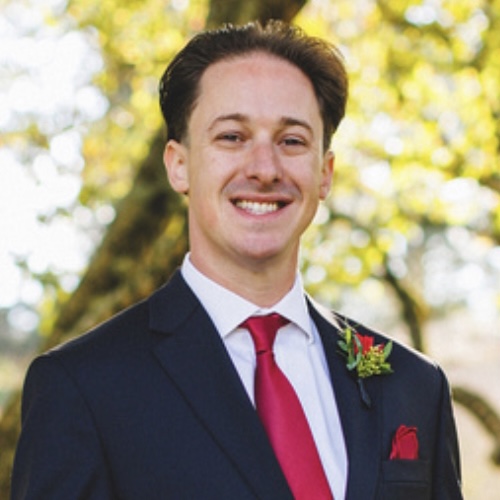 BAK Industries manufactures some of the most secure and versatile tonneau covers on the market today. Two particular BAK covers, the MX4 and Revolver X4, have proven to be popular with thousands of truck owners. While they have similar-sounding names, these two covers have little in common besides the letter X and the number 4. In this article, we explain the differences between the MX4 and Revolver X4 so you can choose the best cover for your truck.
Hard Folding
The cover folds backward toward the cab to expose the bed.
Hard Roll-Up
The cover rolls backward toward the cab to expose the bed.
Matte-Black Aluminum
The MX4 panels are made of lightweight, rustproof aluminum.
Aluminum Slats with Vinyl Top
A layer of premium vinyl protects the aluminum slats.
Prop Rods
The cover folds up against your cab and is held in place with prop rods. It can also be folded to its last panel and secured with the included safety straps.
Safety Straps
Roll the cover up and secure it in place with the included safety straps.
If you have any questions about BAK tonneau covers, chat or call our product experts.
Shop Now
RealTruck is your home for the best products to outfit your build for unforgettable adventures.
Join over 2 million RealTruck people
Get exclusive savings, insider information, and the latest RealTruck articles sent straight to your inbox.