Originally published on Jun 12, 2019 | Updated on Aug 28, 2023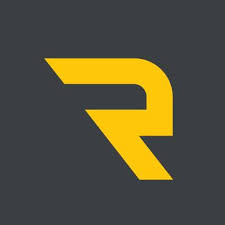 Written by
 RealTruck Expert Team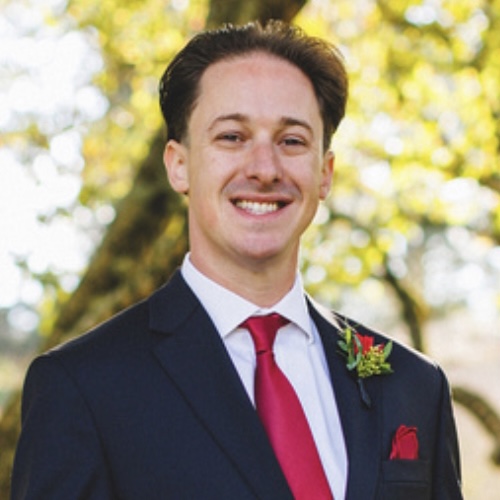 What is a bolt pattern?
Every vehicle has a fixed lug or bolt pattern based on the number of lugs, or studs, on the wheel hub. The pattern is the number of lugs your wheel mounting hub has and the diameter of the circle in which they're arranged.   
Measuring Your Bolt Pattern
Should you want to measure your bolt pattern, it's easy. When measuring, note the width in both inches and millimeters as some manufacturers use one over the other.
Even Lug Number: Measure from the center of one lug to the center of the opposite lug. When shopping for a wheel, you'll see a number like this: 8 x 6.5. This means you have 8 lugs with a 6.5-inch measurement. This same pattern could also be expressed as 8 x 165mm.
Odd Lug Number: Measure from the center of one lug to the outer edge of an opposite lug. An example of an odd bolt pattern measurement looks something like this: 5 x 5.5. This means you have 5 lugs with a 5.5-inch measurement.
Bolt Pattern Examples
5x5.5
Used on older Rams, the RAM Classic, and some older F-150s. Also used on older 4x2 Tacomas (non-PreRunners).
5x5
Used on Jeep Wranglers, Grand Cherokees, and Gladiators.
6x4.5 (6x114.3)
Used on the Nissan Frontier, Pathfinder, and X-Terra.
6x5.5 (6x139.7)
Used on Silverado and Sierra 1500s, PreRunner and 4x4 Tacomas, Titans, and the All-New RAM 1500.
6x135
Used on the Ford F-150.
8x6.5
Used on RAM 2500s and single rear wheel 3500s. Also used on some older Silverado and Sierra 2500s and single rear wheel 3500s.
8x170
Used on 1999 and up Ford Super Duty trucks (F-250 and F-350).
8x180
Used on newer Silverado and Sierra 2500 and 3500 (single rear wheels).
The great thing about shopping for wheels on RealTruck.com is that we take the guess work out of finding your bolt pattern! Simply select the year, make, and model of your vehicle with our vehicle selection tool and rest assured that any wheel you find will fit your bolt pattern. In most cases, the Product Options box will show something like "w/ 6-Lug Wheels." Some models may need to select the rear wheel type (single or dually) and wheel size before the bolt pattern will show. In these cases, the Product Options box will likely list the bolt pattern like this: 8 x 180mm. This means you've got 8 lugs with a 180mm measurement between them.
Check out these videos on bolt pattern and wheel offset for some pro tips.
How to Measure Your Bolt Pattern
(0:40)
How to Measure Your Wheel Backspacing
(0:44)
If you have questions about bolt pattern, chat or call our product experts. Our wheel experts will talk with you to determine your bolt pattern measurement and help you find a set of wheels you'll love.
Shop Now
RealTruck is your home for the best products to outfit your build for unforgettable adventures.
See More Wheel & Tires Articles Here...
Join over 2 million RealTruck people
Get exclusive savings, insider information, and the latest RealTruck articles sent straight to your inbox.