Tow Hooks vs Bull Bars and Grille Guards
Originally published on Feb 14, 2020 | Updated on Aug 21, 2023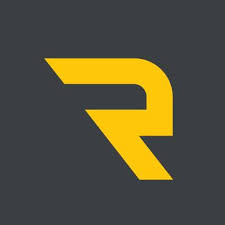 Written by
 RealTruck Expert Team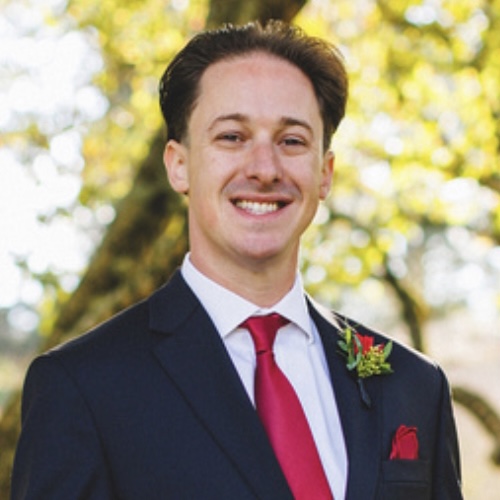 Truck bull bars and grille guards are two of the most popular pickup truck accessories. They provide extra front-end protection and often include mounting points for additional accessories like lights, LED light bars, and even winches. However, these accessories often require the removal of your truck's OEM front tow hooks. In this guide we'll help you decide if it's worthwhile to remove your tow hooks so you can protect the front end of your truck. We'll also show you some alternatives that let you have the best of both worlds.
Benefits of Tow Hooks
Tow hooks provide an easy-to-access attachment point for tow straps and chains.
Tow straps and chains can also be attached to the bumper or frame for recovery.
Truck tow hooks present an easy-to-access location to attach recovery gear such as chains or tow straps. This is convenient for trucks that spend a lot of time on difficult terrain like off-road trails, icy roads, loose sand, and mud. However, a daily driver or work truck may go its whole life without using the hooks, and even a truck without tow hooks can still be recovered from dangerous situations using the bumper or frame as an attachment point for recovery gear.
Benefits of Bull Bars and Grille Guards
Grille guards and bull bars for trucks add a layer of protection against minor collisions to the front of your truck. They're ideal for preventing or minimizing dents and scratches to your truck from small hazards such as free-rolling shopping carts, tree limbs, and brush. Some bull bars are equipped with a skid plate, which can keep your undercarriage from being damaged while bottoming out. Even the smallest bull bars offer some modicum of protection that can be the difference between no harm done and hundreds of dollars worth of body work. Both of these accessories also add visual appeal to your truck and help it to stand out from similar vehicles.
In addition to their protective properties, bull bars and grille guards are usually equipped with mounting points for useful truck add-ons including LED light cubes and bars. Some grille guards even have an option for a winch tray, which lets you mount the ultimate recovery accessory: a winch. Although most of these accessories require the removal of your tow hooks, your truck will still have plenty of secure locations to mount chains and tow straps.
For truck owners who insist on having the best of both worlds, there are some options.
Ranch Hand Legend Series Grille Guard
There are a few grille guards that allow you to retain your tow hooks and among them you'll find the formidable Ranch Hand Legend Series. This grille guard provides excellent front end protection with hardware designed to work alongside your tow hooks on multiple applications including Silverados, Rams, F-150s, Super Duties, and Tundras.
One of the premier names in truck accessories, Westin offers its HDX grille guard in black and stainless steel. This grille guard will let you keep your tow hooks in most circumstances. This grille guard is also available in [stainless steel](https://realtruck.com/p/westin-hdx-stainless-grille-guard/).
Aries Bull Bar Tow Hook Kit
While some grille guards allow you to reinstall your tow hooks, bull bars almost uniformly require them to be removed completely. However, if you happen to own a 2010-2019 Ram 2500 or 3500, you have an option. This kit from Aries Automotive fits on [Aries bull bars](https://realtruck.com/c/exterior-accessories/grille-guards-bull-bars/bull-bars/?brand=Aries%20Automotive) and includes a pair of tow hooks along with the hardware required to bolt them to the bull bar.
If you have questions about bull bars and grille guards, chat or call our product experts.
Shop Now
RealTruck is your home for the best products to outfit your build for unforgettable adventures.
Join over 2 million RealTruck people
Get exclusive savings, insider information, and the latest RealTruck articles sent straight to your inbox.