Best Toyota Tacoma Running Boards
Originally published on Sep 16, 2022 | Updated on Aug 16, 2023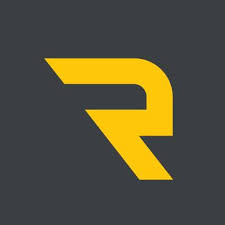 Written by
 RealTruck Expert Team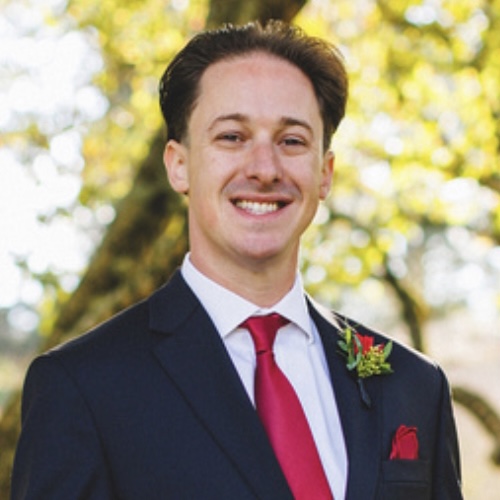 The relatively high ground clearance of the mid-sized Toyota Tacoma makes it a great choice for off-roading adventures. However, it can also make it difficult to get in and out of your truck. Running boards add an extra step to your Tacoma without taking away style or overlanding functionality. In this guide, we showcase our top picks for Tacoma running boards to help you get a step up and make the most of your truck.
Why Do I Need Running Boards?
Also known as a side step, a running board for your Tacoma is generally a 3" to 7"-wide flat step that provides a helping hand to get in and out of your truck. Most running boards run the length of the cab, but you can also find wheel to wheel running boards for Tacoma owners who need a step at the truck bed. When you're out in your Tacoma on remote roads or at the work site, use your running boards to kick the mud and debris off your shoes before you climb in to keep the interior clean.
How Do I Pick Running Boards for my Tacoma?
When you're thinking about purchasing a running board or truck steps for your Tacoma, here are a few things to consider:
Material: Running boards can be made from aluminum, steel, composite, carbon steel, and more. Aluminum and composite side steps tend to be more lightweight and a great all-around choice. Choose steel running boards when you need something that can handle more weight and the wear and tear of a worksite or off-road excursions. 

Finish: Find a finish that matches your style. Running boards are available in a wide variety of finishes, such as polished steel, black powder coat, chrome, diamond plate, texture black, and more. Most include tread patterns for enhanced traction as you climb in and out of your Tacoma.

Length: Running boards can span from wheel to wheel or just the length of the cab. If you frequently need to access your truck bed, a wheel to wheel running board will give you an extra step.

Special Features: Some running boards come with extra features, such as extending and  retracting automatically, LED lights, and a heavy-duty weight capacity.
What We Recommend for the Toyota Tacoma
Our experts put together this list of the best Tacoma running boards to help you choose which one to add to your build.
When looking for an all-around quality running board for your Tacoma, you can't go wrong with the affordable Havoc HS2 Black Hoop Steps. Featuring a wide step surface, and a matte black powder coat finish, these side steps add a sleek look to your Tacoma while giving you a boost in and out of the truck.
Why we like it:
4.75" step pad with raised slots

Stainless steel with a matte black powder coat finish

Integrated brackets for easy installation
These adventure-ready running boards are the perfect accessory to add to your off-roading Tacoma build. The Go Rhino RB20 running boards feature a higher mounting position for increased ground clearance so you can confidently take on the back country trails. 
Why we like it:
Wide step helps deflect mud and debris

Specialized tread pattern helps with traction

16-gauge galvanized steel construction
Make life a little easier with the AMP Research PowerStep. Featuring an impressive seven-inch wide step, these electric running boards automatically extend when you open your Tacoma door. When the AMP Research PowerStep isn't in use, it retracts and hides underneath your truck, so you don't have to worry about losing any ground clearance.
Why we like it:
7" wide step provides ample room for any shoe

Automatic retracting step 

Deployed step sits lower than most other steps
Explore More of the Best Tacoma Running Boards
Realtruck.com offers the largest selection of running boards for your Tacoma from some of the top-rated brands like AMP, Go Rhino, Ionic, Havoc, and more. Whether you need a basic side step to help you in and out of your truck, or heavy-duty running boards that can take a beating on the off-roading trail, you can find what you're looking for right here at RealTruck.
Join over 2 million RealTruck people
Get exclusive savings, insider information, and the latest RealTruck articles sent straight to your inbox.