Are Cold Air Intakes Worth the Money?
Originally published on Jun 12, 2019 | Updated on Aug 23, 2023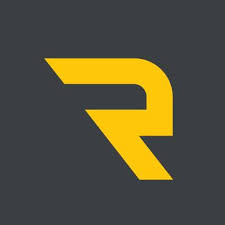 Written by
 RealTruck Expert Team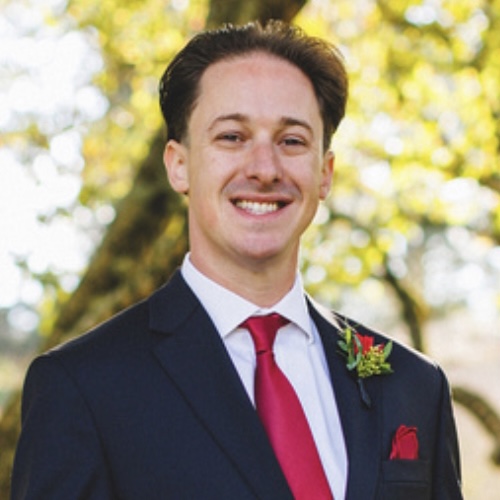 Before getting started on a performance upgrade, it's important to ask yourself if the upgrade will be worth it. After all, putting in the time to increase horsepower, torque, and sound would be a waste if it didn't have the desired effect. So how do you know if a cold air intake upgrade is worth it? We like to ask ourselves if the expected benefits match our desired benefits.
Our short answer is yes, it's worth it. There's a reason it's one of the first upgrades truck owners give their trucks. Not only does it increase performance specs like horsepower, torque and acceleration, but it also enhances sound, widens pipes for greater air flow, and saves you money in the long run with reusable filters.
If you've got questions, we've got answers. Chat or call our team of product experts and we can guarantee fitment on your vehicle. Our tech specialists can also help you through installation if you get stuck. We're here for you with more than just fast shipping, but yeah, we've got that, too.
Shop Now
RealTruck is your home for the best products to outfit your build for unforgettable adventures.
Join over 2 million RealTruck people
Get exclusive savings, insider information, and the latest RealTruck articles sent straight to your inbox.