How to Bear Proof Your Truck Bed
Originally published on Sep 12, 2023 | Updated on Sep 20, 2023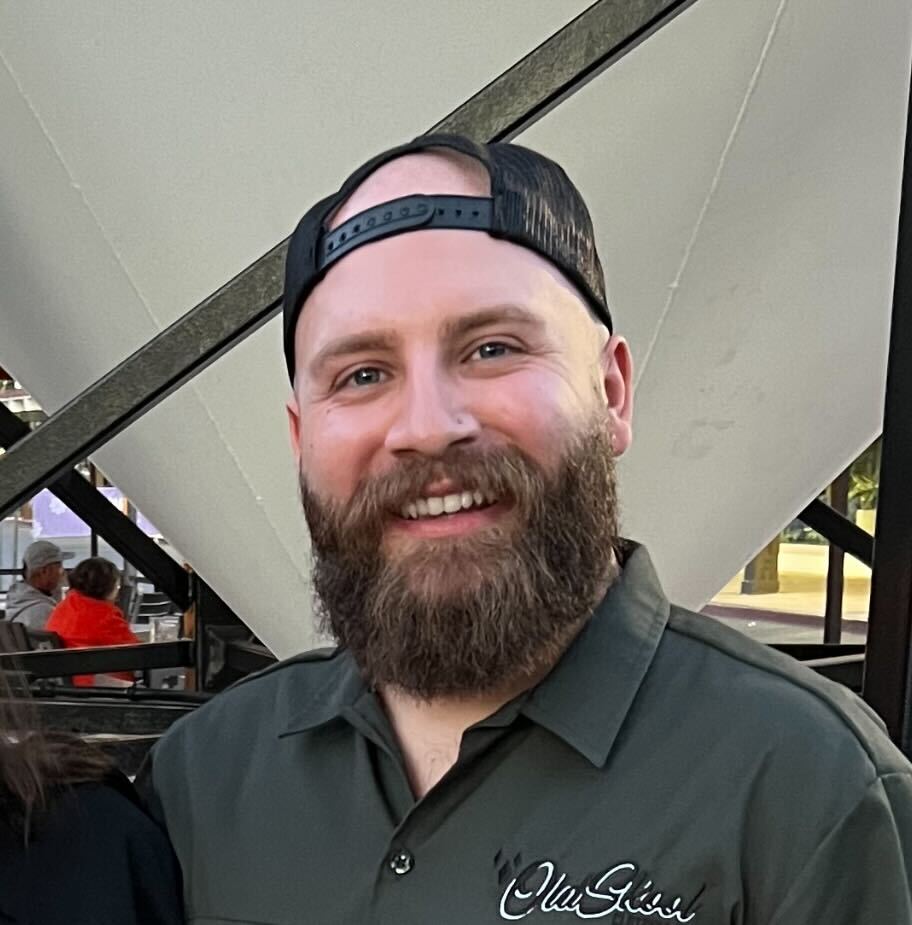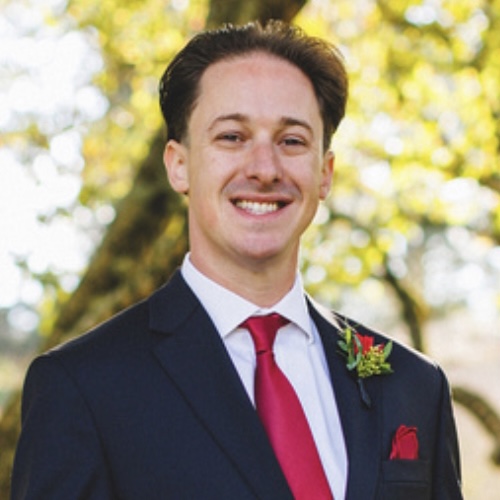 You're bound to see your fair share of wildlife whenever you venture into the remote wilderness. And while wildlife is abundant on the trail, a bear is the one apex predator you don't want to encounter. 
Even just a small black bear can tear up your soft tonneau cover and trash any gear and supplies that happen to be in the bed. 
So, how can you prevent this wild assault on your pickup? Our experts have you covered! In this guide, we're tackling the ins and outs of bear-proofing your truck's bed, including some of our top bear-proofing products, tips, tricks, and rules every camper should adhere to.


Why Is Bear-Proofing Your Pickup's Bed Essential?
Imagine waking up in the morning to a bear rummaging through your truck's bed; does that sound like a pleasant sight? Of course not! Bears are large, powerful, and destructive.
While bears typically prefer to stay out of sight, they won't hesitate to venture into a campsite to raid your coolers and supplies for snacks, leaving a substantial mess in their wake. Bears can also wreak havoc on your gear, supplies, and even your pickup's paint in the process; for these reasons, it's best to take the proper precautions to bear-proof your pickup, especially the bed. 


Bear-Proofing Tips and Tricks
Before we get into the products and modifications to keep bears from raiding your pickup, let's first discuss some useful tips, tricks, and campsite habits that every adventurer should follow
Keep Your Food and Trash Locked in a Sealed Container
Bears and other critters have a phenomenal sense of smell, approximately seven times better than a bloodhound's and 2,100 times better than ours! As a result, every piece of trash or food item matters; all it takes is a forgotten candy bar or jerky wrapper wedged in your pickup's door pocket to attract a hungry bear. 
To prevent accidentally luring bears to your campsite, keep your food and trash locked inside sealed, smell-proof containers.
Keep Food and Food Trash Out of Your Sleeping Areas
Piggybacking on the previous tip, be sure to keep any food or food trash out of your sleeping area. Whether you're positioned off the ground in a rooftop tent or curled up in a sleeping bag on the ground, avoid late-night snacks or taking any food into your tent or sleeping area. If you think waking up to a bear in your truck's bed is undesirable, try waking up to one in your sleeping bag!
If you sleep in your pickup, be sure to keep your food and food trash in a sealed container away from your vehicle.
Keep Coolers, Food Bags, and Other Food-Related Items Out of Sight
Bears don't just have a good sense of smell, they're also highly intelligent. After years of raiding coolers and trash cans for food, bears often develop a connection between these items and a meal. As a result, regardless of whether food is present, the sight of a cooler or trash can alone is enough to lead a bear to investigate. 
Therefore, keep your coolers, trash bags, and other storage containers out of sight. Even if you hide them in your vehicle, cover them with a blanket or other cargo, reducing your chances of luring a bear into your pickup!
Bear Proofing Products & Accessories
With some general tips and tricks under our belts, let's look at some products to keep your bed safe and secure against a curious bear!
With your food locked away inside smell-proof containers, it's still wise to bolster your overall bed protection with a rugged, locking hard tonneau cover. Think of a bear as a potential thief looking to steal your valuables in the bed; you wouldn't trust the security of your cargo to an open bed or a tear-prone soft cover, would you? 
Installing a premium hard tonneau cover, like the BAKFlip MX4, provides secure, locking protection for your food, supplies, and valuables against bears, raccoons, and other suspicious critters.
Next, we have tool boxes. While these products are typically used to secure your tools and equipment, you can also repurpose them as a lockable storage box for trash, food, coolers, and your gear; just be sure to place any sweets in a smell-proof, sealed container beforehand! 
Products like the UWS Truck Bed Utility Chest provide heavy-duty aluminum alloy protection against claws and sharp teeth, keeping anything inside safe and secure. Additionally, we carry bed slides, like the DECKED Truck Bed Storage System, that prevent access to your cargo inside without opening the tailgate. With your tailgate locked, breaking into the DECKED system is practically impossible, even for a crafty bear!
Finally, every bear-proofed pickup needs a smell-proof and lockable cooler for your perishables. Don't trust your food to your dad's ancient steel cooler; instead, invest in the heavy-duty construction, smell-proof seals, and locking tabs of a heavy-duty cooler from RealTruck, like the Engel 45 Quart Lower Profile Cooler! This heavy-duty cooler is manufactured from rotary-molded plastic and features a reinforced lid with locking tabs, allowing you to insert a padlock at each corner to keep bears out. Alternatively, we offer portable fridges/freezers, like the Engel 84 Quart AC/DC Fridge/Freezer.
Shop Now
RealTruck is your home for the best products to outfit your build for unforgettable adventures.
Join over 2 million RealTruck people
Get exclusive savings, insider information, and the latest RealTruck articles sent straight to your inbox.