Top Five Truck Bed Tents for 2023
Originally published on Jan 14, 2022 | Updated on Aug 28, 2023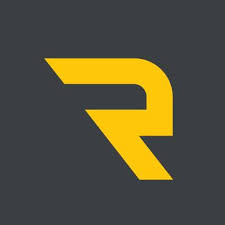 Written by
 RealTruck Expert Team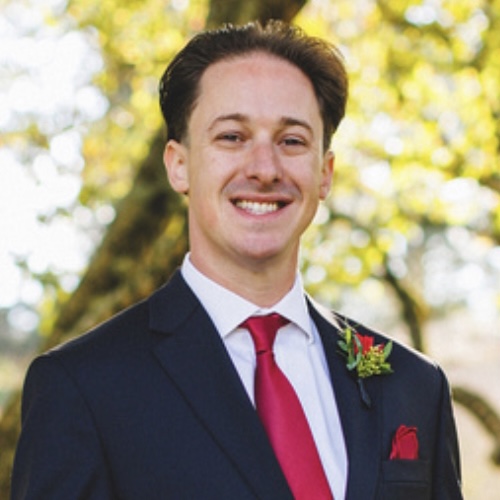 With so many different truck bed tent designs available, there's never been a better time to leave conventional tents on the shelf and start camping in your truck. Whether you just need space for two on a private getaway or a pop up tent that can sleep the whole family, a truck bed tent should be part of your next camping experience. If you're trying to decide which truck-mounted tent best suits your needs, this list of five best-selling truck bed tents is where you should start.
1. Rightline Gear Truck Tents
Seasoned campers are well-acquainted with the aggravation that comes from setting up an on-ground tent. Rightline Gear's truck tents are designed to take the guesswork out of installation by using a floorless design with color-coded tent poles. Within minutes, you can transform your bed into a sheltered haven from bugs and inclement weather. Rightline Gear also engineered the cover to use attachment points on the outside of your truck, so climbing in and out of your bed during installation is kept to a minimum. A lantern hook and integrated storage pockets ensure that you'll have ample organization and illumination inside your tent. Pair yours with a BedRug or inflatable mattress for maximum comfort.
2. Smittybilt Gen 1 Overland Truck Tent
Extended forays into uncharted territory call for a tent that's built to combine comfort, capacity, and ease of storage when not in use. Designed to mount on truck bed racks, the Smittybilt Gen 1 Overland Tent has room for up to four occupants and boasts a weight capacity of up to 770 lbs. This pop up truck bed tent also includes a telescoping aluminum ladder to make entering and exiting the tent a breeze. A foam mattress is also included to provide you and your guests with a restful night's sleep. Durability is no concern either thanks to the heavy duty PVC and ripstop polyester construction. Pick up the optional annex room to have additional standing space for changing clothes.
3. Napier Sportz Truck Tents
Napier's line of truck bed tents feature 5'6" of headroom, giving you plenty of room to maneuver inside your tent. The tent can be installed in 10 minutes and, when not in use, collapsed down into a convenient tote bag. A full rainfly is included, as is a 4-foot awning that provides additional shelter while you enjoy the great outdoors. Affordable and packed with features, Napier Sportz tents are perfect for first-time campers and seasoned outdoor enthusiasts.
4. Rugged Ridge Roof Top Tent
The universal design of this truck tent from Rugged Ridge allows you to mount it either on the roof of your vehicle or on crossbars, offering excellent versatility. A 3" foam mattress offers impressive comfort to you and your fellow occupants after a long day exploring what nature has to offer. The tent can sleep up to the three campers and supports up to 660 pounds with its sturdy aluminum base.
5. Napier Backroadz Truck Tents
If you're camping solo and don't need the additional protection of an awning, the Backroadz truck tent from Napier is a great alternative to the Sportz model. It weighs significantly less than its counterpart and sets up with fewer poles, shortening time spent on setup and tear down. There's also a camo version of the Backroadz tent available here.
If you have questions about these or any other truck tents, chat or call our product experts.
Shop Now
RealTruck is your home for the best products to outfit your build for unforgettable adventures.
Join over 2 million RealTruck people
Get exclusive savings, insider information, and the latest RealTruck articles sent straight to your inbox.