BAKFlip MX4 vs BAKFlip Fibermax
Originally published on Oct 13, 2020 | Updated on Aug 22, 2023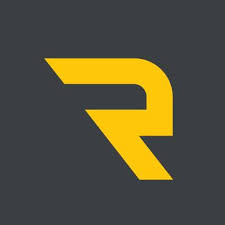 Written by
 RealTruck Expert Team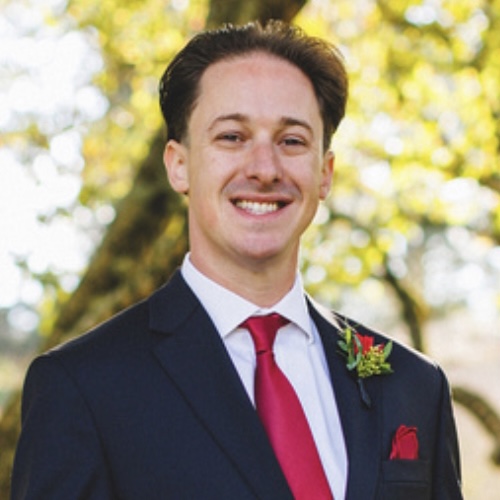 BAK makes some of the most popular hard-folding tonneau covers you can get for your truck. These covers share many features, but there are minor differences in materials, weight capacities, and more. To help you select the best tonneau cover for your needs, we compare two of BAK's most popular truck bed covers: the MX4 and the Fibermax.
Hard-Folding Tonneau Cover: The covers are made of hard materials for superior security. They open by folding toward the cab.
Locks with Tailgate: Both covers lock with your truck's tailgate, so if the cover is closed and your tailgate is shut and locked, your bed is secure.
Accessories: The MX4 and Fibermax mount between your bed rails, leaving the stake hole pockets free for truck racks, tie downs, and more.
Water Resistant: Water is channeled along the tonneau cover rails and drained out of the bed via tubes.
Easy to Operate: Pull the string to release the latch and open the tonneau cover.
Materials
The MX4 has top panels made of durable, corrosion-resistant aluminum.
Materials
The top panels on the Fibermax are made of FRP (fiberglass reinforced polymer), which is resistant to dents, dings, and scratches.
Weight Capacity
The MX4 can support up to 400 pounds of evenly distributed weight.
Weight Capacity
The Fibermax can support up to 300 pounds of evenly distributed weight.
Finish
The MX4 has a matte-black finish.
Finish
The Fibermax has a textured, gloss-black finish.
Tailgate Seal
The dual-action tailgate seal on the MX4 allows you to close your tailgate whether the cover is open or shut.
If you have questions about these or any other tonneau covers, chat or call our product experts.
Shop Now
RealTruck is your home for the best products to outfit your build for unforgettable adventures.
Join over 2 million RealTruck people
Get exclusive savings, insider information, and the latest RealTruck articles sent straight to your inbox.