Best Toyota Tacoma Wheels
Originally published on Sep 16, 2022 | Updated on Aug 22, 2023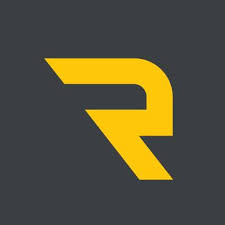 Written by
 RealTruck Expert Team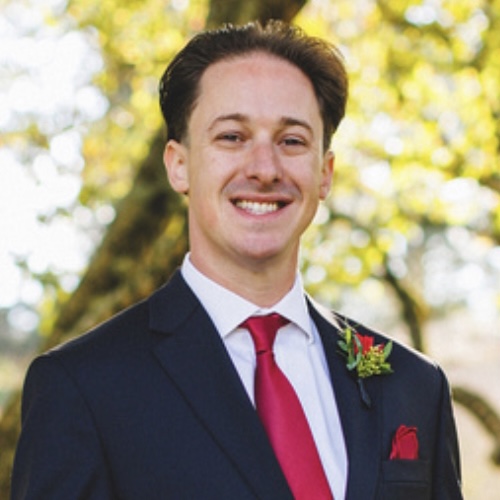 No aftermarket product transforms the look and feel of your Toyota Tacoma quite like a new set of wheels. Because custom wheels are available in a wide variety of fitments, sizes, and finishes, you can easily find a set to match your style and improve performance no matter what environment you're driving in. In this guide, we showcase the best wheels and rims for your Tacoma.
Why Do I Need Custom Wheels for my Tacoma?
Let's face it – the OEM wheels on your Tacoma are basic, and you're anything but. With a set of aftermarket wheels, you can upgrade your build's performance and add a punch of impressive style that'll make others go, "Woah!" 
But it's not just about your truck's style. If you want to take your Tacoma out on off-roading and overlanding excursions, then a set of custom wheels is a necessity. They can provide a wider stance for your truck while adding strength to your build. 
How Do I Pick Wheels for my Tacoma?
When you're ready to upgrade your build into the truck it was always meant to be with a set of custom wheels, there are few things you'll want to consider.
Application: Where are you going to drive your Tacoma? On everyday roadways, or are you going to take your build out onto remote backcountry trails? Wherever your ride takes you, you can find a set of wheels to match your lifestyle.

Diameter: if you plan to go off-roading, you'll want to get larger diameter rims. This increases your Tacoma's ground clearance, which helps keep your truck's underside from hits rocks and other obstacles. 

Offset: A rim's offset simply indicates the distance from the mounting surface to the wheel's centerline. You'll want to make sure you get wheels with an offset that prevents your tires from interfering with the brake components. The offset also determines whether your wheels sit under the fenders or stick out past them.

Finish: Tacoma wheels and rims come in a variety of stylish finishes to enhance your truck's aesthetic, including matte black, bronze, chrome, machined gloss black. You can even find some wheels with more unique finishes, such as camouflage, desert sand, white, and more.
What We Recommend for the Toyota Tacoma
If you're ready to roll in style with a new set of rims for your Tacoma, but not sure where to start, you're in the right place. Our experts put together the following list of the favorite picks for the best wheels for the Tacoma.
The Method Double Black 305 NV Wheels are designed to last. They're built from heat-treated one-piece cast aluminum and feature a matte black finish with a gloss black ring for a rugged, modern look.
Why we like it:
Iconic 12 window design

Solid A356 aluminum with T6 heat treatment

2500 lb load rating

Limited lifetime structural warranty
Featuring a unique eight-spoke design, the Moto Metal Glass Black MO970 Wheels are made from heavy-duty cast aluminum. This set of wheels is available in a wide variety of fitments to help you customize your Tacoma to your preferences.
Why we like it:
Gloss black finish

Features 8 rugged spokes

One-piece cast aluminum

Limited lifetime structural warranty
The Moto Metal Machined Gloss Black MO870 Wheels feature an extremely durable one-piece aluminum construction. The Machined gloss black finish, along with the 8-spoke design adds a touch of style that'll set your Tacoma above the rest. 
Why we like it:
Available in multiple offsets, diameters and bolt patterns

Heavy-duty cast aluminum

Machined black finish

Limited lifetime structural warranty
Explore More Tacoma Wheels and Rims
Here at RealTruck.com, we have a huge selection of aftermarket wheels for your Toyota Tacoma. Choose wheels from top brands like Fuel, Moto Metal, Vision, Black Rhino, TIS, and more. Whether you're looking for a set of rims to add some visual appeal to your ride, or are in need of heavy-duty wheels that can drive you on adventures, we've got exactly what you need. Our truck experts can help you find the best wheel fitment for whatever you're looking for. Plus, you'll get fast shipping.
Looking for wheels and tires? Purchase a wheels and tire package for us, and we'll install it in your driveway.
Shop Now
RealTruck is your home for the best products to outfit your build for unforgettable adventures.
Join over 2 million RealTruck people
Get exclusive savings, insider information, and the latest RealTruck articles sent straight to your inbox.