Toyota Tacoma Vs. 4Runner
Originally published on Nov 16, 2023 | Updated on Nov 17, 2023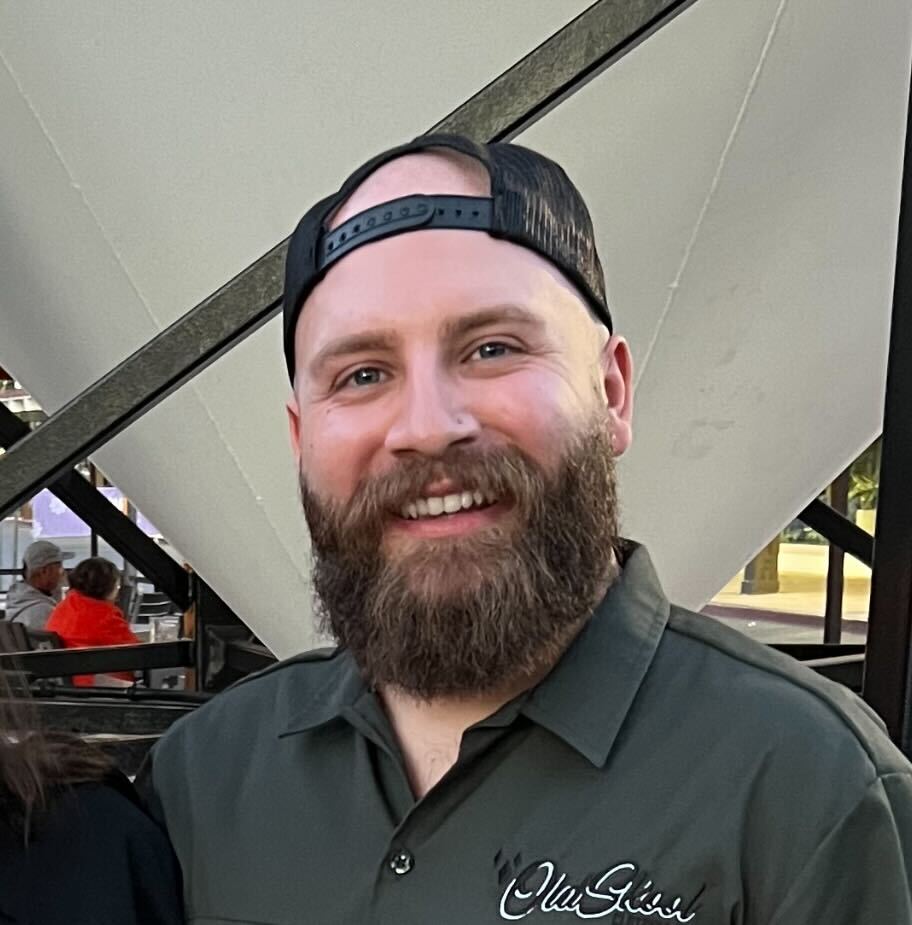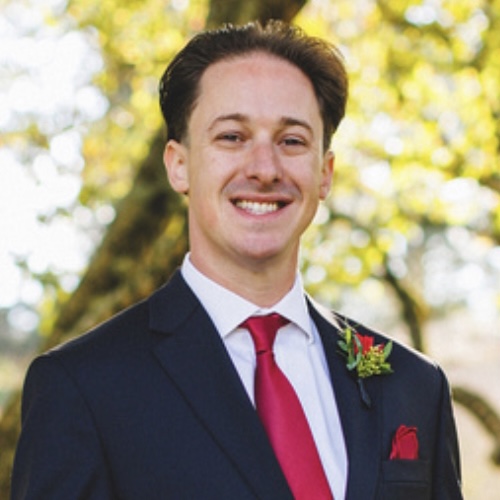 When shopping for a midsize, reliable, body-on-frame platform to build into an Overlander, you'll likely gravitate toward Toyota. The company is renowned for building reliable and capable vehicles, including the two subjects of this article: the Tacoma and 4Runner. 
If you're considering which platform to use for your next build, you've come to the right place! In this guide, we're comparing two of Toyota's most popular platforms, including the history, general model overviews, and the differences you should consider when selecting your new Toyota. 
So buckle in and gear up for a midsize Toyota showdown!
History
In this section, we're tackling the histories of each model, including their initial releases and any generational revisions along the way.
While North America is no stranger to midsize Toyota pickups, at some point, the US market branched off from the rest of the world. Before 1995, Toyota produced the North American 'pickup,' a simple rebrand of the truck known elsewhere as the 'Hilux.' This pickup was small and utilitarian; however, the United States quickly outgrew the compact truck, driving Toyota to produce a larger, more comfortable midsize, and thus, the Tacoma was born in 1995!  
The Tacoma has experienced numerous revisions since its initial release, including four generations and at least one facelift per. These include: 
4th Generation: 2024 - Now 

3rd Generation Facelift: 2020 - 2023 

3rd Generation: 2016 - 2019 

2nd Generation Facelift 2: 2012 - 2015 

2nd Generation Facelift: 2009 - 2011 

2nd Generation: 2005 - 2008 

1st Generation Facelift 2: 2001 - 2004 

1st Generation Facelift: 1998 - 2000 

1st Generation: 1995 - 1997
The Toyota 4Runner has roots dating back to the late 70s after Toyota discontinued sales of the legendary FJ40 Land Cruiser in North America. The FJ40 had significant traction in the Northern states; however, it didn't sell remarkably well in other parts of the country, leading to its discontinuation. 
Unfortunately, this didn't sit well with Jack Safro, owner of Jack Safro Toyota in Wisconsin, who viewed the FJ40 as one of the top vehicles in its class. Alongside RV manufacturer Winnebago, Jack Safro designed a modified Toyota pickup with a pass-through cabin and specialty fiberglass shell named the 'Trekker.' This limited release sold so well that Toyota designed and mass-produced its own version, leading to the all-new 1984 Toyota 4Runner! 
Throughout the 4Runner's nearly 40 years of production, it's gone through five significant revisions, including: 
5th Gen Facelift: 2014 - Now

5th Gen: 2010 - 2013 

4th Gen Facelift: 2006 - 2009 

4th Gen: 2003 - 2005 

3rd Gen Facelift: 1999 - 2002 

3rd Gen: 1996 - 1998 

2nd Gen Facelift: 1992 - 1995 

2nd Gen: 1990 - 1991

1st Gen: 1984 - 1989
Model Overview
In this section, we discuss the key characteristics of each platform, including some similarities and significant differences.
The Toyota Tacoma is a midsize, body-on-frame pickup truck offering a rugged construction, durable suspension, and sleek styling. This pickup has maintained a relatively similar form factor since its conception, focusing on size, comfort, reliability, and capability. Unlike the Toyota pickup, which the Tacoma replaced in 1995, the Tacoma is engineered specifically for the North American market, appealing to the uniquely American desire to use pickup trucks as not only utility vehicles but also daily drivers and family vehicles.  
Now in the model's fourth generation, the 2024 Tacoma has a significant leg-up on the current generation 4Runner, which hasn't had a major revision since 2014! The Tacoma features an all-new chassis, bodywork, powertrain, and interior, which makes it immediately more appealing than a nearly 10-year-old design.
The 4Runner is, and always has been, truck-inspired. Like the Tacoma, the 4Runner features rugged body-on-frame construction, truck-inspired styling, and a heavy-duty suspension with strut-suspended IFS (independent front suspension) and a solid-axle rear. 
While not based on the Tacoma, the 4Runner shares several aesthetic features and offers some cross-compatibility with suspension components; however, any similarities are based on the previous-generation Tacoma rather than its exciting 2024 redesign. This being said, we can expect the new 4Runner to be released in the following year for a 2025 production run, so perhaps we'll do another head-to-head then!
Specifications
Though we've covered some of the general features of each platform, let's take a closer look at the specifications that set the Tacoma and 4Runner apart on paper.
Standard i-FORCE 2.4L Turbocharged I-4

Optional i-FORCE MAX 2.4L Turbocharged I-4 Hybrid

8-Speed Automatic

6-Speed Manual

278 HP / 315 lb-ft TQ (i-FORCE)

326 HP / 465 lb-ft TQ (i-FORCE MAX)

Reinforced Body-on-Frame (Redesigned TNGA-F Global Truck Platform)

Coil-Spring Independent Double-Wishbone

Standard Leaf-Spring

Available Coil-Spring Multi-Link

213.3" x 75.0" x 73.5" (est.)
| | |
| --- | --- |
| | |
| | |
| | |
| | |
| | Coil-Spring Independent Double-Wishbone |
| | Coil-Spring 4-Link with Lateral Rod |
| | 190.2–191.3" x 75.8" x 71.5–72.0" |
Which Platform is Right for You?
So, which model is right for you? The most significant difference between the 4Runner and Tacoma are their classes, as one is a midsize SUV, and the other a midsize pickup. If you need the added cargo space and practicality of a pickup, then you likely weren't looking at 4Runners in the first place! However, they offer countless similarities if you aren't set on the bed. 
If you're looking for 2023 models, the bed and rear suspension setup are the only significant differences between the two, as they both feature the same drivetrain, similar body-on-frame constructions, convenience features/trims, and capabilities. 
That said, if you're looking at the 2024 Tacoma compared to the 2023 4Runner, it's no contest. The all-new Tacoma offers Toyota's brand-new TNGA-F Global Truck Platform, massive power potential from its new 2.4L i-FORCE powertrains, and a slew of new features you'd expect from a brand-new revision, compared to a nearly 10-year-old chassis. However, if you can stand to wait another year, we'd love to see what Toyota has in store for the redesigned 2025 4Runner; that'll likely be a more fair comparison.
Top Products for Your New Toyota!
Whichever model ends up in your driveway, it's best to take the proper precautions to ensure your new Toyota retains its like-new appearance for years to come! Luckily, RealTruck carries a wide selection of parts and accessories to do that! Check out some of our favorites below.
Dirt and grime on your Toyota's body are inevitable, especially if you're building an overlanding rig or weekend warrior. Luckily, it washes right off at the car wash! Unfortunately, we can't say the same about the upholstery. Stained, torn, and worn seats are a surefire way to detract from your Toyota's aesthetics and resale value. 
The best solution for worn interior is prevention, and the best form of prevention is premium seat covers from RealTruck! We offer all the top brands and materials, offering different patterns and protection levels to suit every individual.
Your Toyota's upholstery isn't the only wear-prone region of the interior; the factory carpeting is arguably more subjected to unsightly wear and tear from wet, muddy, and snowy boots. Prevent unsightly stains and matted carpet with a set of high-quality all-weather floor mats from RealTruck! 
Our selection of direct-fit, vehicle-specific floor mats offers a factory-style fit and finish and unparalleled protection, ensuring your Toyota's carpet retains its like-new finish for years.
Whether you're piloting a pickup or an SUV, you can always use additional cargo space to mount gear, roof tents, awnings, and other accessories. If you need extra cargo space, check out RealTruck's massive selection of racks and carriers for your Toyota!
Join over 2 million RealTruck people
Get exclusive savings, insider information, and the latest RealTruck articles sent straight to your inbox.