Best Toyota Tacoma Bed Liners
Originally published on Sep 16, 2022 | Updated on Aug 24, 2023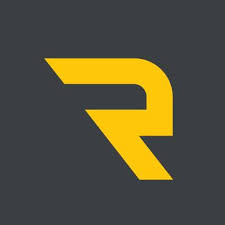 Written by
 RealTruck Expert Team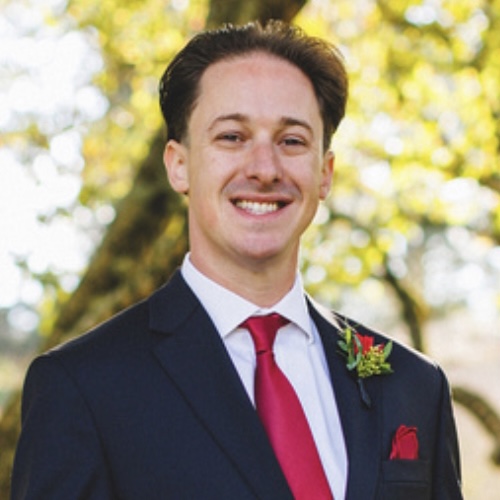 A bed liner is the perfect exterior accessory for your Toyota Tacoma when you want to protect your truck bed from unwanted dents, scratches, and stains. In this guide, we'll reveal our top picks for Tacoma bed liners.
Why Do I Need a Bed Liner for my Tacoma?
Maybe you bought your Tacoma to haul big kid toys like dirt bikes and ATVs. Maybe you're filling your truck bed with heavy fishing and camping gear for outdoor weekends. Or maybe you simply want to protect the truck bed from dings, dents, rust, and debris to help preserve the truck's value. However you use your truck, a bed liner can be a much-needed, reliable investment.
Tacoma bed liners cover the entire truck bed—from the floor, sides, and even the bulkhead—for total protection. This layer of security protects your truck bed from getting dents and scratches when hauling gear. It also protects your cargo from damage. Many bed liners provide extra traction to help avoid your cargo from shifting when driving. If you're frequently in and out of your truck bed, some liners even provide extra comfort for your feet and knees.
How do I Pick a Bed Liner for my Tacoma?
When you're thinking about purchasing a bed liner for your Tacoma, here are a few things to consider:
Material: Hard plastic is the most common material used for basic truck bed liners. More heavy-duty liners can be made from polyurethane rubber, molded foam, or marine-grade polypropylene

Type: There are two main types of bed liners: drop-in and spray-on. The distinction between the two revolves around how you install the liner in your Tacoma. Drop-in liners simply "drop-in" place and can be attached with adhesion kits. Spray-on liners are installed just as the name implies: using a specialized kit, you'll spray on the liner to customize the protection you need.
What We Recommend for the Toyota Tacoma
To help you find the perfect bed liner, our experts put together this list of their top picks specifically for the Toyota Tacoma.
Made from high-quality polypropylene, the BedRug Full Bed Liner will make a fantastic addition to your Tacoma. Install this liner in minutes without drilling into your truck bed. Cleaning is a breeze: simply spray with water and let dry.
Why we like it:
Durable polypropylene construction

Resistant to mold, bleach and other chemical damage

Leaves all factory tie-downs and accessories reachable

Easy no-drill installation

Limited lifetime warranty
Made from a proprietary blend of thermoplastic elastomer, the WeatherTech TechLiner Bed Mat is an affordable solution to truck bed protection. Simply roll this liner into your truck bed and attach with fasteners. This durable bed liner mat won't crack or break in extreme weather.
Why we like it:
Made from custom blended elastomer

Chemical and UV resistant

Easy to remove for cleaning

Won't crack in extreme weather
Explore More Tacoma Bed Liners
Here at RealTruck, you can find a wide variety of the best truck bed liners for your Tacoma from top-rated brands like Husky, De Zee, WeatherTech, Gator, Westin, BedRug, and more. We also stock bed liner adhesion kits to keep your liner firmly in place. Best of all, when you buy from RealTruck, you'll get fast shipping.
Join over 2 million RealTruck people
Get exclusive savings, insider information, and the latest RealTruck articles sent straight to your inbox.