Originally published on Sep 14, 2022 | Updated on Aug 24, 2023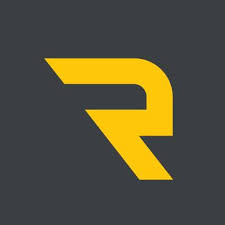 Written by
 RealTruck Expert Team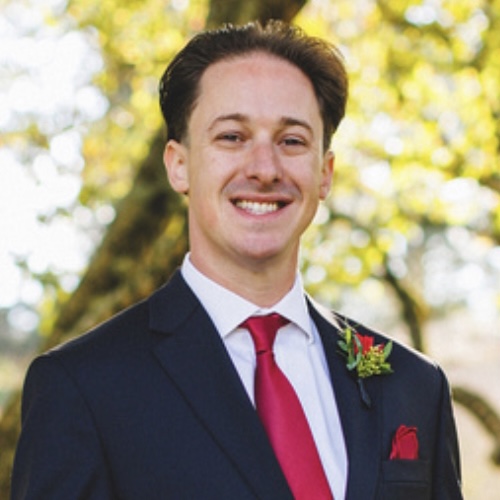 Interested in protecting your new truck's bed but not sure you need a liner? A bed mat may be exactly what you need. For a lower price and with exceptional ease of use, a bed mat is a simple way to dramatically increase protection for the bed of your truck, helping you to avoid scratches, dents, stains, rust and other damage without the expense or installation requirements of a complete bed liner. Modern rubber and polymers resist chemicals and absorb impacts, and most mats are custom-made to fit your truck bed with no trimming required. If you're looking for the best Ford F150 bed mats, you'll find them at RealTruck.
We stock all the best F150 bed mats, including brands like Gator, Dee Zee, BedRug, Boomerang, WeatherTech, Husky, ProMaxx, Access, Westin and Black Armour. Got a question about bed mats? Dial in or chat online with one of our friendly truck experts for a little help figuring out what might be the best choice for your Ford.
When you're hauling cargo in the bed of your truck, even if you're careful, you're likely to cause damage over time. An inexpensive way to keep the bed in great shape is to add a bed mat, which in turn will add some durability and longevity to your favorite four-wheeled friend – for the long haul. 
Bed mats come in a variety of materials and sizes, and many are designed to fit a specific year, make and model of truck, which ensures the mat will fit your truck with no modifications. Cut-to-fit mats made from a variety of materials like plastic, rubber and fiber or carpet are ideal for older or custom applications.
Top F-150 Bed Mat Choices
With all the options available for liners and mats and combinations thereof, you might be wondering what we recommend, among all the best Ford F150 carpeted bed mats and more. Here are three of our top bed mat choices for the Ford F150:
The XLT bed mat from Bedrug is a single piece of fade-proof polypropylene that extends from from bulkhead to tailgate. With close-cell foam underneath and fiber on top, it's designed not to absorb liquid or moisture. Stain- and mold-proof, this mat resists chemicals and pairs well with a spray-in bed liner.
A simple, effective, inexpensive solution, this Gator truck bed mat is made from heavy-duty 5/16"-thick rubber. Gripping cargo to reduce load shifting, this mat protects your bed from scratches and dents, won't crack in harsh weather, drains easily with help from rubber cleats and includes a three-year warranty.
Generally, the most affordable and popular material for bed mats is recycled rubber. Most rubber mats include chemical-resistant polymers that won't break down, even if you happen to have a harsh spill of something like motor oil or even battery acid. It should also hold up well in harsh weather, without cracking in the cold or melting or fading in the heat. Most also include rubber cleats that help hold the mat in place and create drainage paths for water. At RealTruck, we stock all the best Ford F150 rubber bed mats, and you're sure to find one that fits your truck, whatever make, model, year or trim level you're driving.
A fiber or carpeted bed mat, sometimes known as a bed rug or carpet, comes in various sizes, including molds cut to fit a particular year/make/model of truck. While they cost more than rubber mats, they're typically softer, easier on the knees and lighter weight, for easier installation and removal when necessary. Like rubber mats, they don't require drilling but can easily fit over spray-in bed-liners for a significant extra layer of protection. The carpeted mat is composed of polypropylene fibers, which are slip- and skid-resistant, and can be attached easily with hook-and-loop fasteners in minutes. Fiber mats resist water absorption, mold, mildew and UV rays. 
Many heavy-duty haulers elect to add a bed liner with a bed mat on top – for extra protection from heavy loads like cinder blocks or other construction needs. Casual haulers might need to move some furniture now and then, and for them, a simple bed mat will usually work well. Other casual haulers choose to go the full bed-liner route for additional protection of the inside walls.
Finding the right bed mat for your truck involves several considerations but truly begins with your intentions for the use of your own truck. Only you can decide what you're planning on putting your truck through and as a result, how much protection your bed might need. When you're ready to make a decision, or even just ready to talk to a knowledgeable person who might offer an angle you hadn't thought of yet, RealTruck will be ready and eager to help.
Join over 2 million RealTruck people
Get exclusive savings, insider information, and the latest RealTruck articles sent straight to your inbox.