2024 GMC Sierra 1500 AT4x Review
Originally published on Jul 24, 2023 | Updated on Aug 25, 2023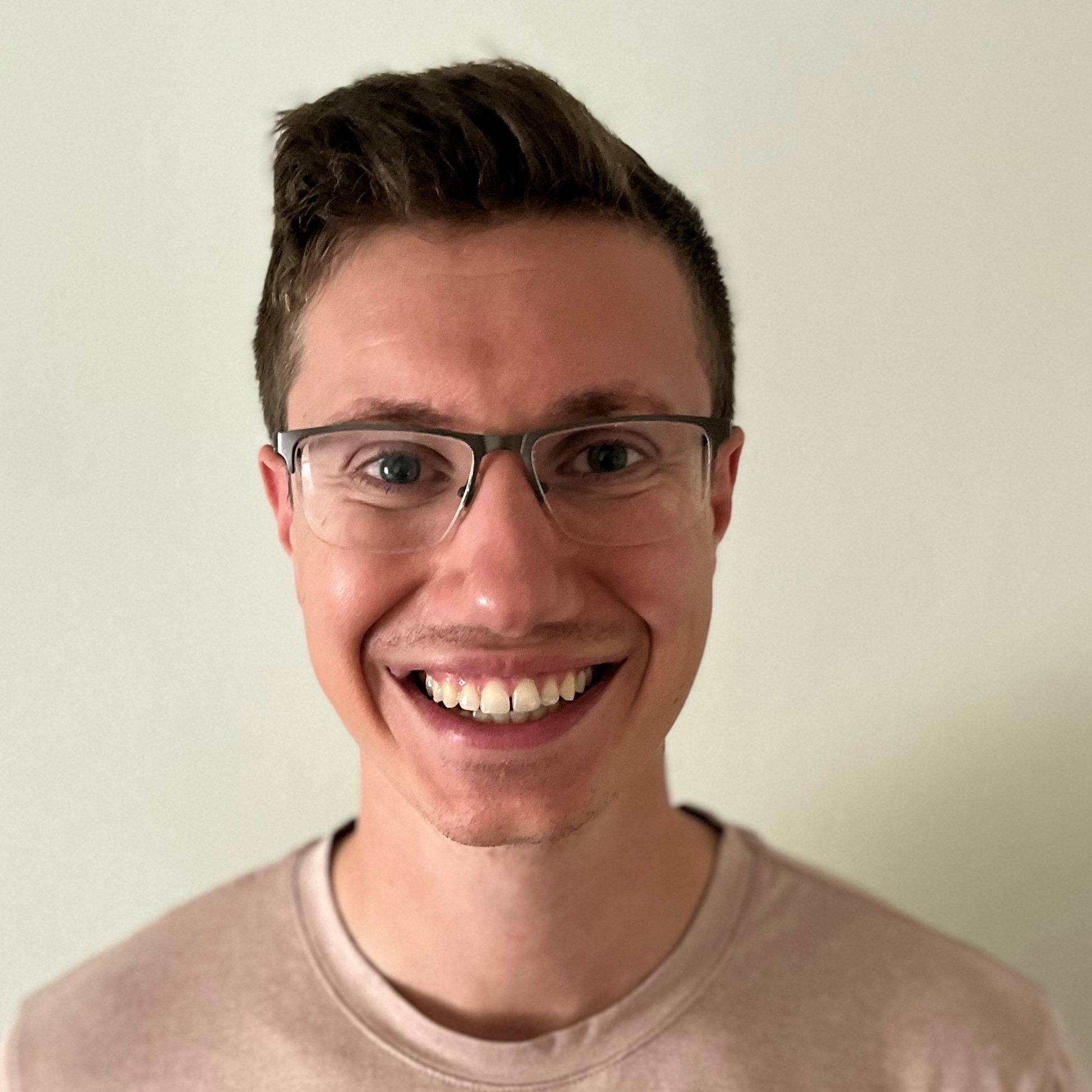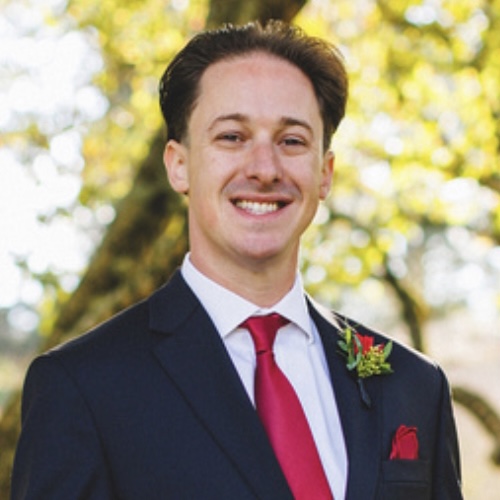 The GMC Sierra 1500 AT4x 4WD AEV is the ultimate expression of the Sierra combining extreme off-road capabilities with the height of truck luxury. This impressive machine gives owners the interior and refinement of a luxury car with the off-road capabilities of a purpose-built rig. For $92,000, our tester represents the pinnacle of the GMC Sierra 1500 lineup and a truck that's hard to beat when cost is no option.

With a long name like the GMC Sierra 1500 AT4x 4WD AEV customers should expect something special, and rightfully so. The commanding price of $92,000 means that this truck is under huge amounts of scrutiny due to the depth of competition. Thankfully the GMC Sierra 1500 AT4x 4WD AEV delivers on all fronts but is more of a Range Rover competitor than a Ford Raptor and that's ok. Its ability to deliver impressive refinement and luxury on an off-road-focused platform is an impressive feat.


Honest V8 Power With An Advanced Transmission
The GMC Sierra 1500 AT4x 4WD AEV is powered by GMC's familiar 6.2-liter EcoTec3 V8 that produces 420 hp and 460 lb.-ft. of torque on premium fuel. This stout V8 helps the Sierra tow 8,700 lbs and carry a payload of 1,290 lbs. The 6.2-liter is a refined powerplant with plenty of grunt to motivate this full-sized truck with authority. Sadly, due to the refined nature of the Sierra, you miss out on many of the great V8 sounds in the name of comfort.

This superb V8 is mated to a 10-Speed 10L80 MF6 automatic transmission. This transmission is the result of a joint venture with Ford to develop a 10-speed automatic transmission for longitudinal engine applications. Ford and GM both build this transmission at their own facilities but the engineering and design work was a collaboration. 

In practice, we found the 10-speed to be a little clunky off the line with difficulty getting a smooth clean launch. During normal driving the transmission can seamlessly blend into the background, however, there are moments when it feels slightly confused. That being said, the 10L80 is happy to quickly downshift when power is needed and even holds gears during spirited driving. We found the 10-Speed 10L1000 Allison transmission in GM's 2500 series trucks to be a smoother transmission.



A Supercar Suspension That's Super Comfortable
The most exciting part of the Sierra 1500 AT4x 4WD AEV comes down to the addition of top-of-the-line off-road features. These new additions transform the Sierra into the ultimate off-road capable luxury truck allowing owners to drive anywhere within reason wrapped in a bubble of luxury. This is a party trick that many high-end SUVs are known for, and the Sierra masters this formula while adding the capabilities of a truck platform. 

The Sierra 1500 AT4x 4WD AEV adds impressive off-road parts from some of the best vendors in the business to create a seriously capable truck. For starters, GMC went to their friends at Multimatic where they source the impossibly cool DSSV shocks and dampers. DSSV stands for Dynamic Suspensions Spool Valve and translates into improved ride quality and a wider range of operating conditions without compromise. 
The idea is simple: replace the shims and piston of a traditional damper with a set of highly tuned spool valves to manage the flow of oil in a shock absorber. This complete paradigm shift allows Multimatic to finely tune the response of their dampers to account for the velocity of movement predictably. This means that under light loads, like on-road driving, the dampers can be tuned to deliver a comfortable and compliant ride. Then under extreme load, the dampers can deliver a firmer response to cope with the additional demand. For truck applications, Multimatic can further tune the bottom end of the stroke to be firmer still for owners looking to push their trucks to the absolute limits. 
As an added benefit, the function of the spool valve design of Multimatic's shocks is less affected by oil viscosity, which means performance won't degrade when things heat up. This is an issue that plagues traditional suspension setups on off-roaders during high-load situations. 
In practice, the Multimatic shocks are worth all of the engineering hype. They offer a compliant but controlled ride in the Sierra 1500 AT4x 4WD AEV that further adds to the luxury of this impressive package. Their on-road compliance is backed up by endless amounts of off-road capabilities that are hard to beat.


AEV Transforms The Sierra
For the AEV edition of the Sierra AT4x this off-road truck benefits from some key parts that radically improve this truck's off-road capability. AEV stands for American Expedition Vehicles and has its roots in the aftermarket space where this respected brand credibility as one of the best suppliers of aftermarket off-road parts. GM has partnered with AEV to help add capability to its portfolio of off-road trucks since they build the best parts in the business.

For the Sierra 1500 AT4x 4WD AEV GMC added AEV's full steel front and rear bumpers that both include recovery points. The front bumper is also winch capable and GM offers a winch as a factory option. Underneath the truck, AEV adds hot-stamped boron steel front skid plates and a large skid plate to protect the transfer case. These skid plates claim to be 3.5 times stronger than equivalent cold-stamped steel skid plates.

AEV also adds their race truck-inspired Salta wheels that feature a gloss black finish and 12-spoke design. These off-road focused wheels use a recessed valve stem cover to protect the tire during tough off-roading. To round things out, GMC added AEV exterior badges and a logo on the front headrests to remind you of your special truck purchase.


An Interior Fit For A Luxury SUV
Although the off-road features grab the headlines, it's the high-quality interior space that will make you want to shell out almost six figures for the Sierra 1500 AT4x 4WD AEV. The Sierra's interior does a fantastic job of creating an ecosystem where high-quality screens and easy-to-use buttons live in harmony for the enjoyment of the driver.
As screens continue to each up interior real estate, there is a constant battle between software and hardware. In the Sierra, GM struck a great balance of using buttons of important frequent operations like HVAC, traction control, auto stop-start, and differential lockers. All the while crafting a beautiful user interface for both the center screen and digital gauge cluster.
In the Sierra, GM is using a very high resolutions screen that blows away the hardware used in their lesser Chevy models. Wireless Apple Carplay and Android Auto work flawlessly and allow you to easily manage your music, phone calls, and navigation in a familiar format. 
Outside of the tech, there's plenty to love about the Sierra's interior. The black leather seats are trimmed with white accents that make this a special interior space. The Alcantara headliner makes you question if you should ever let mud enter this cocoon of leather and luxury. Finally, the massage setting on the front seats is the perfect party trick that will come in handy just about every single day. 

It's hard to beat the impressive and spacious interior of the Sierra 1500 AT4x 4WD AEV. It sets this truck apart from the competition and will bring a smile to your face every single day.
Conclusion
In today's world of ever-capable off-road trucks, the Sierra 1500 AT4x 4WD AEV stands out as the most luxurious entry into this growing market segment. Sure, it doesn't have the power of the Ram TRX or the brand recognition of the Ford Raptor, but the Sierra 1500 AT4x 4WD AEV more than makes up for this with a genuine luxury vehicle experience. 

It's no secret that truck owners spend most of their time driving on pavement, and if that's the case, it's near impossible to beat the Sierra 1500 AT4x 4WD AEV.
Top-Selling Sierra 1500 Accessories
Check out some of the top rated products that are field-tested and tough enough for anything your Sierra 1500 can through at them.
Join over 2 million RealTruck people
Get exclusive savings, insider information, and the latest RealTruck articles sent straight to your inbox.