How to Choose the Largest Tires That Will Fit an F-150
Originally published on Mar 6, 2023 | Updated on Aug 23, 2023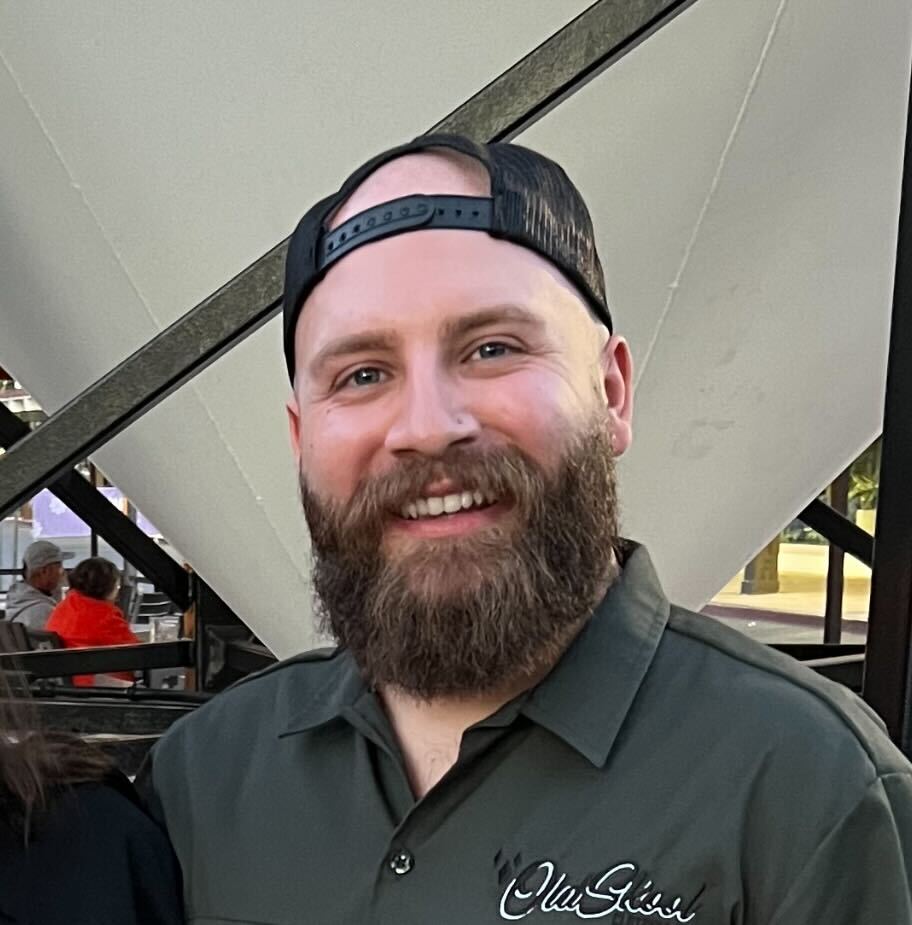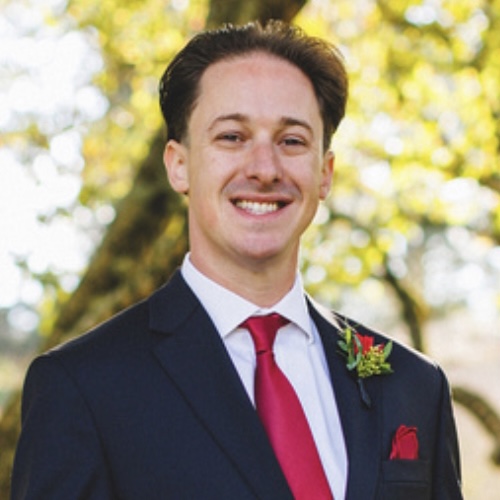 It's no secret that oversized tires are a surefire way to improve your F-150's aesthetics and off-road prowess, increasing ground clearance and filling out the fender wells for a rugged stance. Unfortunately, selecting the proper tire size isn't always as easy as it seems. Depending on the cab, bed, and drive configuration, different-sized tires may be compatible with different F-150s, even those manufactured in the same year!  
For this reason, it's important to understand which tires are best suited for your particular pickup, preventing unnecessary interference with fender wells and suspension components. 
Our experts at RealTruck have done the hard work for you! Use the tables below for factory tire sizes by generation, trim level, drive configuration, and our recommended sizing for 2–2.5-inch leveling kits and 3–4-inch lift kits.
14th Generation (2021-current)
Recommended Wheel/Tire Specs
13th Generation (2015-2020)
Recommended Wheel/Tire Specs
11th Generation (2004-2008)
2WD Heavy-Duty Regular Cab

4WD Heavy-Duty Regular Cab

Recommended Wheel/Tire Specs
Shop Now
RealTruck is your home for the best products to outfit your build for unforgettable adventures.
Join over 2 million RealTruck people
Get exclusive savings, insider information, and the latest RealTruck articles sent straight to your inbox.