Best Truck Performance Accessories for 2023
Originally published on Jun 13, 2019 | Updated on Aug 28, 2023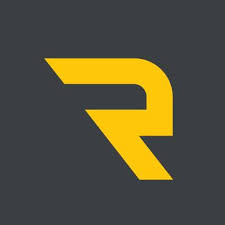 Written by
 RealTruck Expert Team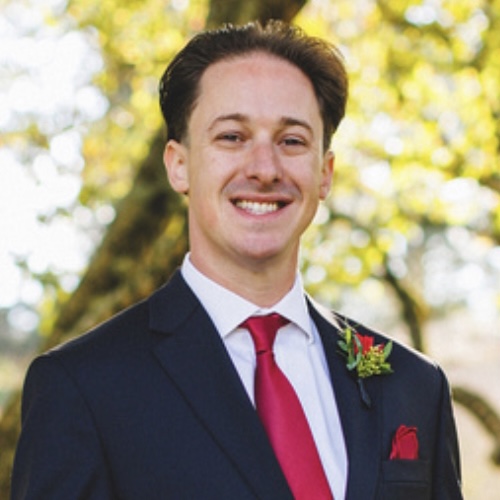 Getting more horsepower and torque out of your truck is a simple process, but with so many products claiming to be the best in their field, it can be hard to make the right choice. To help you make a smart and informed decision, we've compiled a list of our best power-adding accessories, based both on popularity with customers and some personal picks from our employees.
Cold Air Intakes
Air is one of the first ingredients in the creation of horsepower and torque, so installing a cold air intake (CAI) is a great first step in adding power. S&B's Cold Air Intake System is one of the most popular intakes on the market today, and is available with both dry and oiled filter elements. K&N continues to arguably be the biggest name in aftermarket intake systems, and the 63 Series Aircharger with its custom-molded intake tube provides colder, denser air to your truck's engine. For the biggest possible power gains from a replacement intake, the Banks Ram Air Intake adds a massive air scoop positioned outside the engine bay to draw in large amounts of cool air. All of these kits feature reusable air filters than can be cleaned or oiled rather than replaced outright during vehicle service.
S&B Cold Air Intake: Most affordable CAI, million mile warranty.

K&N 63 Series: Well-known and trusted brand, million mile warranty.

Banks Ram Air: Highest power gain, limited lifetime warranty on filter, five-year warranty on intake.
Programmers
A programmer, sometimes referred to as a tuner, plugs into your vehicle's OBDII port and allows you to override your truck's computer programming with new programs or "tunes" that enhance horsepower and torque. The Superchips Flashpaq is equipped with a 2.8 inch color screen and contains tunes for both increased power and improved fuel economy. For a combination of tuning and monitoring of engine and transmission performance parameters like boost, oil temperature, and exhaust gas temperatures (EGTs), go with the easy-to-use Bully Dog Triple Dog GT. Even more performance parameters are available on the Edge CTS2 Evolution Programmer, which also boasts a 5-inch full-color screen and horsepower gains of up to 50 hp for gas motors and 180 hp for diesels. Most programmers double as OBDII scan tools, allowing you to read and clear diagnostic trouble codes.
Superchips Flashpaq: Best-selling, compact and simple

Bully Dog Triple Dog GT: Add power and monitor engine parameters

Edge CTS2 Evolution Programmer: 5-inch high res screen, massive power gains for diesels
Exhaust Systems
A cold air intake improves the overall quality of your truck's fuel and a programmer lets it use that fuel to create more HP and torque, which leaves one other main area of performance improvement: exhaust. A less constrictive exhaust system with large-diameter pipes and a performance muffler will not only help your engine create more power, it will also dramatically change the sound of your vehicle. The MBRP installer series is one of the most affordable exhaust systems.Step up to the Magnaflow Performance Series for a lifetime warranty and stainless steel construction, or bolt on a Flowmaster American Thunder system for the most aggressive street-legal tone. Each system is engineered specifically for your truck to boost power without completely eliminating backpressure.
MBRP Installer Series: Affordable performance upgrade, three-year warranty

Magnaflow Performance Series: Stainless steel, straight-through muffler, lifetime warranty

Flowmaster American Thunder: Aggressive sound with street-legal performance, lifetime warranty
Shop Now
RealTruck is your home for the best products to outfit your build for unforgettable adventures.
Join over 2 million RealTruck people
Get exclusive savings, insider information, and the latest RealTruck articles sent straight to your inbox.