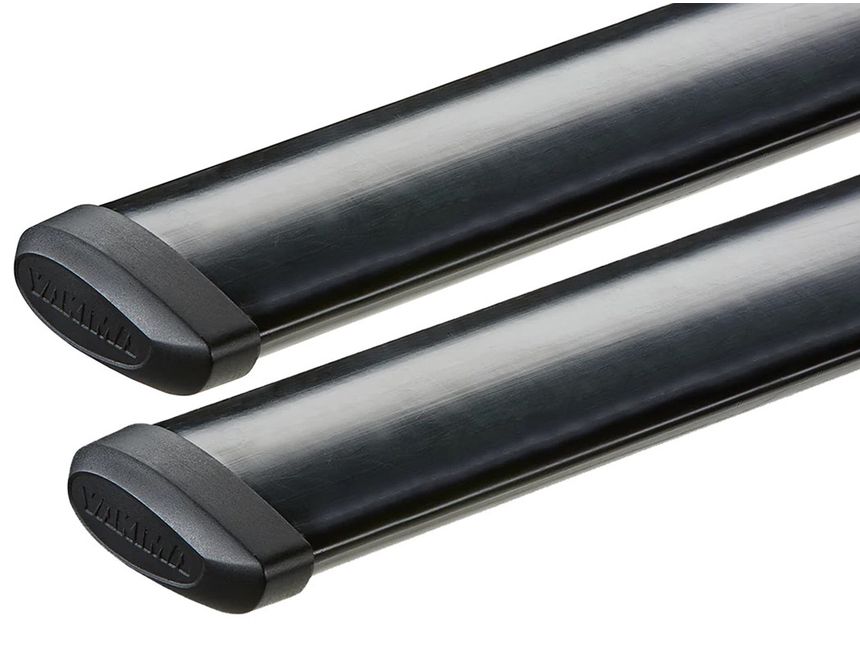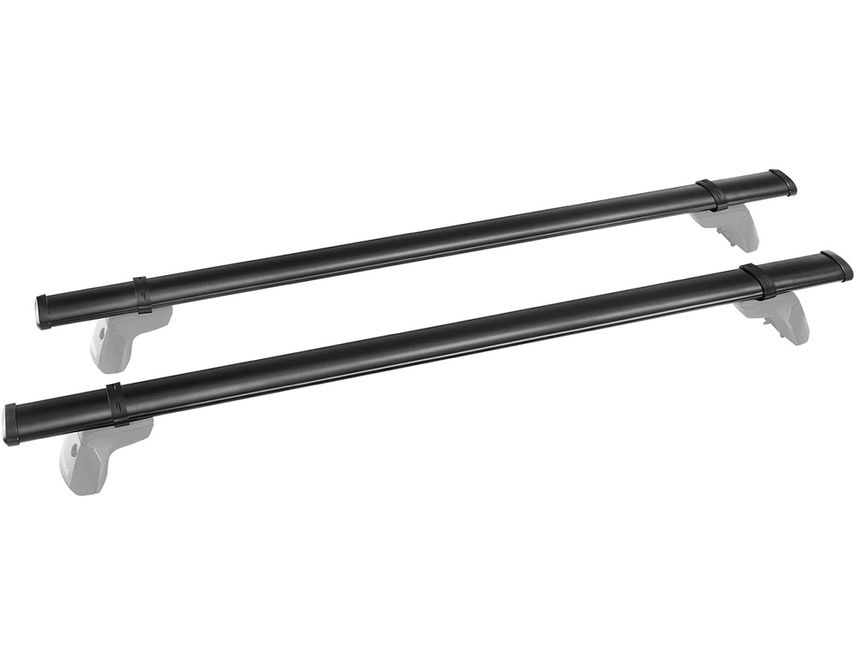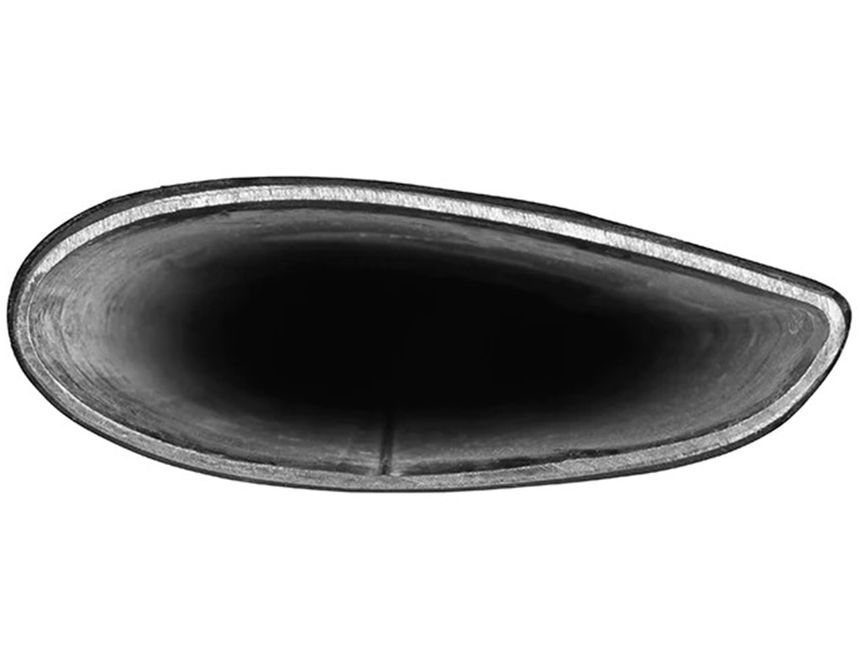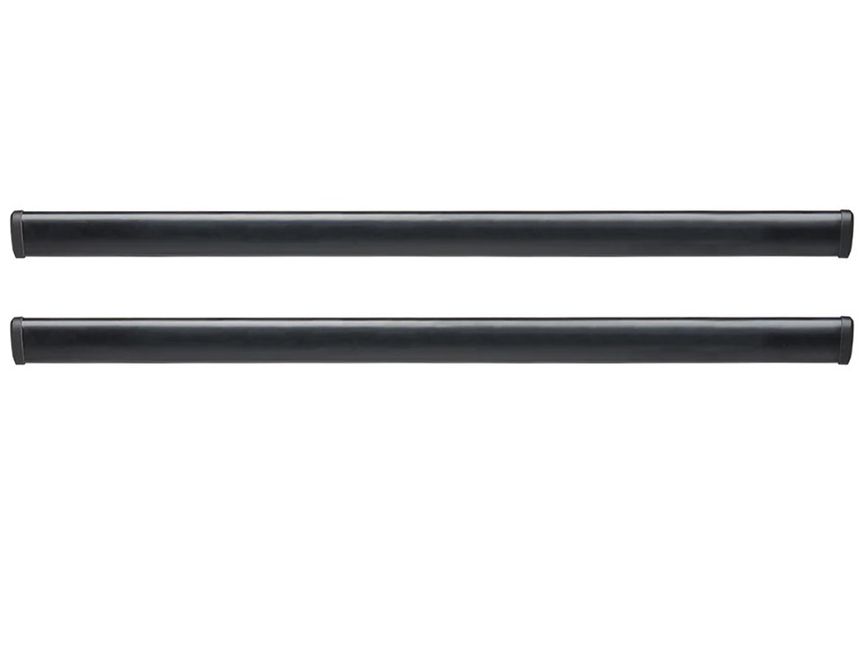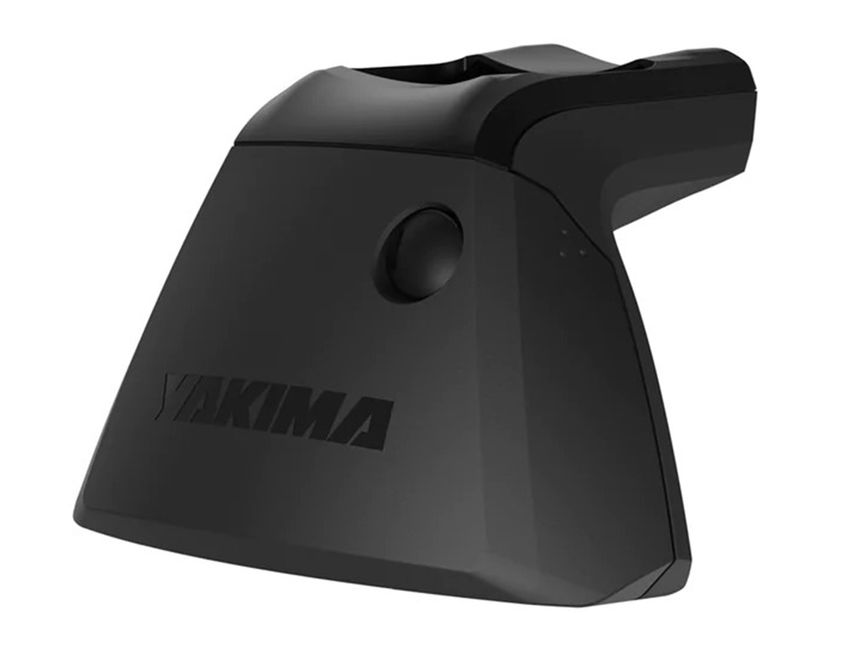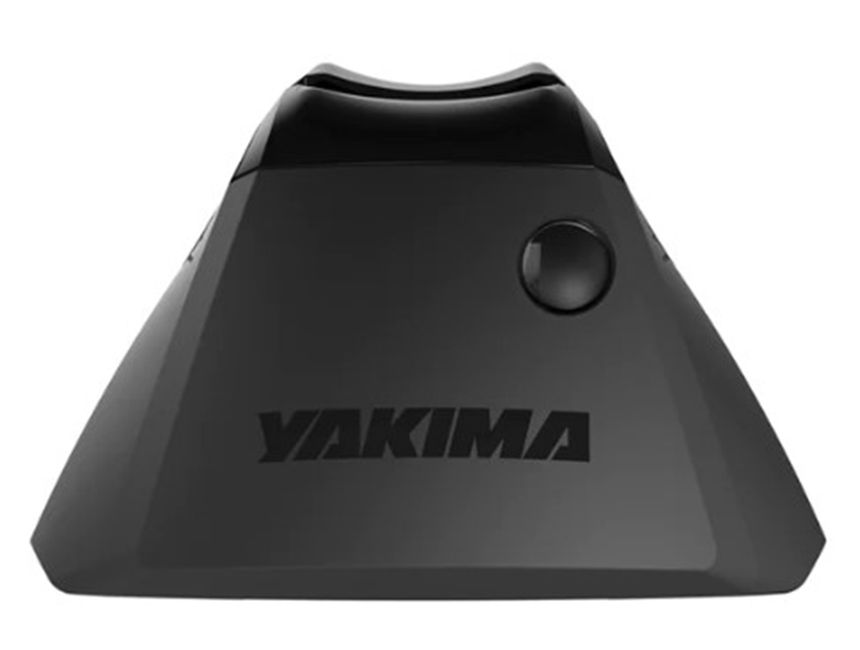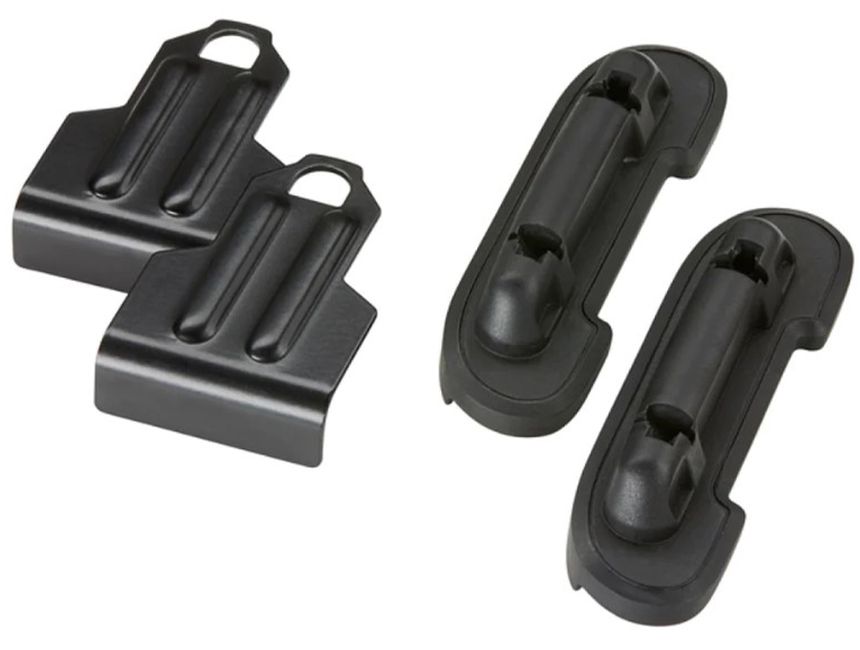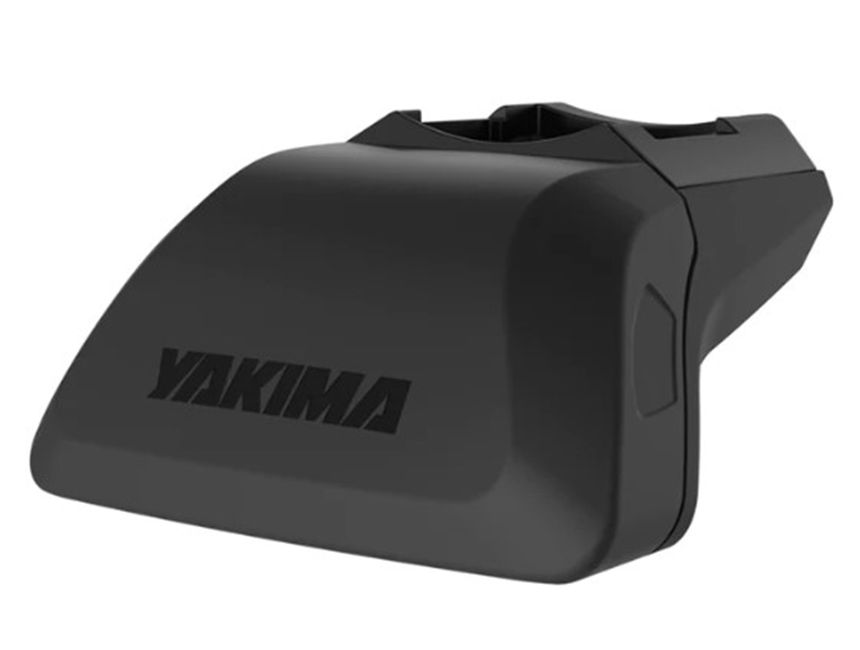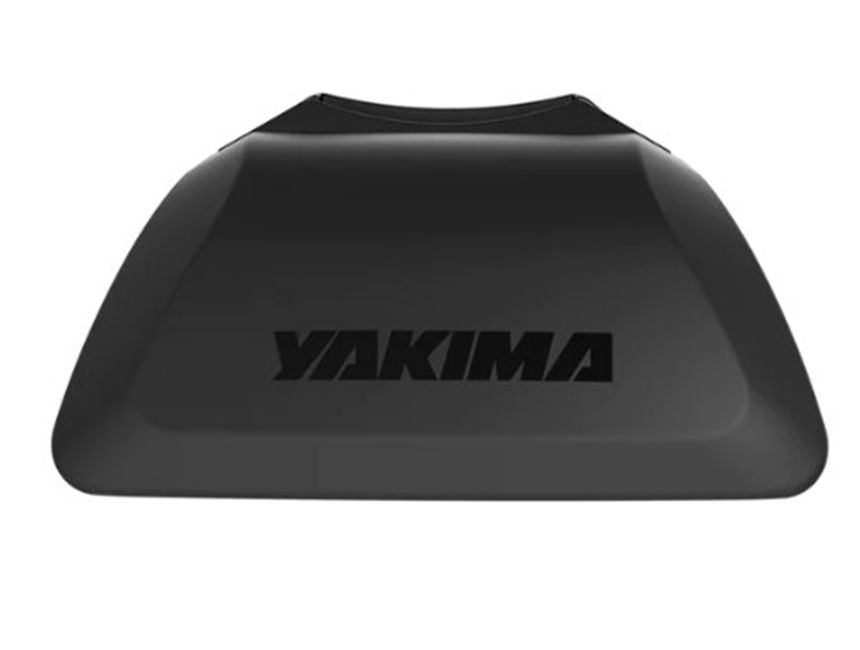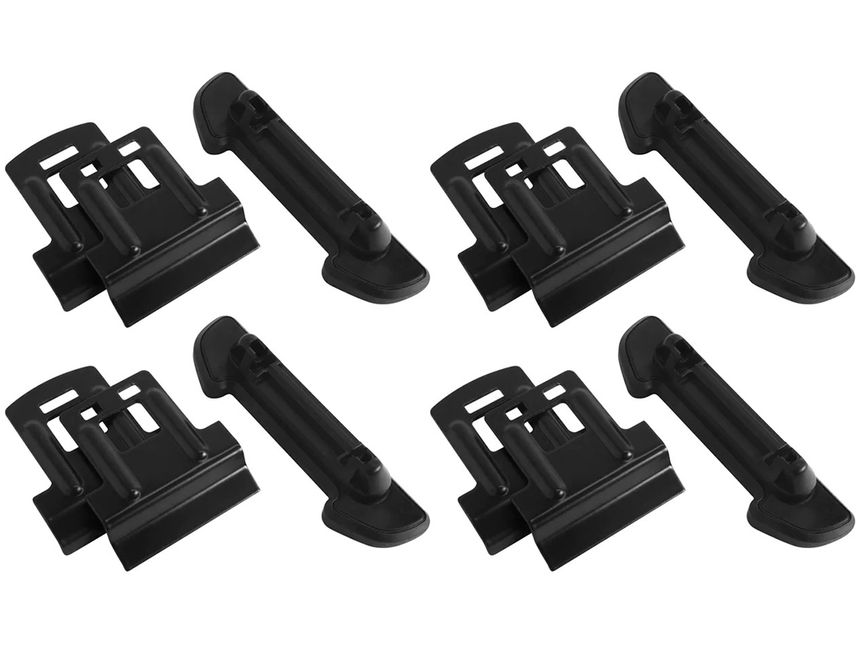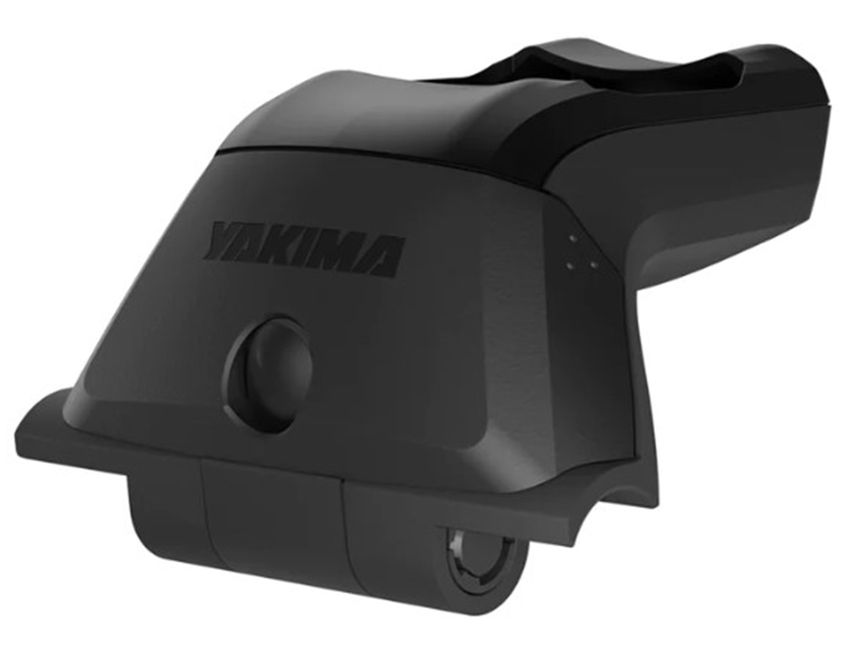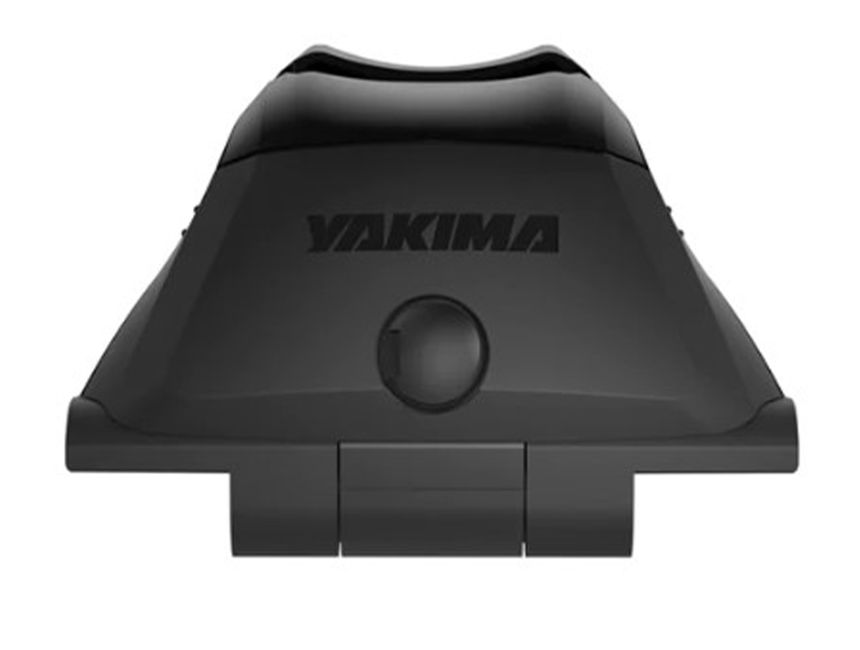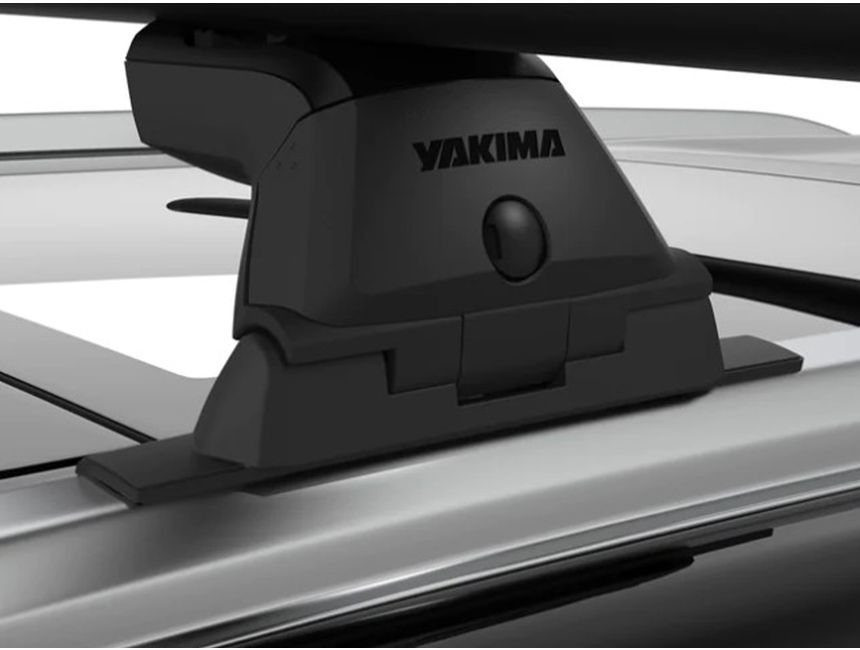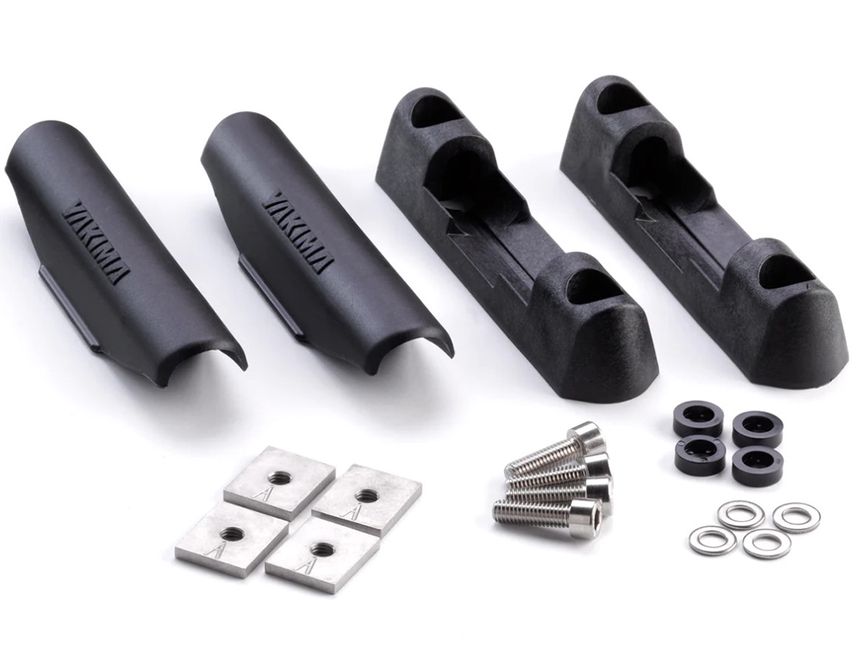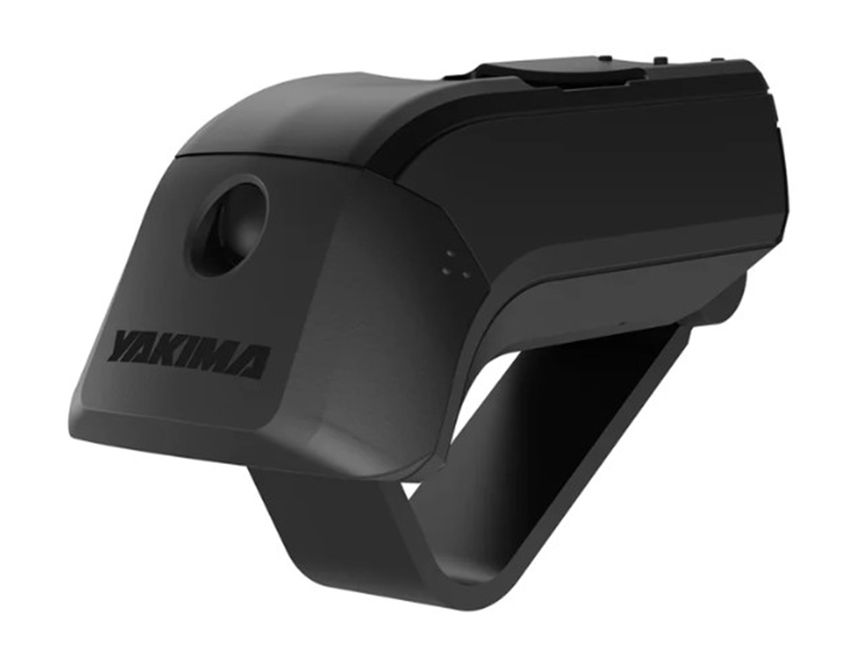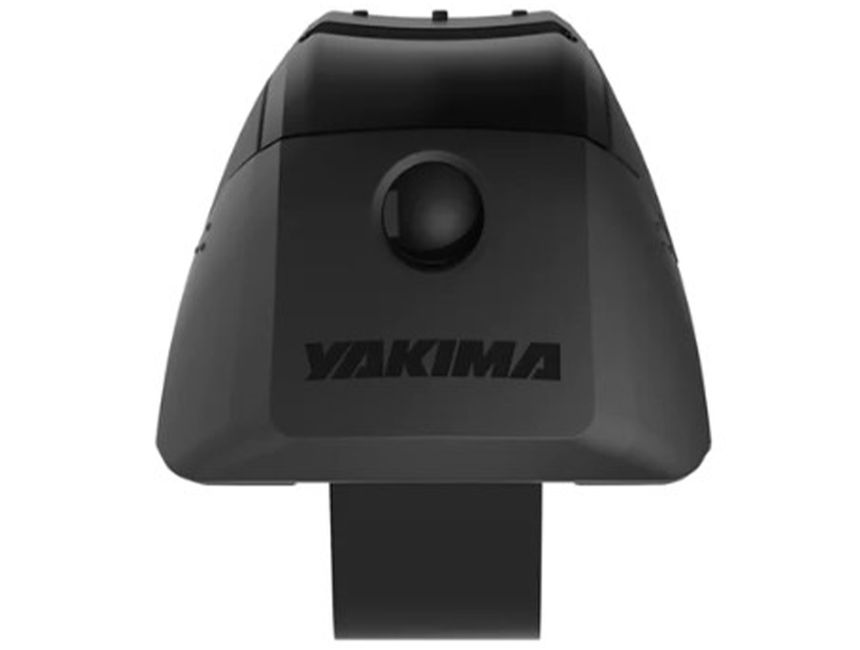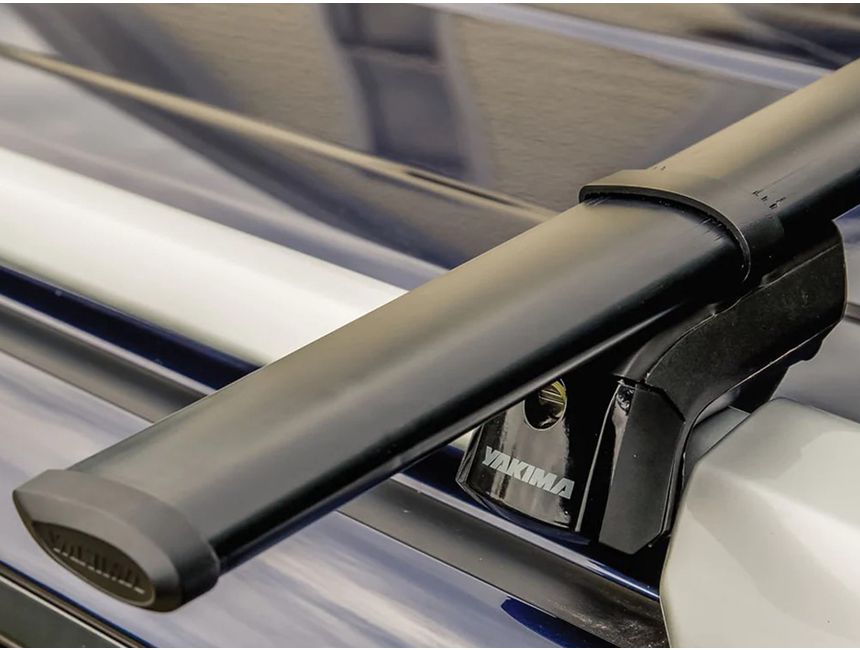 Yakima CoreBar Roof Rack System
description

install

warranty

reviews

Q&A
description
Includes two crossbars & four mounting towers (w/ clips if necessary)
Available in black
165 pound weight limit per bar
Vinyl wrapped for durability
Roll- formed galvanized steel
Tested JetFlow teardrop shape is quiet and aerodynamic
Limited lifetime warranty
The Yakima CoreBar Roof Rack System is made of steel, but drives like aluminum. The CoreBar is made in Yakima's "Teardrop" style. The benefit of the teardrop fashion is it makes the aerodynamics better- which also helps with the fuel mileage. When Yakima builds this bar it is made of roll- formed galvanized steel. Being made of steel this increases the usefulness, benefit, and the endurance of the CoreBars. To make your bars last & to avoid corrision your bars are vinyl wrapped. Make your travel experience less complicated with the Yakima CoreBar Roof Rack Kit!
Our Guarantee
Truck Experts a Call Away
Spec Sheet
| | |
| --- | --- |
| Brand | Yakima |
| Warranty | Limited Lifetime |
| Material | Steel |
California Residents: 
Prop 65 Warning
install
Installation of your Yakima Roof Rack will vary depending on your roof setup.
yakima-roof-type-id
warranty
YAKIMA LIMITED WARRANTY
This limited warranty covers Yakima-brand products and rack components manufactured by Yakima Products, Inc. ("Yakima") for the benefit of the original retail purchaser ("original purchaser") for the time periods specified below.
This warranty terminates when the original purchaser sells or otherwise transfers the product to any other person.
Subject to Yakima's inspection of the product, Yakima will remedy defects in materials and/or workmanship by repairing or replacing, at Yakima's option, the defective product without charge for parts or labor, subject to the limitations and exclusions described in this warranty. Yakima may elect, at its option, not to repair or replace a defective product, in which case Yakima will issue to the original purchaser, at Yakima's option, either a refund equal to the purchase price paid for the product, or a credit to be used toward the purchase of new Yakima products or rack components.
This warranty does not cover problems caused by normal wear and tear (including, but not limited to, scratches, dents, tears, or aesthetic oxidation of surfaces, or natural breakdown of colors and materials over extended time and use), commercial use, accidents, unlawful vehicle operation, or modifications or repairs not performed or authorized by Yakima. In addition, this warranty does not cover problems resulting from conditions beyond Yakima's control including, but not limited to, theft, misuse, overloading, or failure to assemble, mount or use the product in accordance with Yakima's written instructions or guidelines included with the product or made available to the original purchaser.
This Yakima warranty does not cover any damage to non-Yakima products transported using Yakima products or used in conjunction with Yakima products.
If a product is believed to be defective, the original purchaser should contact the Yakima dealer from whom it purchased the product, who will give the original purchaser instructions on how to proceed. If the original purchaser is unable to contact the Yakima dealer or the dealer is not able to remedy the defect, the original purchaser should contact Yakima by e-mail at: support@yakima.com, or phone 888.925.4621 for instructions.
Upon contacting Yakima directly, a Yakima technician will provide the original purchaser with appropriate instructions for returning the product to Yakima. The original purchaser will be responsible for the cost of mailing the product to Yakima. In order to receive any remedy under this warranty (either from a Yakima dealer or from Yakima directly), proof of purchase in the form of an original purchase invoice or receipt is strictly required. This limited warranty applies to all products sold at retail on or after January 2018.
Length of Limited Warranty by Product Category
Yakima Roof Racks, Mounts & Accessories - Lifetime
Yakima Cargo Boxes & Baskets - Lifetime
Yakima Bike Hitch Racks & Mounts - Lifetime
Yakima Cargo Bags, Crossbar Pads & Truck Pads - 2 Years
Yakima Rooftop Tents - 2 Years
Yakima Awnings - 1 Year
Yakima Trailers - 1 Year
Yakima Base Camp Accessories - 1 Year
LIMITATION OF LIABILITY
REPAIR OR REPLACEMENT OF A DEFECTIVE PRODUCT, OR THE ISSUANCE OF A REFUND OR CREDIT (AS DETERMINED BY YAKIMA), IS THE ORIGINAL PURCHASER'S EXCLUSIVE REMEDY UNDER THIS WARRANTY. DAMAGE OR INJURY TO THE ORIGINAL PURCHASER, TO HIS OR HER VEHICLE, CARGO, OR PROPERTY, AND/OR TO ANY OTHER PERSON OR PROPERTY IS NOT COVERED BY THIS WARRANTY. THIS WARRANTY IS EXPRESSLY MADE IN LIEU OF ANY AND ALL OTHER EXPRESS WARRANTIES, WHETHER ORAL OR WRITTEN.
YAKIMA'S SOLE LIABILITY IS LIMITED TO THE REMEDY SET FORTH ABOVE. IN NO EVENT WILL YAKIMA BE LIABLE FOR ANY DIRECT, INDIRECT, CONSEQUENTIAL, INCIDENTAL, SPECIAL, EXEMPLARY, OR PUNITIVE DAMAGES OR FOR ANY OTHER DAMAGES OF ANY KIND OR NATURE (INCLUDING, BUT NOT LIMITED TO, LOST PROFITS OR LOST SALES). SOME STATES DO NOT ALLOW THE EXCLUSION OR LIMITATION OF INCIDENTAL OR CONSEQUENTIAL DAMAGES, SO THE ABOVE LIMITATIONS MAY NOT APPLY TO YOU.
THIS WARRANTY GIVES YOU SPECIFIC LEGAL RIGHTS, AND YOU MAY ALSO HAVE OTHER RIGHTS WHICH VARY FROM STATE TO STATE.
Check with dealer or instructions for details. Product instructions are available on yakima.com.
Manufacturing Defects typically show up on newer products or early in the product's lifespan. Each situation is different and it is up to the discretion of Yakima to determine if a product has a manufacturing defect or if it is suffering wear and tear. In the case that a product does have a manufacturing defect, Yakima may choose to repair, instead of replacing the item. If a product is repairable Yakima will provide instructions to the original purchaser on how to proceed.
Examples of manufacturing defects that will be covered:
Cracks on welds
Vinyl coat cracking
Tears along seams on soft goods
Zipper malfunctions on soft goods - teeth separation or head separates from teeth
Rivet issues
Internal mechanism seizures or loss of functionality
Cracking of plastic surfaces under normal use
Examples of issues that are excluded from warranty coverage:
Offroad driving - backroads that are rough, washed out, boulder and rut strewn. (Smooth gravel roads are not considered off-road)
Impact
Theft or damage from attempted theft
Extreme weather events
Faded Colors/UV damage
Tears in fabric (snags, rips, etc)
Material wear over time with use (normal wear and tear)
Accident damage
Incorrect assembly or installation
Damages from exceeding load capacity
Negligence - failure to store, clean, or maintain product in an effective manner
Abuse
Altered or modified product
Use of non-compatible products
Damage from improperly secured loads
Second hand ownership
Damage from automatic car wash
Damage from use with RV or trailer - (pertains to products not approved for RV use)
reviews
Q&A