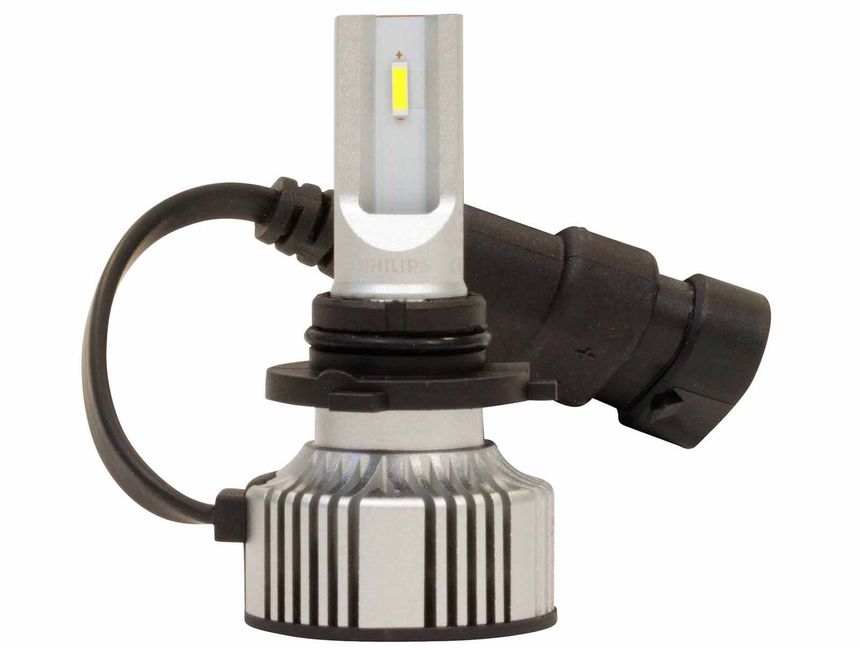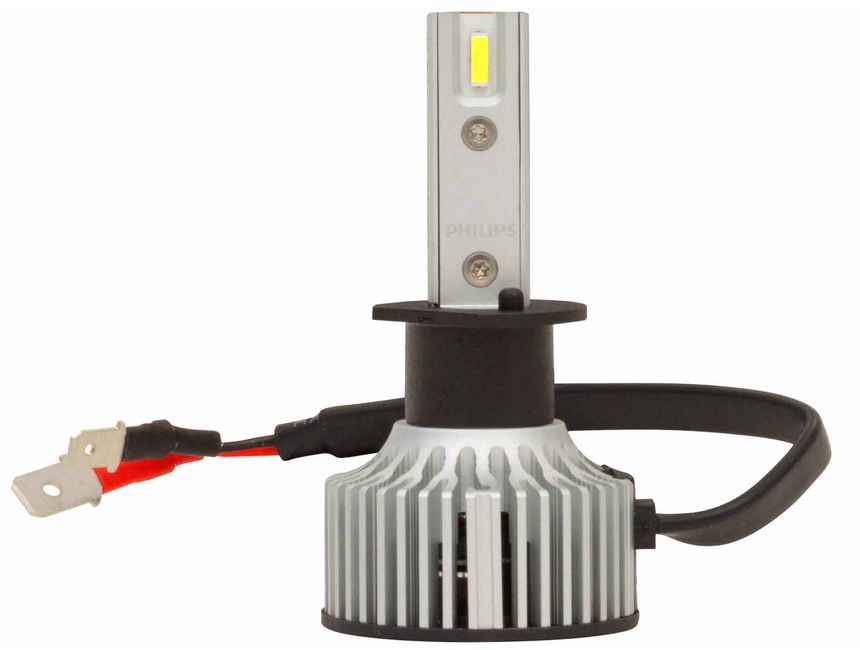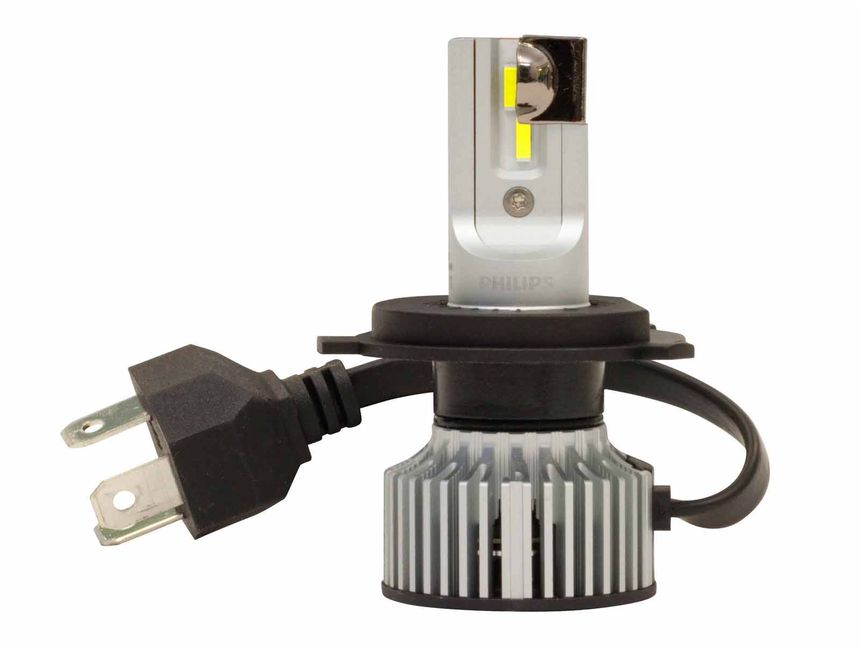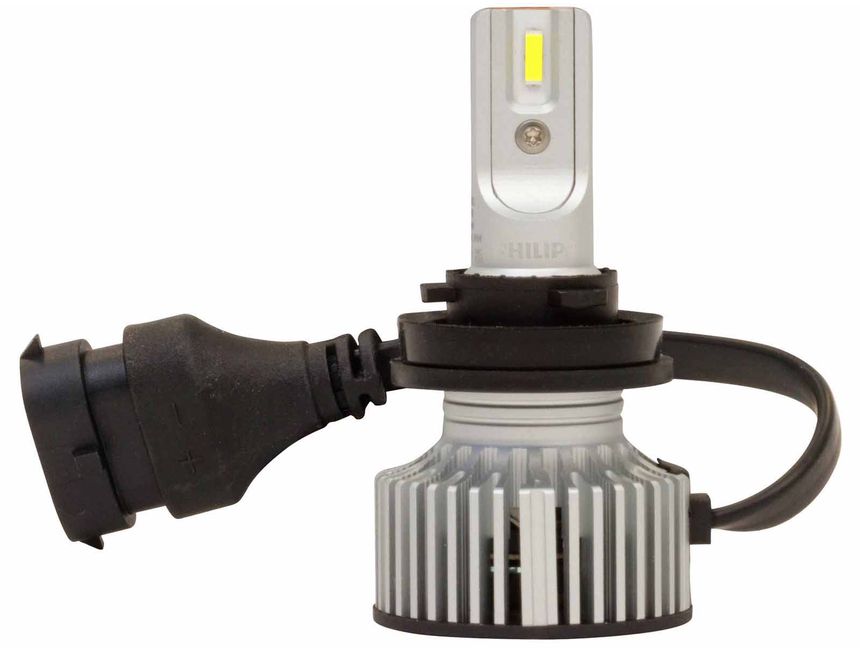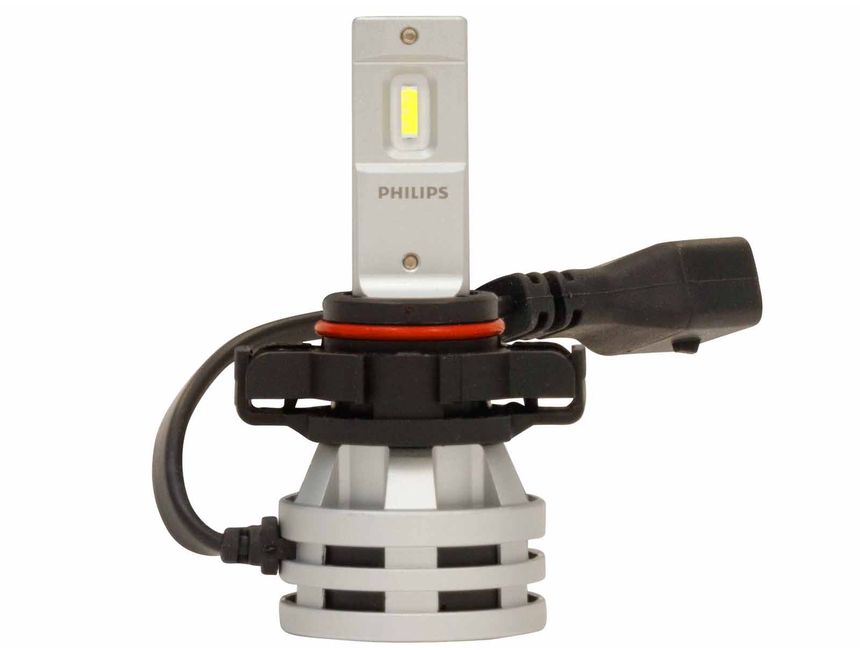 Philips UltinonSport LED Bulbs
description

videos

install

warranty

reviews

Q&A
description
Easy plug and play install
AirCool technology
Up to 6000K cool white light
Meant for off-road or fog lights
20W per light
Sold in pairs
2 year limited warranty
Upgrade your vehicle lighting with Philips UltinonSport LED bulbs for an exceptional driving experience. Featuring automotive grade SMD LED chips and a cool white light, these bulbs provide increased visibility and style. With a built-in active cooling fan and aluminum heat sink, they offer optimal heat dissipation for a longer lifetime. The integrated driver box ensures easy installation, fitting a wide range of vehicles. Drive with confidence and style with Philips UltinonSport LED bulbs. Order yours today!
Our Guarantee
Truck Experts a Call Away
Spec Sheet
| | |
| --- | --- |
| Brand | Philips |
| Warranty | 2 Year Limited Warranty |
California Residents: 
Prop 65 Warning
videos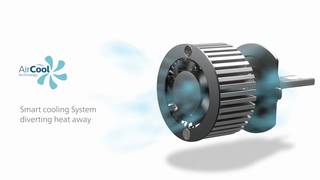 Philips_VID_LED_U3021_AirCool_UltinonSport _NAFTA_22
00:11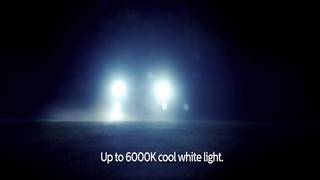 PHILIPS_VID_UltinonSport_DodgeRam_15sec_EN_EMEA_22
00:16
install
Philips light bulbs are meant to be a factory replacement. No modifications are needed to install. With the simple know how you could have them install and ready to go in no time.
warranty
Lumileds Limited Warranty:
Any Philips UltinonSport LED that fails as a result of a product defect in non-commercial application during the 2-year period after purchase is covered by the Lumileds Limited Warranty.
Lumileds Warranty Terms & Conditions:
2-year LIMITED WARRANTY
Lumileds LLC ('Lumileds') warrants each Product against defects in materials and workmanship, solely in connection with non-commercial use of the Product, for the applicable period stated above ('Warranty Period'), and agrees to replace any defective Product without charge during the Warranty Period. The Warranty Period begins on the date of purchase of the Product. The above limited warranties are non-transferrable.
Important: The above warranties do not cover damage resulting from accident, misuse or abuse, lack of reasonable care, the affixing of any attachment not provided with the Product, or subjecting the Product to any voltage other than that which is specified. To exercise your rights under this warranty, you must fill out the Warranty Claim Form provided on Philips website, follow the return instructions provided therein, and include proof of purchase in the form of a sales receipt or other order confirmation showing the Product name or part number and the date of purchase. In order to process any warranty claim, Lumileds must first receive the defective Product from purchaser. To ensure Lumileds' receipt of such defective Product, it is recommended that return shipments be sent to Lumileds by certified or insured mail.
Note: Replacement of defective Product is purchaser's sole remedy for any Product defect and no other warranties, written or oral, express or implied, are authorized by Lumileds. To the extent your state does not allow exclusions or limitations of certain remedies, the above exclusions and limitations may not apply to you.
reviews
Q&A