What is a Cat-Back Exhaust?
Originally published on Jun 13, 2019 | Updated on Jul 31, 2023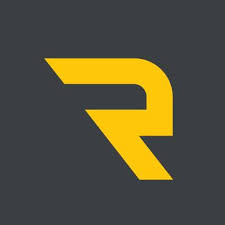 Written by
 RealTruck Expert Team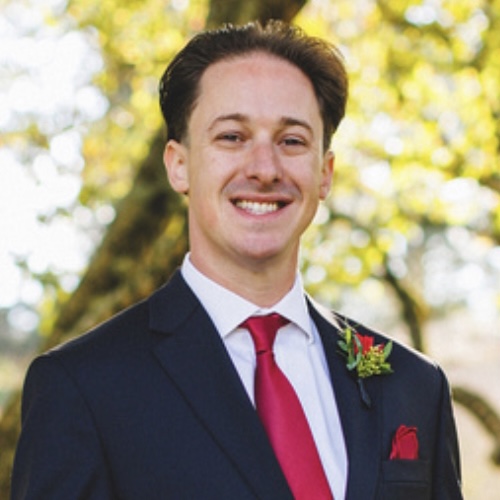 Shopping for exhaust can be intimidating, from figuring out your end goal -- sound or power increase -- to determining the exhaust type you need to achieve it. In this article, we'll focus on cat-back exhaust and explain what it means, what's included, and why you'd want it for your truck.


CAT-BACK EXHAUST
Cat-back exhaust refers to what's in "back" of the "cat," or catalytic converter. It refers to the components that run from the rear outlet of the catalytic converter all the way back to the exhaust tip.


What's Included In Cat-Back Exhaust?
Cat-back exhaust systems will include any pipes that run from the catalytic converter to the muffler, the muffler itself, any pipes that may run from the muffler to the exhaust tips, and the exhaust tips themselves. Some cat-back exhaust systems have a muffler delete, which means no muffler is included. This is typically found on vehicles that function primarily for off-road use; it's not standard on daily driver vehicles and is even illegal in some states.


Why Go With Cat-Back Exhaust?
When you purchase an aftermarket exhaust system like a cat-back exhaust, you're in control of horsepower and sound output as pipe diameter and muffler type are in your hands.


Wider Pipes
Wider pipes help your vehicle to breathe better, though using anything larger than the recommended diameter will result in a loss of performance as gases can pile up and exit the system more slowly, causing torque, rpm, and horsepower loss. Fortunately, when inputting your year, make, and model on RealTruck.com, your choice of exhaust system will automatically provide you with pipe diameter options that are designed to maximize performance for your particular engine. 


Choice of Muffler
You'll also be in control of your muffler type. Cat-back systems usually have the option or glasspack or straight-through mufflers, which are designed to work with the other system components to reduce back pressure. Both of these muffler types have an impact on sound output. Straight-through, or flow-through, mufflers have perforated baffles and packing material that provides a conservative level of sound absorption while still keeping sound output moderately loud. Glasspack mufflers perform similar to resonators due to their design and lack of sound-absorbing packing material, so they tend to be louder and higher pitched. 
If you've got questions about cat-back exhaust systems, pipe diameters, muffler type, or anything else, talk with our product specialists. We're here to help. Just chat or call our product experts.
Shop Now
RealTruck is your home for the best products to outfit your build for unforgettable adventures.
Join over 2 million RealTruck people
Get exclusive savings, insider information, and the latest RealTruck articles sent straight to your inbox.