WeatherTech vs Husky Liners Floor Mats
Originally published on Jun 12, 2019 | Updated on Aug 17, 2023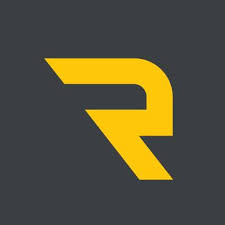 Written by
 RealTruck Expert Team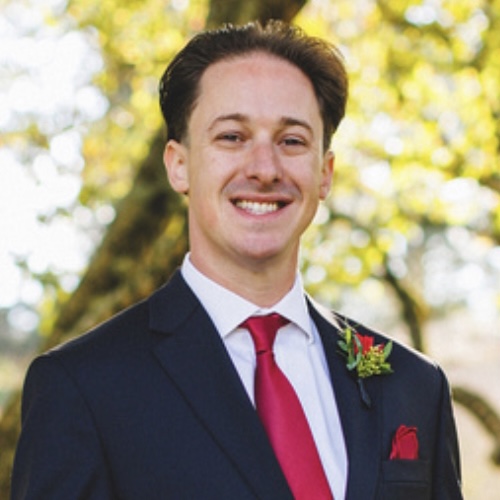 Husky mats vs WeatherTech: which mat is best for your truck? While WeatherTech is perhaps the more well-known brand, Husky mats offer similar quality and floor board protection, often at a lower price than comparable WeatherTech offerings. This is particularly true of the X-Act Contour and WeatherBeater floor liners, which feature form fit edges that keep spills contained and away from your vehicle's upholstery. We compare Husky vs WeatherTech floor mats and floor liners so you can choose the best floorboard protection for your truck.
Shared Features
Weathertech vs Husky Liners Shared Features
No drilling or cutting required.
Choose from black, tan, and gray.
Ensures superior quality and long life.
Protects your floorboard from spilled liquids.
Construction
Husky employs both a flexible elastomeric material and rubberized thermoplastic to give you a range of options when choosing a floor mat or cargo liner. Whether you prefer the rugged rigidity of the Weatherbeater or the pliability of the X-Act Contour, Husky can accommodate your needs.
Construction
Patent-pending High Density Tri-Extruded (HDTE) material offers a strong, rigid core along with a gripping surface on Weathertech's Digital fit FloorLiner, reducing its movement on your vehicle's carpet. The All-Weather and trim-to-fit Universal floor mats are made with a more flexible thermoplastic material.
Design
Each of Husky's custom fit models uses raised edges to contain spills. Raised grooves or diamond-plate patterns are used to channel spills into the liner and away from your carpet and clothing. STA-Put nibs hold the liner firmly in place to prevent shifting while driving.
Design
The FloorLiner uses a reservoir system and raised edges to contain spills and keep them away from vulnerable areas of your interior. The more traditional All Weather and Universal mats use a system of channels to help prevent liquids from spilling over onto your carpet.
Shop Now
RealTruck is your home for the best products to outfit your build for unforgettable adventures.
Join over 2 million RealTruck people
Get exclusive savings, insider information, and the latest RealTruck articles sent straight to your inbox.