Top 10 Best Selling Wheels for Trucks
Originally published on Jun 13, 2019 | Updated on Aug 23, 2023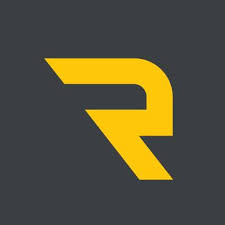 Written by
 RealTruck Expert Team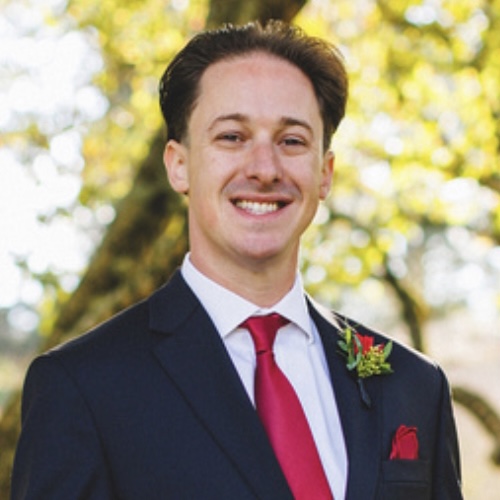 Custom wheels enhance the look of your vehicle like no other accessory, and choosing a set of custom wheels should be easy. From deciding on a look you love in a finish that makes you want to show them off at every turn, to receiving and installing them on your vehicle, we're here with you every step of the way.
Among these best-selling wheels you'll find a range of characteristics including cast and forged, one and two-piece, diameters from 15 to 22 inches, warranty information, and finishes that'll feed your passion. All of these wheels are available in a variety of offsets and bolt patterns. Keep in mind, too, that wheels are sold individually. If you find one you like, make sure you grab four (or five if you need a spare).
Shop Now
RealTruck is your home for the best products to outfit your build for unforgettable adventures.
See More Wheel & Tires Articles Here...
Join over 2 million RealTruck people
Get exclusive savings, insider information, and the latest RealTruck articles sent straight to your inbox.