RAM Multifunction Tailgate Tonneau Covers
Originally published on May 6, 2020 | Updated on Nov 13, 2023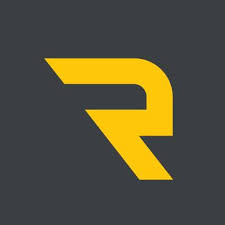 Written by
 RealTruck Expert Team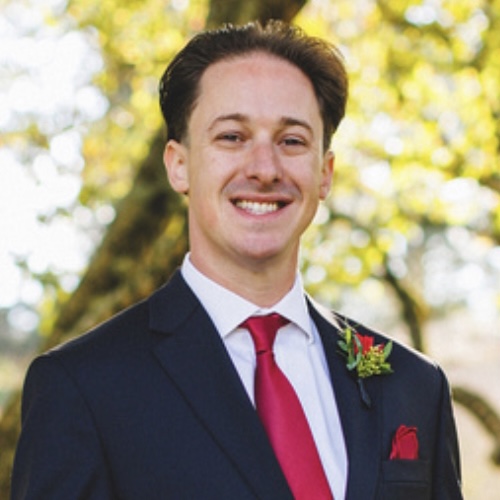 The Multifunction tailgate from Ram makes loading and unloading cargo easier and more convenient than ever before, but the design of the bed makes it hard for tonneau covers to fit the truck. We've gotten hundreds of questions from Ram owners looking for a tonneau cover that works with the Multifunction tailgate. While the list of compatible truck bed covers isn't very long yet, it includes some of our most popular and dependable covers.
Rounding out the selection of soft folding covers available for the MFT, the Extang Trifecta 2.0 has the same easy on, easy off operation as the previous covers. It sets itself apart with sophisticated spring-loaded clamps, which create significantly more clamping force than hand-tightened clamps found on more economical models. This makes the Trifecta 2.0 the best choice for Ram owners who will spend a lot of time on the highway or interstate as the clamps minimize tonneau cover movement and noise.
The ProX15 combines an incredibly low profile with matte-black fabric to create a roll-up tonneau cover like no other. Opening the cover is easy via the anodized trigger latch and the ProX15 can be removed in seconds with no tools for true 100 percent bed access, a feature not found on most roll-up truck bed covers. If you want a soft roll-up cover for your Multi-Function Tailgate-equipped Ram, this is the tonneau for you.
For Ram owners who need more security than a soft cover can provide, the Extang Solid Fold 2.0 is an excellent choice. The cover is installed using hand-operated clamps just like the previous covers, but instead of vinyl over an aluminum frame, the Solid Fold 2.0 is made of proprietary Endurashield polymer panels. This tonneau cover doesn't just protect your gear from rain and snow, it also makes your bed more secure than your cab.
Join over 2 million RealTruck people
Get exclusive savings, insider information, and the latest RealTruck articles sent straight to your inbox.