Magnaflow vs. Flowmaster Exhaust Systems
Originally published on Jun 12, 2019 | Updated on Aug 24, 2023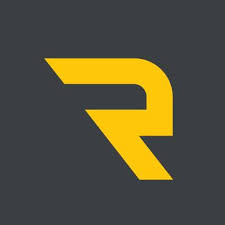 Written by
 RealTruck Expert Team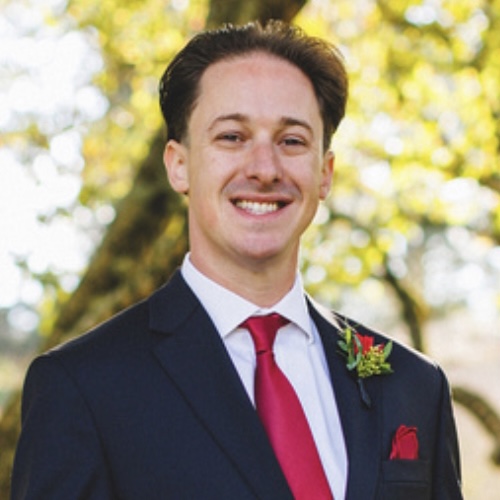 Exhaust systems are a great aftermarket add-on that can transform your ride. Large pipe diameters, performance mufflers, and precise bends lead to increased horsepower and more aggressive exhaust tones. The brand of aftermarket exhaust system you choose may differ greatly as each manufacturer strives for a different sound. Two of the most popular aftermarket exhaust system manufacturers, Magnaflow and Flowmaster, are highly sought after due to their distinct designs and sounds. In this guide, we'll examine the details of both manufacturers' exhaust systems to help you determine which exhaust system is best for your truck.
MAGNAFLOW EXHAUST SYSTEMS
Magnaflow carries a wide series of exhaust systems to accommodate daily drivers, off-road vehicles, racing vehicles, and more. Most Magnaflow exhaust systems are categorized according to the driving style or configuration of the vehicle in question.
When choosing a Magnaflow exhaust system, you will sometimes be prompted to choose which exit style you prefer. Choose rear exit if you want the exhaust to terminate at your rear bumper, or side exit if you prefer it exit from the side of your vehicle.
This design incorporates elements intended to maximize power and exterior noise: larger pipe diameter and a straight-through muffler design. The results, while impressive, are so loud and aggressive that they may not comply with local or even federal noise requirements. For this reason, this system is recommended strictly for racing applications.
Sound: Aggressive
Construction: Stainless steel
Warranty: Lifetime
FLOWMASTER EXHAUST SYSTEMS
While Magnaflow categorizes its exhaust systems according to utility, Flowmaster arranges its exhausts according to the level of sound and power they create. This is mostly accomplished by using increasingly aggressive mufflers and larger pipe diameters.
Flowmaster often includes exit pipes for both rear and side exhaust configurations in its kits. This allows you to try out both styles and decide which you prefer during installation.
Flowmaster's introductory exhaust system, the Force II system features the chambered 70 Series muffler with Delta Flow technology. If you're looking for a mild exhaust upgrade that isn't overwhelming, the Force II makes a great choice.
Sound: Mild to moderate
Construction: Stainless steel
Warranty: Lifetime
Flowmaster's most aggressive exhaust system, the Outlaw Series may not comply with local or federal noise ordinances. It includes the single chamber Super 10 Series muffler, which is only slightly quieter than running with no muffler at all.
Sound: Very aggressive
Construction: Stainless steel
Warranty: Lifetime
If you have questions about exhaust systems, mufflers, or any other exhaust components, chat or call our product experts.
Join over 2 million RealTruck people
Get exclusive savings, insider information, and the latest RealTruck articles sent straight to your inbox.