Learn About Truck Wheel Finishes
Originally published on Jun 13, 2019 | Updated on Aug 30, 2023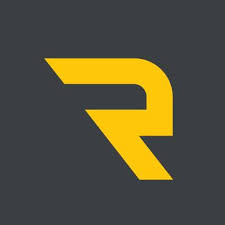 Written by
 RealTruck Expert Team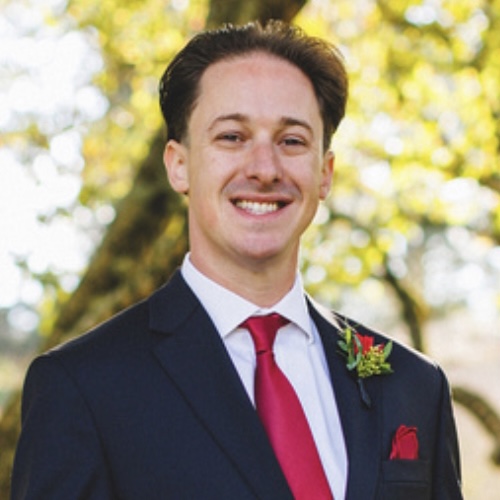 Truck wheels on RealTruck.com are available in a variety of finishes, or colors, to set off the look of your truck. From matte and machined black to gray, bronze, two-tone, and outrageous custom color, check out these 10 wheel finish types so you can be confident that what you order is what's in the box.
Matte Black
One of the most popular finishes on the market today, matte black wheels match OE trim and aftermarket accessories. You'll find no gloss here, just a muted black finish in all its glory achieved by powder-coated paint that resists scratches, rust, and heat. Pictured: Fuel Vapor wheels.
Machined Black
A machined finish is achieved by placing an aluminum wheel on a lathe, and cutting the surface finely until raised ridges are etched onto the wheel's surface. The result is a subtle shine with a textured appearance. Pictured: Moto Metal MO970 wheels.


Tinted Black
This wheel finish starts with the alloy and clear coats of tinted black paint are applied. The more coats applied, the darker the tint on the silver-colored alloy. A clear coat is usually applied last to protect the look. Pictured: XD Series XD825 wheels.


Gloss Black
Gloss black wheels span from satin to a high gloss shine, whether it's the whole wheel or just parts of the wheel face. Satin finishes are achieved with buffing, while higher gloss black paints are often finished with a clear sealant coat to protect the finish. Pictured: Moto Metal MO962 wheels.
Chrome
Chrome wheels have an unparalleled level of shine and luster. This finish is achieved by coating the wheel with chromium plating through a dipping process. Chrome is ideal if you're looking for a flashy, eye-catching look. If you do decide on a chrome wheel, make sure to keep it clean and polished to help prevent corrosion. Pictured: RBP 94R wheels.
Gray
Sometimes referred to as gunmetal or anthracite, gray wheels have seen a surge in popularity over the last few years. If you want a subtle appearance distinct from silver or black wheels, gray wheels are worth your consideration. Pictured: Fuel Trophy wheels.


Bronze
Bronze finishes can vary a little from a dark hue to an almost coppery appearance. This color complements certain Dodge and Ford paint finishes very well. One of the less common wheel finishes, bronze wheels create a unique appearance that's sure to turn heads. Pictured: Method NV wheels.
From inspiration to installation, we're here to help. If you've got questions, chat or call our product experts.
Shop Now
RealTruck is your home for the best products to outfit your build for unforgettable adventures.
See More Wheel & Tires Articles Here...
Join over 2 million RealTruck people
Get exclusive savings, insider information, and the latest RealTruck articles sent straight to your inbox.