Your Guide to The Best Toyota Tundra Tires
Originally published on Sep 16, 2022 | Updated on Aug 28, 2023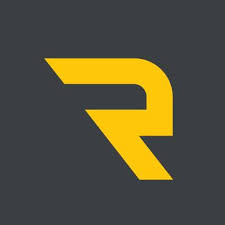 Written by
 RealTruck Expert Team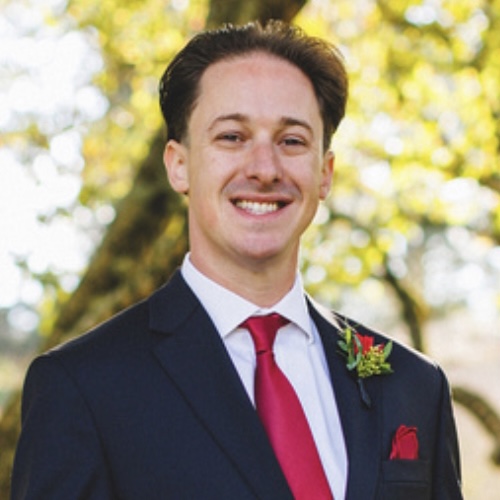 How ever you managed to find us, if you're looking for the best tires for Toyota Tundra pickups, you've found the perfect article to walk you through everything you need to know. Whether you're replacing worn tires, purchasing a new set better suited for off-road use or simply getting new tires to fit a new set of wheels, purpose-built tires can and will enhance the capabilities and looks of your truck. With 1M+ products, including at least 140 tire options and a friendly, knowledgeable staff who loves trucks and can't wait to help you find the perfect fit, RealTruck has your tires. 
Turns out there's more than one way to design a tire, and today's tires tend to be purpose-built, engineered from their high-tech origins to help you do whatever it is that you're doing with your truck—better. This means that from mud truckers to mall crawlers…and rock crawlers to street trawlers, from overland adventurers to dedicated commuters—whether you need your truck to do…there's a tire for that. If you're looking for the best all-season tires for Toyota Tundra, you'll find them here, but have you considered mud-terrain, all-terrain, highway terrain or even hybrid-terrain tires? All of these and more are here for you. The differences between some of these categories can be minimal, and our tire geeks never get tired of explaining them, so feel free to call us anytime. When our truck nerds aren't upgrading their own trucks, they're talking about it!
This all-season, all-terrain tire is built with split-resistant Traction Armor sculpture, CoreGard Max technology-enhanced sidewalls and increased rubber for ease of off-road terrain deflection. Interlocking tread with an advanced footprint maximizes traction while effectively distributing stress on the toughest terrain. A linear flex zone allows the tire to flex and envelop objects, as a serrated shoulder provides increased mud, snow and rock traction.
An extreme all-season, off-road tire, the STT includes 66% stronger and 2.5X more tear-resistant Armor Tek3 sidewalls for added durability. Designed with tread ribs in a 2-3 inner tread pattern for reduced noise and increased stability, anti-stone retention technology increases the life of the tire, while mud-release dimples avoid loose soil buildup. Traction is added by alternating shoulder lugs for mud and other soft terrain for added comfort and confidence, wherever you're driving.
A top-of-the-line tire featuring spiral-wound construction for an aggressive yet smooth ride, wherever you're headed, the Grappler offers excellent off-road performance with purpose-built tread and sidewall construction for the toughest terrain. Meanwhile, computer-simulated tread design offers a quiet, comfortable ride on asphalt roads. A reinforced block foundation adds rigidity while reducing flex, while stone ejectors prevent stone drilling and shoulder grooves improve traction, on any terrain.
Whether you're after the best all-terrain tires for Toyota Tundra, the best highway tires for Toyota Tundra or something entirely different for your truck, we've got you covered. We've got so many options that you're sure to find exactly what you want, and in the size, fit and stance you prefer. All you need to do is consider the sorts of activities you have planned for your truck to select a type of tire—and then pick a brand and a look that matches your wheels and appeals to your personal sense of style.
Warranties, Add-Ons and Installation
Warranties tend to vary based on what type of tire you need and which manufacturer you select. Installation can happen in your own driveway or at your local tire shop. Popular add-on purchases with tires include lug nuts and TPMS sensors, which are handy to keep around, so you still have the convenience of a warning light when tire pressure is low. By far, however, the most popular add-on purchase with a new set of tires is a new set of wheels, and we're always running package deals that allow you to combine the two, with free mounting, not to mention fast shipping.
Aside from our great package deals on new tires and wheels, there are so many good reasons to order the best Tundra tires (and more) from us. With more than a million products, all the best brands, great prices, free and fast shipping to the lower 48 and so many friendly truck experts standing by to help you find what you need, including that perfect fit, RealTruck has your tires.  
Shop Now
RealTruck is your home for the best products to outfit your build for unforgettable adventures.
Join over 2 million RealTruck people
Get exclusive savings, insider information, and the latest RealTruck articles sent straight to your inbox.