The Best Toyota Tundra Bed Mats and Beyond
Originally published on Sep 16, 2022 | Updated on Aug 28, 2023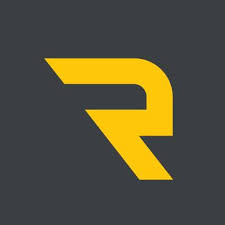 Written by
 RealTruck Expert Team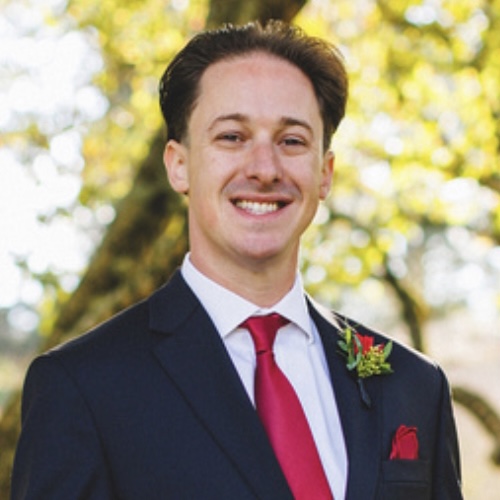 Looking for the best Tundra truck bed mats? We're here to go over all you need to know about outfitting your truck with a great bed mat. It may sound pretty simple, but you have plenty of options, and an informed purchase is more likely to meet your needs perfectly. Bed mats are a worthy investment due to their ability to protect your truck bed from damages like scrapes, dents, paint removal and the corrosion and rust that can follow. Whether shifting cargo, aggressive weather or the usual wear and tear are to blame, a bed mat is a simple yet effective solution. Some people choose to use them as an extra layer of protection between a bed liner and the truck bed. Others find that a bed mat alone is all they need. It's really up to you, but we're here to help, so get your bed mat at RealTruck.
The best Tundra bed mats are a solid investment in the longevity of your truck, doing significant work to maintain its resale value, far more than covering the cost of the mat itself over time. Most are made so well that they're likely to last at least as long as you own your truck and probably longer. Different types available include rubber, polypropylene and TPO, in fitted versions designed to fit your truck perfectly or universal sizes that you can easily trim to fit, when necessary. Whether you're working hard, playing hard or both, most bed mats are up to any challenge you can throw at them, from the jobsite to the campsite and beyond.
Our Top Picks of the Best Tundra Bed Mats
With all the top brands we stock, including Dee Zee, BedRug, WeatherTech, Gator, Access, ProMaxx, Westin, Al's, Boomerang and more, you're sure to find a bed mat that fits your needs and stylistic preferences. With all these choices, however, deciding on the best Toyota Tundra rubber bed mats can be a tall order, especially when you haven't even considered TPO or polypropylene mats. That's why we've put together this helpful list of our favorite picks:
If you're looking for a simple, affordable, weather-resistant, all-purpose solution to the "how do I protect my truck bed" question and like the look and feel of heavy-duty, 5/16" rubber, you've found your bed mat. Here's your singular solution to reduce cargo load shifting and protect against scratches and dents with the benefit of rubber drainage cleats, custom fit applications and a three-year warranty.
This slip-resistant mat option helps keep cargo in place and is 100% UV resistant, so it won't be damaged by the sun or by chemical spills like motor oil, paint, battery acid, bleach or pet accidents. Contouring to the floor of your truck bed, it creates a convenient, flat surface for hauling that prevents slippage and offers a streamlined look. Trucks that already have a spray-in liner will want to add an adhesion kit.
Those interested in taking a bed mat to a whole new level should consider the comprehensive coverage and protection offered by this full bed liner. The heavy-duty propylene construction of this serious upgrade is tough enough to withstand brooms, rakes, shovels, vacuums and even pressure washers, which work well for cleaning. This liner won't retain water, resists damage from just about anything and covers your tailgate, not to mention the gap. Take your bed mat to the next level and beyond with the complete coverage and protection that only a full bed liner can offer.
Deciding on the right bed mat for your truck means asking yourself a few questions, first. Would you prefer a more precise fit? If so, you'll want a fitted, model-specific mat. If you don't mind a universal size that you might need to trim a little, you can check out universal models. Do you prefer rubber, plastic or polypropylene material? This is more a question of feel, as you're likely to crawl around in your truck's bed on your knees from time to time as well.
Warranties, Add-Ons and Installation
While most mats have at least a three-year warranty, coverage can vary among manufacturers and models. Popular add-ons include tailgate mats, bed rail caps, full bed liners and adhesion kits for trucks that are already equipped with a spray-in liner.
With more than a million products in stock at any given time from all the top manufacturers in every category, fantastic prices and package deals, free, fast shipping to the lower 48 on almost everything we sell and a deep bench of friendly, dedicated truck experts who love helping our customers by answering any and every truck-upgrade question in the book, there's really only one place to buy. The next time you need one, get your best Tundra bed mats at RealTruck.
Shop Now
RealTruck is your home for the best products to outfit your build for unforgettable adventures.
Join over 2 million RealTruck people
Get exclusive savings, insider information, and the latest RealTruck articles sent straight to your inbox.