Best Toyota Tacoma Nerf Bars
Originally published on Sep 16, 2022 | Updated on Aug 28, 2023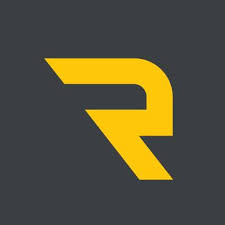 Written by
 RealTruck Expert Team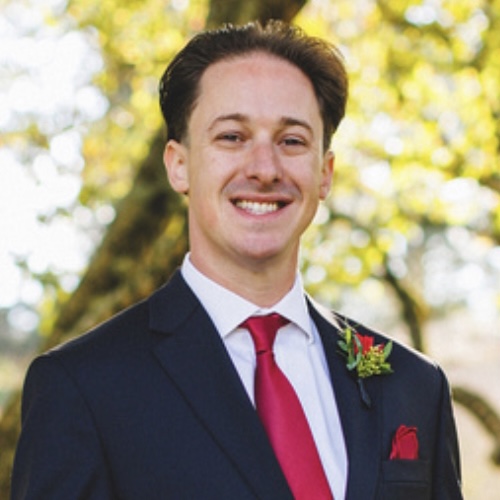 Nerf bars are a great addition to your Toyota Tacoma. Not only do they add sleek style to your build, but they also provide an extra step to help you get in and out of your truck. In this guide, we share our top picks for the best nerf bars for Tacomas.
The name originates from the early days of high speed racing. Race drivers would attach tubular bars to the side of their vehicles so that the tires would not come into contact with another car's tires when the driver would bump, or "nerf" into another vehicle in order to pass it.
For truck builds, a nerf bar refers to a pipe-like fixture attached to the rocker panel or (less commonly) the body mount bolts They can protect your Tacoma from wayward gravel and other debris kicked up by the tires. Because of the high ground clearance of the Tacoma, most nerf bars have step pads or hoop steps to help you climb in and out of the cab. Plus, nerf bars just look really cool on a Tacoma.
How Do I Pick Nerf Bars for my Tacoma?
Nerf bars come in a variety of options. When thinking about purchasing them for your Tacoma, here are few things to consider:
Material: Most Tacoma nerf bars are made with high quality stainless steel or carbon steel for strength and durability.

Finish: Outfit your truck with a finish to match your style. You can find nerf bars with a variety of finishes, including chrome, matte black, polished stainless steel, gloss black, and textured black.

Step Style: Some nerf bars have a textured step pad directly on the bar for improved traction. You can also find hoop step nerf bars, which often offer a wider step that sits slightly lower than the nerf bar.
Length: Nerf bars most often come in cab length, with wheel to wheel bars being less common. The advantage of a wheel to wheel nerf bar for your Tacoma is that it provides a boost up to easily access your truck bed.
The cab-length N-Fab Black EpYx Steps feature an impressive stepping surface at 15 inches wide and four inches deep. The modern angular design and the sleek, corrosion-resistant powder-coat finish makes these steps a bold, stylish addition to your Tacoma. Plus, they come with modular brackets that allow you to tweak the fitment till the nerf bar is exactly where you want it.
Why we like it:
Bold, modern design to match the Tacoma

Made of steel for strength and durability

Easy, no-drill installation

Limited lifetime structural warranty
Made of stainless steel and coated in a matte-black powdercoat, the Havoc HS2 Black Hoop Steps are ready for any environment. The 4.75-inch step pad features raised slots for a secure step in most weather conditions. The fully welded end caps keep debris from getting inside the bar.
Why we like it:
Made of 1.8mm stainless steel tubing

Wide step surface with raised slots

Integrated brackets for easy installation
When looking for an affordable, functional, and durable nerf bar for your Tacoma, you can't go wrong with our best-selling Ionic 3" Black Nerf Bars. Made of 16-guage carbon steel, these cab-length nerf bars feature a recessed no-slip step pad to help you get in and out of your truck. 
Why we like it:
Durable 16-gauge carbon steel construction

Custom mounting brackets for no-drill installation

Recessed step back for secure footing
Want to Explore More Tacoma Nerf Bars?
At RealTruck.com, we have a wide variety of nerf bars for your Tacoma. Browse through top brands like N-Fab, Westin, Raptor, Havoc, and more to find a nerf bar that matches your style and intended use at any price point. Plus, when you buy from RealTruck.com, you get fast shipping. If you have questions about nerf bars, call our truck people, and we'll find the perfect product for your build.
Shop Now
RealTruck is your home for the best products to outfit your build for unforgettable adventures.
Join over 2 million RealTruck people
Get exclusive savings, insider information, and the latest RealTruck articles sent straight to your inbox.