Best Steps For A Lifted Truck
Originally published on Jun 12, 2019 | Updated on Aug 16, 2023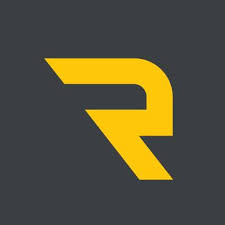 Written by
 RealTruck Expert Team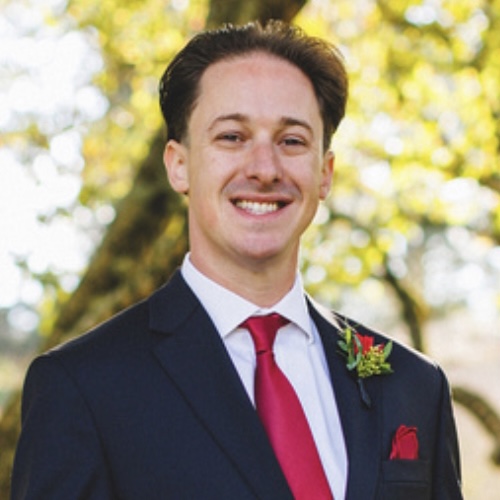 The increased ride height of lifted trucks makes truck steps even more necessary. Most standard truck steps, like the Voyager Plus Running Boards and Raptor's 4-Inch Curved Nerf Bars, have a step surface that's about 2 to 3 inches below the pinch weld. For trucks with lifts, these steps can be difficult to access as they're nearly as high as the cab. We'll take a look at several running boards for lifted trucks, including hoop steps and electric boards, so you've got the best options.
LOWEST STEP DISTANCE: AMP RESEARCH POWER STEPS
The PowerSteps from AMP Research have the farthest drop distance of any electric step for lifted trucks. From the pinch weld, PowerSteps drop between 7 to 9.5 inches, depending on the application, so they're the perfect addition to trucks lifted between 5 and 10 inches. They're electric, too, so they deploy when the cab doors open and retract to the outer rocker panel when the doors close. Integrated lights shine on the board when deployed, making them as easy to use at night as they are during the day. Aluminum construction provides a rust and corrosion resistant barrier to the elements, and weather-resistant components provide lasting durability. The step itself is 6 inches wide and has a 600-pound weight capacity. AMP Research PowerSteps are backed by a five-year, 60,000 mile warranty.
MEDIUM STEP DISTANCE: BESTOP POWERBOARDS
Bestop Powerboards feature a 6-inch drop distance from the pinch weld. They work great with trucks lifted between 3 and 6 inches. At 6.25 inches wide, the step has a 600 pound weight capacity and an integrated lighting system that lights the top of the board and the ground below when the doors open and the step is deployed. The board automatically retracts when the doors close. Made from heavy-duty aluminum that is rust and corrosion resistant, the components are weather resistant, too. These boards are backed by a three-year, 100,000 mile warranty.
STANDARD STEP DISTANCE
Most running boards and nerf bars have a standard drop distance of 3 inches from the pinch weld. They provide an extra step for getting into your truck cab at a standard or leveled height, but aren't as effective on a lifted truck. Some hoop steps have a drop distance of 4 inches from the pinch weld, making them suitable for lifted trucks. They provide an extra step for getting into your truck cab at a leveled or lifted height from 0 to 3 inches. If you've got questions, chat or call our product experts.
Shop Now
RealTruck is your home for the best products to outfit your build for unforgettable adventures.
Join over 2 million RealTruck people
Get exclusive savings, insider information, and the latest RealTruck articles sent straight to your inbox.