BedTred vs BedRug Bed Liners
Originally published on Mar 22, 2021 | Updated on Aug 24, 2023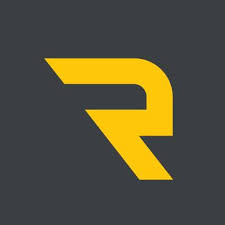 Written by
 RealTruck Expert Team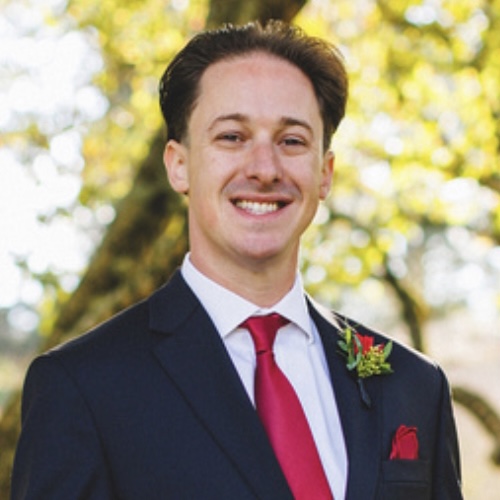 A bed liner not only protects your bed from dents and scratches, it also helps minimize cargo shifting while you drive. BedRug offers a host of bed liner solutions for your truck including the BedTred and BedRug bed liners. To help you choose the best liner for your truck, we compare and contrast the features of these popular truck accessories.
Easy Installation No tools are required for installation on most vehicles. Minor trimming may be involved depending on your application.
Made in the USA American-made quality ensures this bed liner is built to last.
Warranty The liner is backed by a limited lifetime warranty.
Material
The BedTred liner is made of TPO (thermoplastic olefin). This material is resistant to damage from heat, impacts, and chemicals.
Material
The BedRug liner is made of polypropylene, which has been extruded into a resilient, carpet-like material. It's highly resistant to common chemicals such as battery acid and motor oil.
Texture and Color
BedTred liners are dark gray in color. The surface is smooth, soft, durable, and comfortable. The surface of the liner limits cargo movement while driving.
If you have questions about these or any other bed liners, chat or call our product experts
Join over 2 million RealTruck people
Get exclusive savings, insider information, and the latest RealTruck articles sent straight to your inbox.