BAKFlip MX4 vs Access LOMAX
Originally published on Oct 15, 2020 | Updated on Aug 22, 2023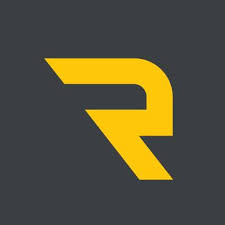 Written by
 RealTruck Expert Team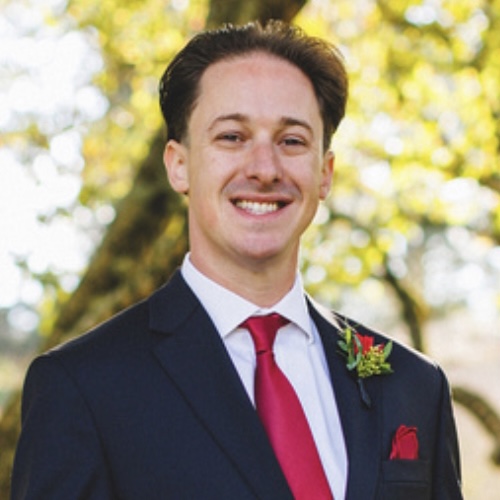 The BAKFlip MX4 and Access LOMAX tonneau covers both offer your truck bed exceptional security and resistance to the elements. While similar in may respects, there are some key differences between these two truck bed covers. We examine the similarities and differences so you can make the best choice for your pickup truck.
Aluminum: The cover is made of aluminum, which is durable, secure, and resistant to corrosion.
Folding Cover: To open the cover, pull the string latch and fold it toward your cab.
Matte Black Finish: The cover has a matte-black finish that matches many OEM truck accessories such as bed rail caps.
Weight Capacity: The cover can support up to 400 pounds of evenly distributed weight.
Partial Bed Access
Fold the cover to its last panel and lock it in place for partial bed access or fold it against your cab for near-total bed access.
Partial Bed Access
Fold the cover to its last panel for 2/3 bed access.
Full Bed Access
Detach the two hand-tightened star bolts and lift the cover off its rail brackets to expose the entire bed.
Full Bed Access
Pull the string latch located under the last panel to lift the cover off its rails. It reinstalls just as easily.
Water Resistance
Water is channeled along the rails and routed out of the bed via drain tubes.
Water Resistance
A full-length seal running on both sides of the cover sheds water off the LOMAX without using drain tubes or channels.
If you have questions about these or any other tonneau covers, chat or call our product experts.
Shop Now
RealTruck is your home for the best products to outfit your build for unforgettable adventures.
Join over 2 million RealTruck people
Get exclusive savings, insider information, and the latest RealTruck articles sent straight to your inbox.