2023 Toyota Tundra TRD Pro i-Force Max Review
Originally published on Jul 24, 2023 | Updated on Sep 12, 2023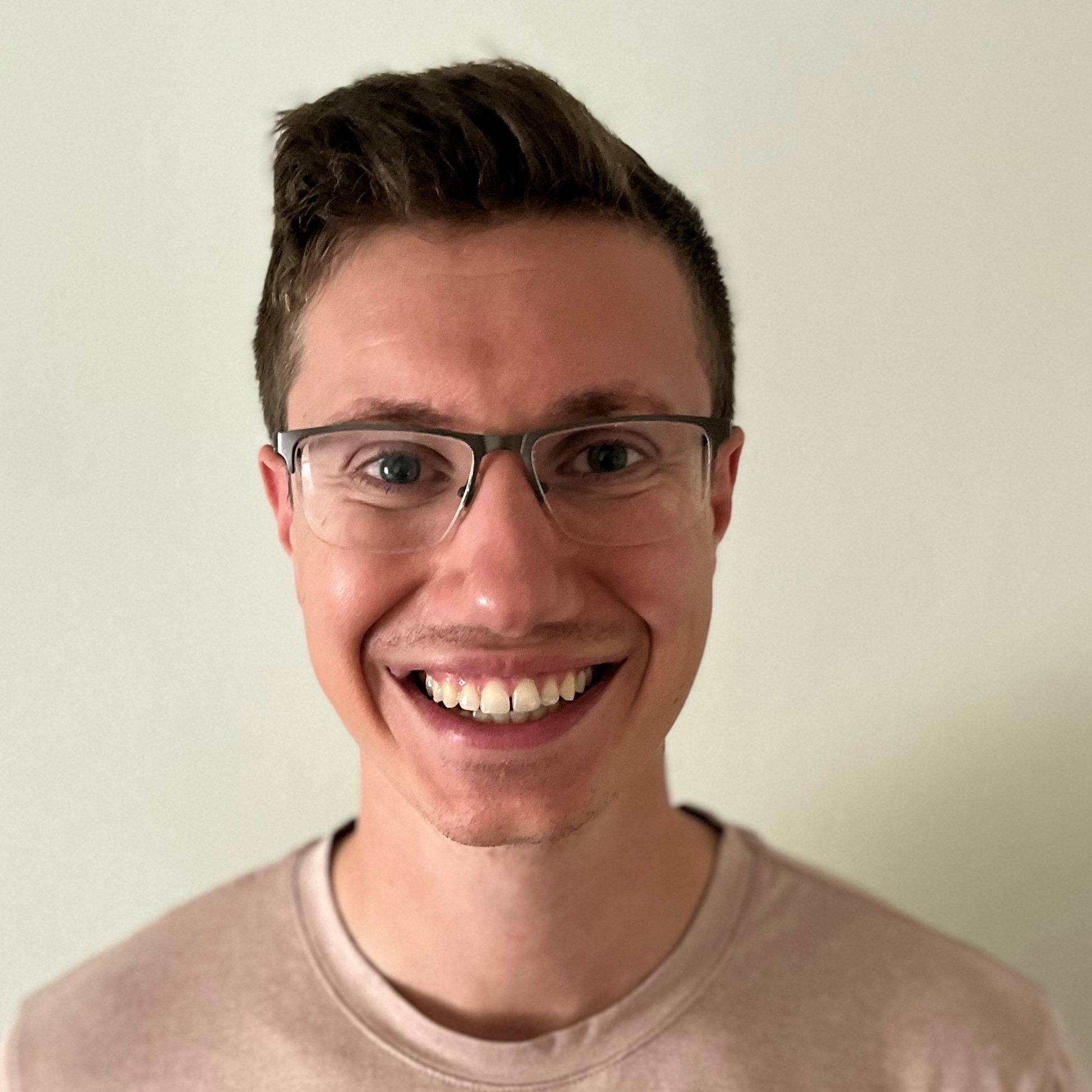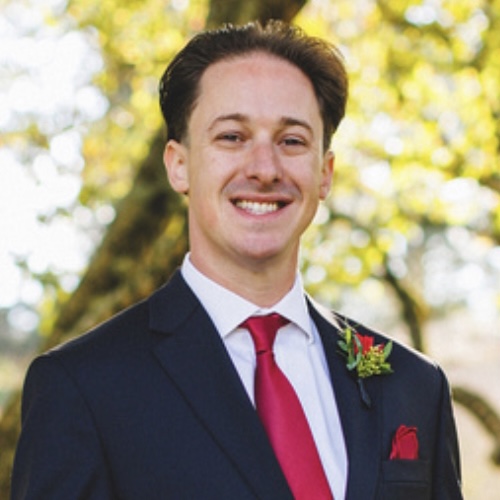 The 2023 Toyota Tundra TRD Pro i-Force Max takes Toyota's legendary full-sized truck and moves it to the cutting edge of pickup truck technology. This impressive truck brings all of Toyota's knowledge of hybrid tech, truck engineering, and off-roading to create a new halo product for Toyota off-road enthusiasts. Thanks to its potent combination of a powerful hybrid drivetrain, well-appointed interior, and off-road capabilities, the 2023 Toyota Tundra TRD Pro is one of Toyota's best trucks yet.
Toyota trucks have earned a following thanks to their legendary reliability and ability to handle the toughest conditions. They were unapologetically outdated compared to rivals, but Toyota avoided new technology in the name of dependability, a quality that resonated with its faithful audience. The new 2023 Tundra is a complete redesign and represents a new era for Toyota's trucks that now offer competitive technology to draw in new customers. 


Hybrid Drive Train Master Class
The 2023 Toyota Tundra TRD Pro i-Force Max is powered by Toyota's first use of a hybrid drivetrain for truck duty and the results are overwhelmingly positive. Toyota doesn't explicitly allude to its truck's hybrid nature and instead gives all hybrid Tundras the Max designation in the model name. This implies that choosing the hybridized powerplant will lead to an increase in performance and for once, this marketing exercise is 100% correct. 
The base Toyota Tundra is powered by a twin-turbo 3.4-liter V6 engine that produces a healthy 358 horsepower and 406 lb-ft of torque is the base Tundra and an impressive 389 horsepower and 479 lb-ft of torque in the higher trim Tundras. Step up to the i-Force Max and combined output rises to 437 horsepower and 583 lb-ft of torque thanks to help from the electric motor sandwiched between the engine and transmission.
The 36-kW electric motor produces 48 horsepower and 184 lb-ft of torque and does a great job helping the Tundra get off the line. The stout electric motor stores its power in a 288V sealed Nickel-Metal Hydride (Ni-MH) battery with a 1.87 kWh capacity. This immediate delivery of low-end torque allows the 6,000lb truck to accelerate from a stop with ease and authority. It helps mitigate any turbo lag and allows the 2023 Toyota Tundra TRD Pro i-Force Max to achieve 20 mpg on the highway and 18 mpg in the city. During our testing, we easily reached 20 mpg without even trying which is a testament to this drivetrain's efficiency.
The hybrid system is smooth as it seamlessly switches from pure electric to pure engine, and then to combined output during high-performance situations. The system completely cancels out turbo lag and allows you to silently drive around your neighborhood or local Home Depot parking lot. 
Each of these engines benefits from Toyota's D-4S injection system which uses both direct and port injection for increased performance and reduced carbon build-up. A system like this should lead to better long-term performance. The new twin-turbo V6 also uses two water-cooled intercoolers for each turbo to produce consistent performance in the demanding world of truck duty. The i-FORCE MAX 3.4L Twin-Turbo V6 is a cousin of the proven twin-turbo V6 used in Lexus products but has been strengthened for truck duty. The truck engine also uses smaller turbochargers to help with low-end torque delivery. 
When you factor in the performance and efficiency of these new drivetrains it becomes a little easier to forgive Toyota for killing off the legendary 3UR-FE 5.7-liter V8 engine.



Off-road Capabilities Without Compromise
The Toyota Tundra TRD Pro i-Force Max is Toyota's most capable Tundra ever thanks to its comprehensive off-road capable components. The TRD Pro trim adds critical additions to the Tundra including armor, more capable suspension, off-road wheels and tires, a TRD Exhaust, and software tuning for unique drive modes. Almost every part of the already capable Tundra has been tweaked to make this Toyota's best TRD Pro model yet. 
During our testing both on and off-road, we found the Tundra to be a comfortable and predictable truck that's fun to drive in all conditions. During on-road driving where you'll spend most of your time, the Tundra was a comfortable quiet commuter without much compromise. The off-road focused tires did add some road noise to the cabin, but overall you don't give up much to have this off-road capability from the factory.

The TRD Pro package adds critical off-road features like tuned Fox 2.5-inch Dampers with internal bypass and piggyback reservoirs that allow them to hold additional oil. The Tundra TRD Pro also adds aluminum skid plates and forged BBS wheels that are built to handle the punishing role of off-road duty.  Toyota also added an LED lightbar in the TRD Pro's grille that can be set to come on when using your high beams.


A Quality Interior Space Built For Fun
The Tundra TRD Pro's interior space is the biggest upgrade over the previous truck thanks to the use of the latest tech and high-quality materials. Our tester had the red interior package that included red leather seats with a camo-style pattern to add excitement and fun to this truck's interior space. Overall we found the inside of the Tundra TRD Pro to exceed expectations and keep passengers comfortable and entertained in any terrain. 
The Tundra makes great use of both screens and physical controls that strike a great balance between new and old. Toyota gives you buttons for frequently accessed items like climate controls and uses screens to display data in an organized fashion. The use of wireless Apple Carplay proved to be flawless although we found it hard to get a consistent charge using the near-upright wireless charging pad.
The interior is home to many of the Tundra TRD Pro's party tricks like the full glass roof that opens up the cabin space giving in an airy feel. There's also the rear window that retracts completely as one unit, a Toyota calling card, and a fantastic feature. 

All in all the interior space of the new Toyota Tundra is by far the biggest improvement when compared to the last generation truck. Toyota did well to make this space feel special for the TRD Pro Trim while giving passengers the comfortable tech-filled cabin they demand.
Conclusion
The Toyota Tundra TRD Pro is a significant departure from the usual Tundra formula. Toyota chose to use the latest tech to make the Tundra a truck you'll want to buy for its feature set. Sure, the previous generation is a living legend, but in today's highly competitive truck market, you need to create a product that stands out. 
Toyota's superb deployment of a new hybrid drivetrain will forever change the Tundra platform. This new drivetrain proved to be smooth, powerful, and efficient during our testing, and only time will tell if it keeps up with the reliability of Tundra's of yesteryear.
Top-Selling Toyota Tundra Accessories
Check out some of the top rated products that are field-tested and tough enough for anything your Tundra can through at them.
Join over 2 million RealTruck people
Get exclusive savings, insider information, and the latest RealTruck articles sent straight to your inbox.